I've spent the past two weeks thinking about how I wanted to break down my blogger conference experience for y'all to get the full effect. I'm not gonna lie, I've felt a little overwhelmed. This experience isn't one of those things I can just break down into so many words, even if I could, I am definitely not a skilled enough writer to find those perfect words to explain. While I was thinking about what to say and how to say it, this same quote kept popping into my mind "You are who you surround yourself with." (This post contains affiliate links, to learn more please visit my affiliate statement page. Also, you're gonna want to stay tuned for the link that gives you access to all the classes I attended without a plane ticket to AZ!)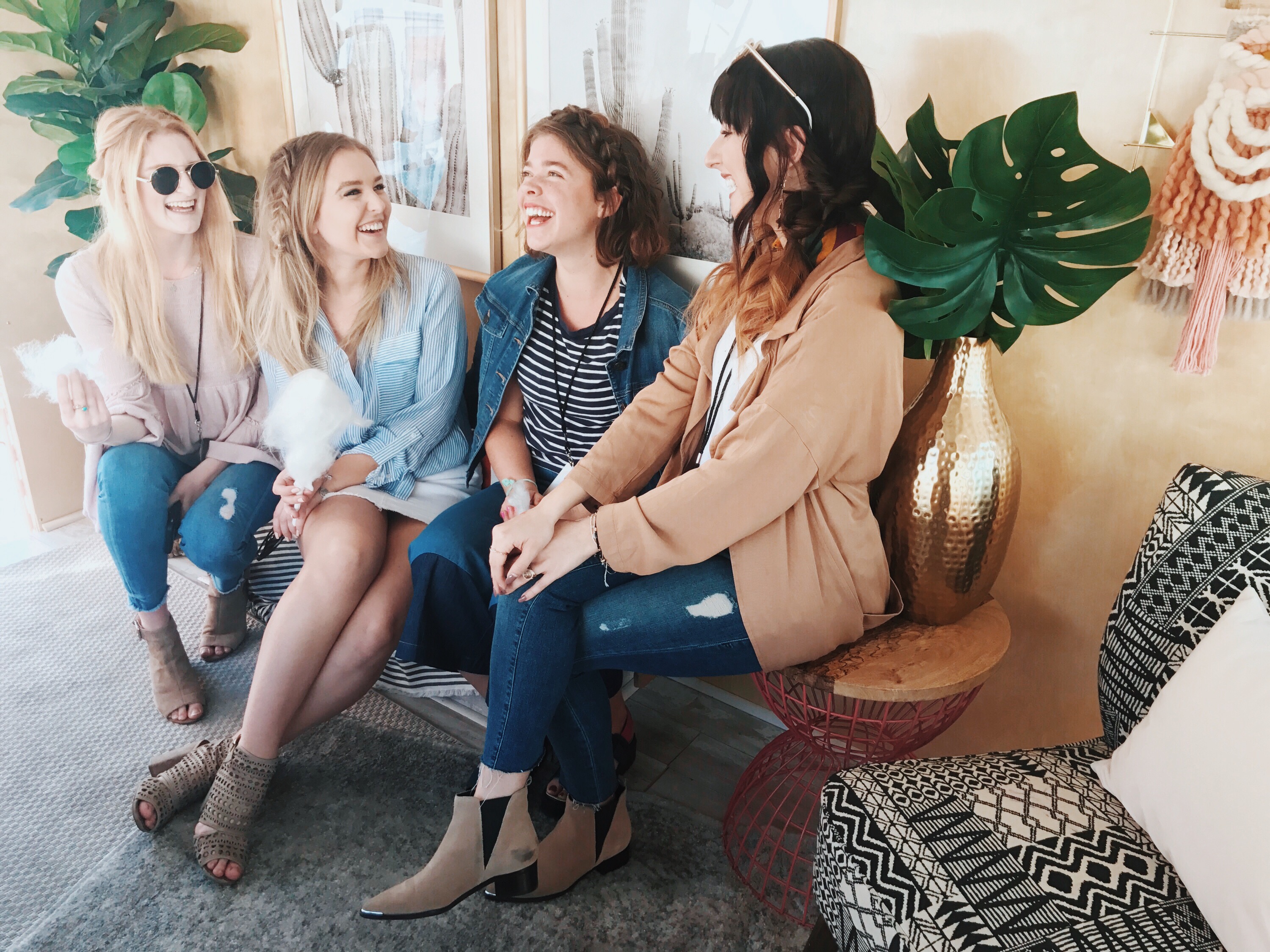 When this Blogguettes conference popped up on my news feed on Instagram, I was immediately drawn to it. At the same time, I also felt like I just couldn't afford something like that, and I would be way too intimidated being in such a big group of talented people. I sat on it and thought about it pretty much every single day. I was constantly bringing it up to my husband — dreaming about going. An announcement went out that there were about 10 tickets left, and I freaked out. I had to be there. I just felt it. This conference was going to be a game changer in my journey to become an independent full-time blogger. So my amazing family rallied around me and got me a ticket for Christmas!

So what is this blogger conference I went to in Arizona, why did I feel like it was going to make such a big impact, and what in the world does it have to do with that quote at the start? Bloguettes hosted the conference. ( which if you don't already follow all their social platforms, you really need to!) The goal of the conference was to get 400 or so passionate entrepreneurs all in one place for a super-intensive, hands-on, two-day workshop with 30+ amazing speakers and classes to choose from! Attending a Bloguettes blogger conference means you sure are serious about blogging/branding/social-media/entrepreneurship, and you want the tools necessary to build a successful business — and bloguettes is there to give them to you! Some of the classes that Seriously blew my mind were "Google Analytics 101" By Meg Clarke of ClappingDogMedia. "Social Media Essentials" By Kristen Poli of Contently. "Fireside Chats with Glossier" Featuring Kim Johnson From Glossier and Lorena Garcia of Bloguettes. "How to Leverage Affiliate Marketing" By Deanna Ritter from ShopStyle, and SO many more!!! 

Now that we have the "what is it?", out of the way let's talk about why it was a game changer. This workshop offered an opportunity to not only learn from some seriously successful speakers who took small business ideas and turned them into major household-name brands, but also offered an opportunity to talk to those speakers one-on-one! I'm the type of person who learns best from real life experience as opposed to class style learning. That said, there are just some things you can't learn without asking questions! When it comes to blogging and influencing, the industry tends to be tight-lipped on what it takes to truly be successful, so this was an unprecedented chance to ask all the questions I've ever had!

Lastly, what in the world does this conference have to do with that quote at the start? So much more than I could have anticipated. I went into the conference expecting to learn a ton, but what I didn't expect was where some of that learning would come from — other conference attendees!! I have never in my life been surrounded by so many talented, incredible, and passionate people! Everyone had their own way of learning, thinking, and doing! That's an incredible thing! Being surrounded by people with similar dreams and goals who are striving to learn everything they can about an ever-growing industry creates an endless supply of inspiration and brainstorming! Having the opportunity to talk to other attendees during and after the classes as well as just chat about life as an entrepreneur changed me in so many ways! It really does matter who you are surrounded by. If I could surround myself with amazing people like that every day, my passion and creativity would be exploding!! This conference made me realize that I not only need to make it a goal to be around people like this but that I need to be a person like this for other people!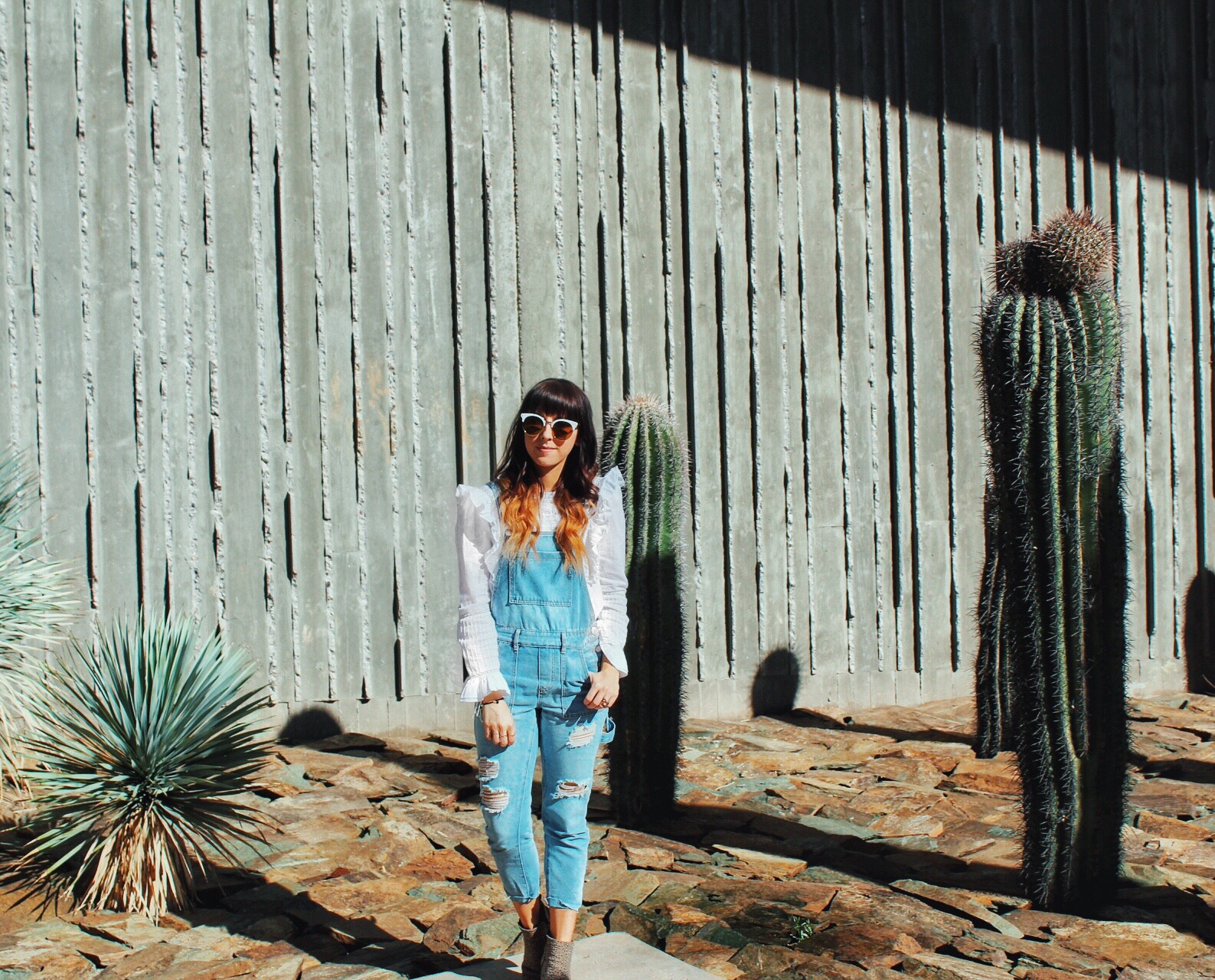 Now let's get into the fun stuff! The venue, Sponsors, outside events, Arizona, and how you can get access to all the classes I attended without a plane ticket to AZ!
First things first, let's talk about how you can get access to all the amazing classes that changed my life! Bloguettes is so amazing, that even if you missed their sold-out Phoenix Workshop, you can still experience all the magic in video format! All classes, GA and VIP were filmed and will be available here in early March! Be sure to get your digital ticket before they sell out!!

The Venue, (Events On Jackson) in typical Bloguettes fashion was dressed to the nines and decked out with the most instagrammable mini-sections and pop-ups all throughout the location! Featuring locations from their amazing sponsors like Tuft and Needle with their relaxation station, the See Jane Work mock inspo office, The Planoly photo-op couch and grid + branded macaroons, outdoor Bar and Cocktails from Red Bull, Bathrooms stocked full of Glossier, and so much more!! ( I will admit with a heavy heart I don't have many photos from the conference location because my trusty iPhone kept running out of storage. 🙁 )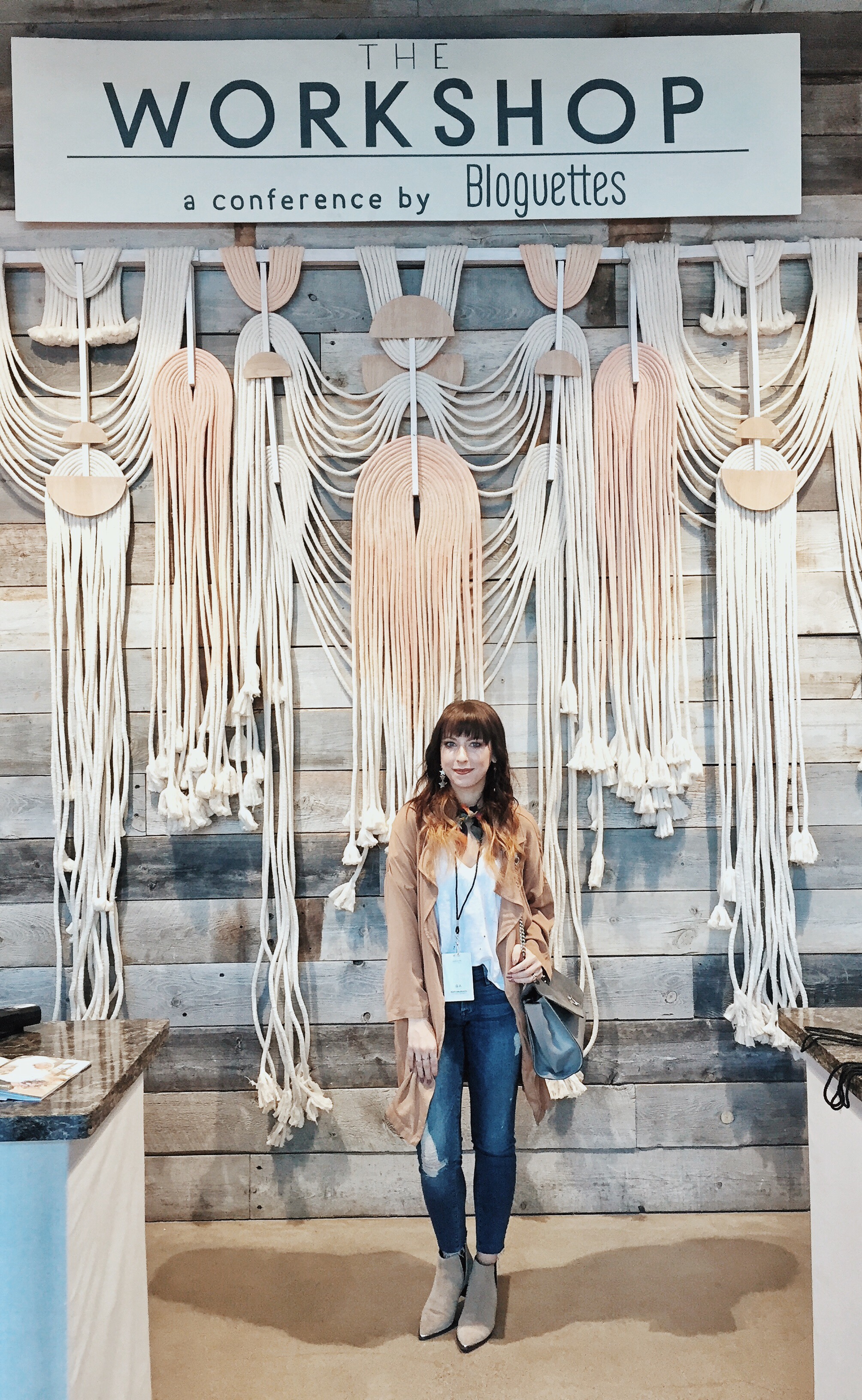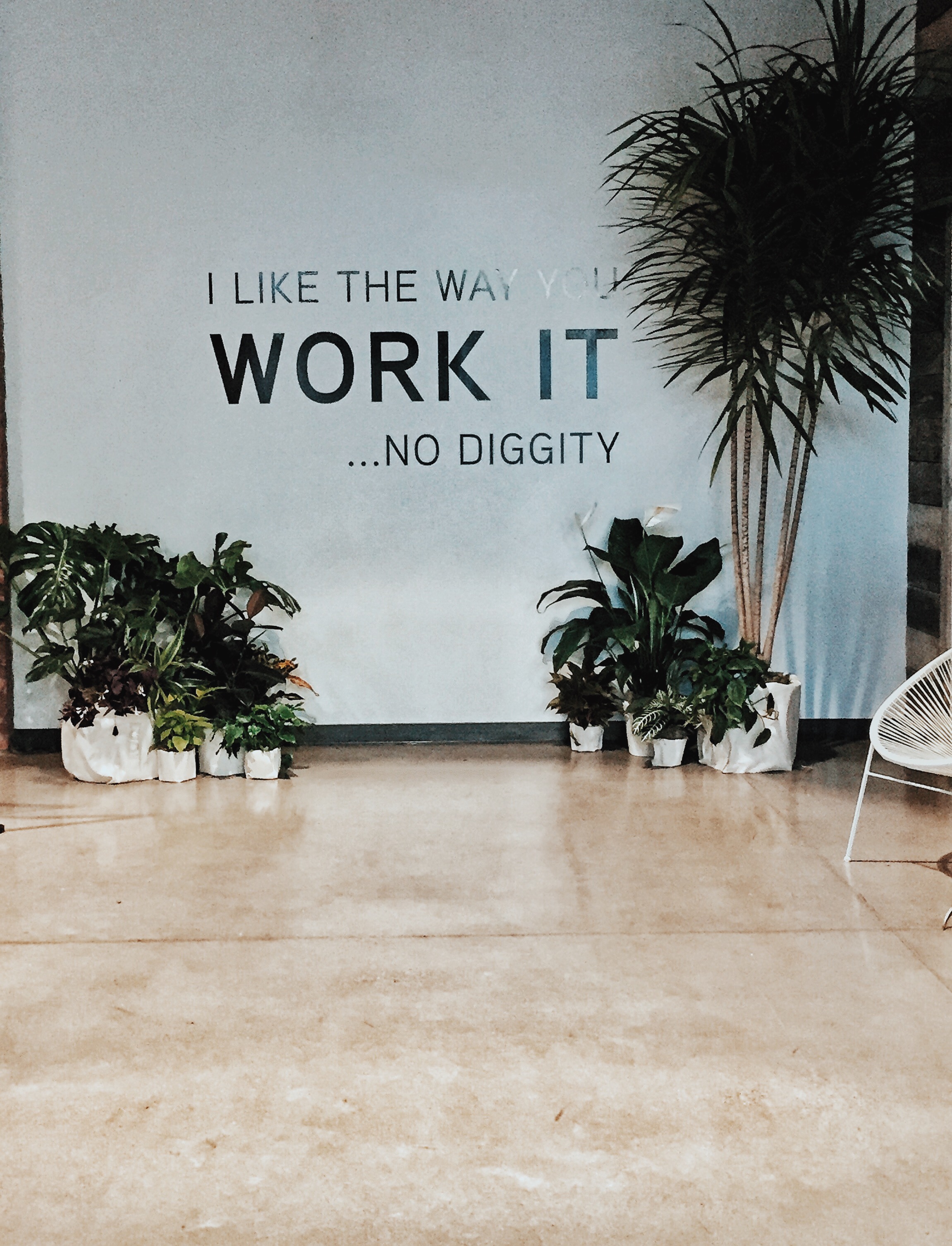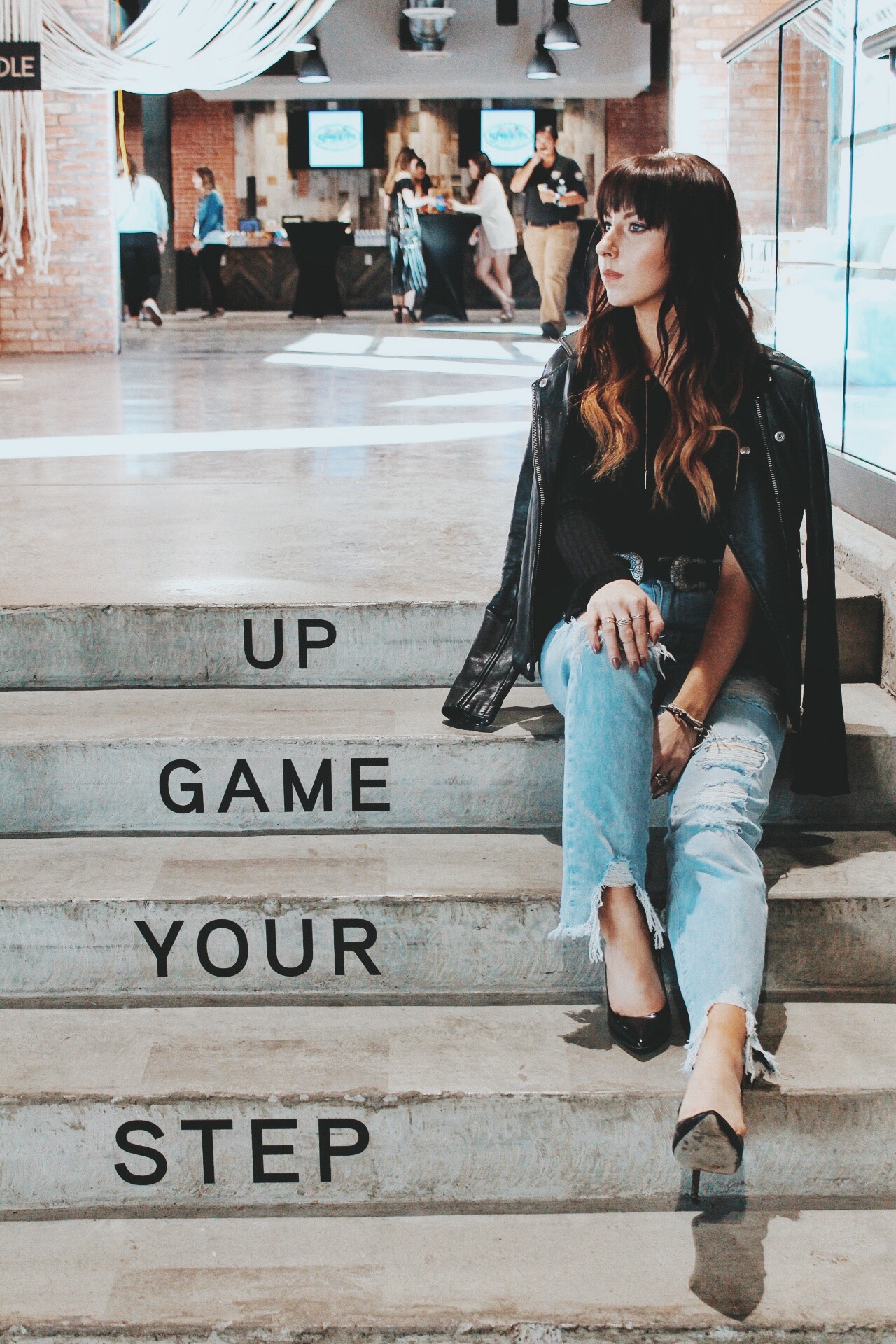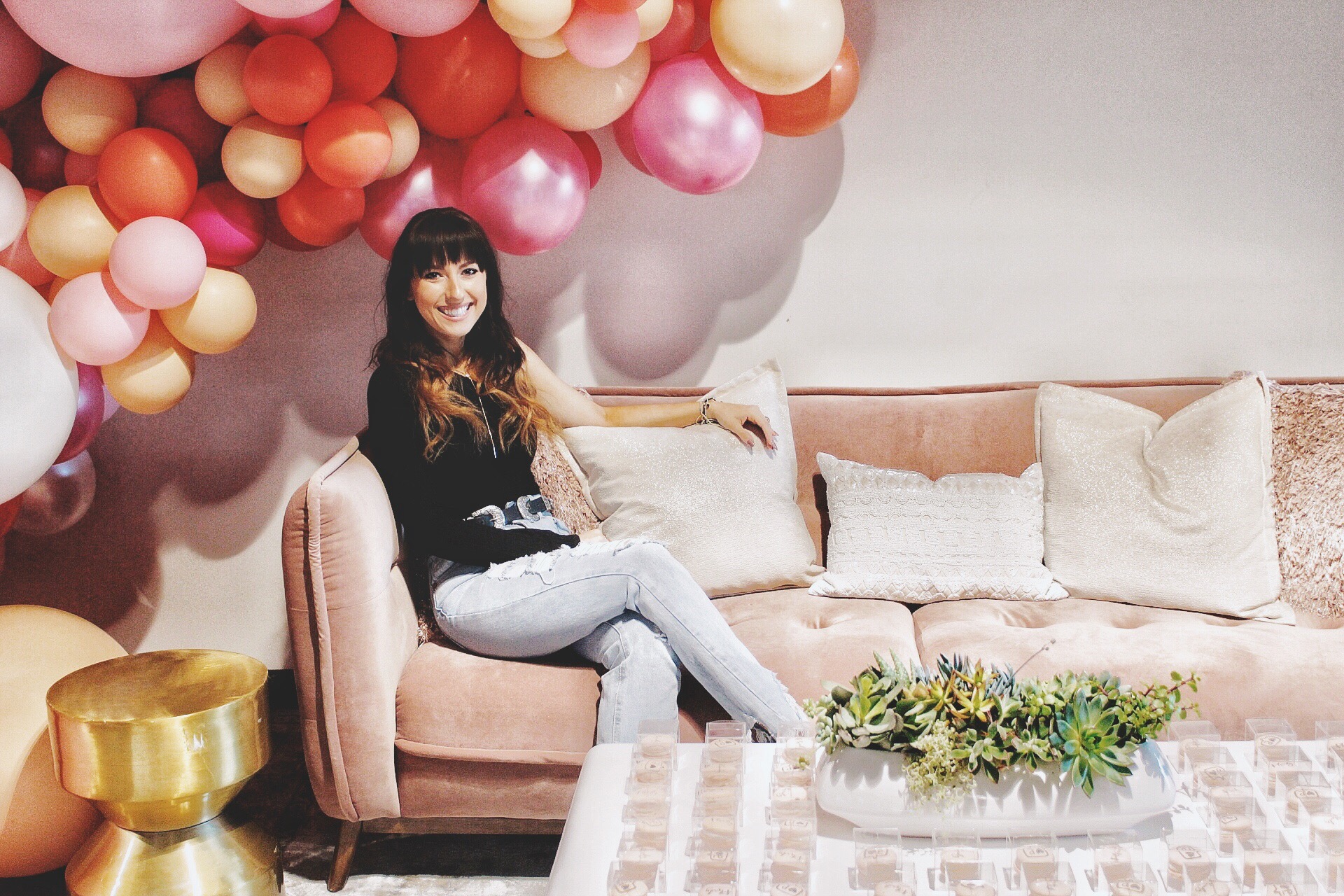 The also had amazing sections just for local vendors to set up and show off! Some of my favorite sections were the braid bar by Hainsworth Hair Co, Gypsy Cup's Coffee cart, Dang Fine Rentals popup vignette set, and Sweet Wool hand-spun cotton candy!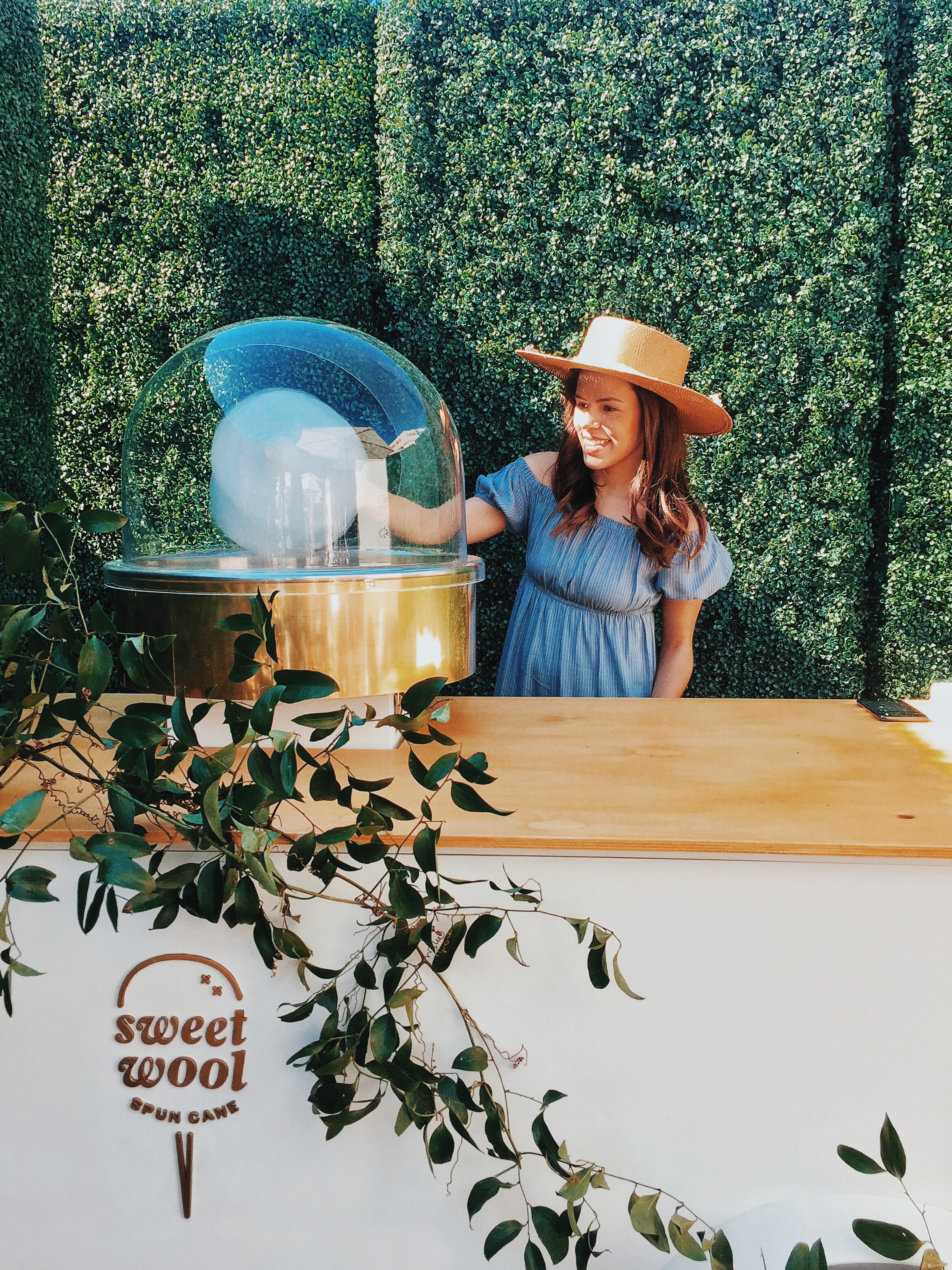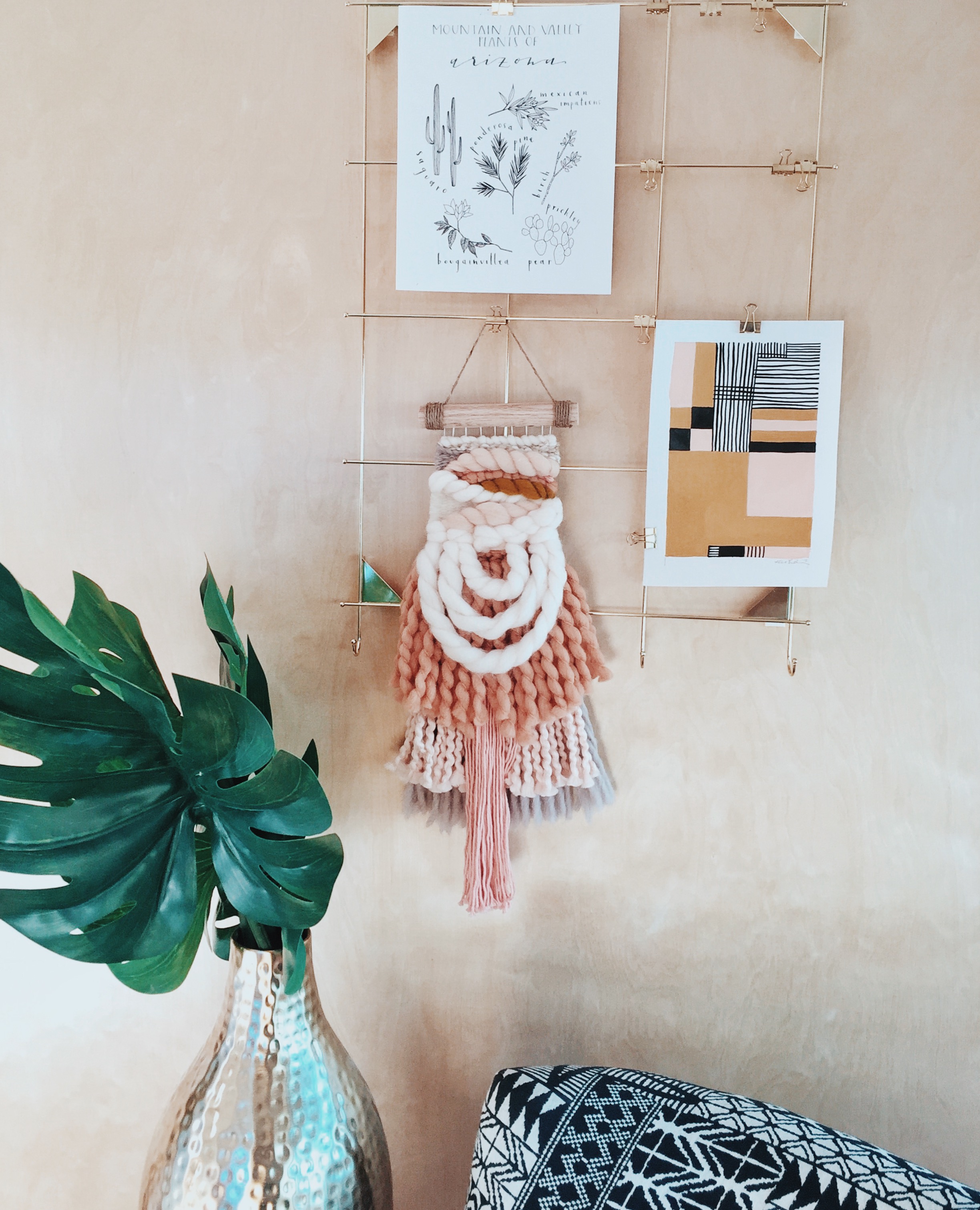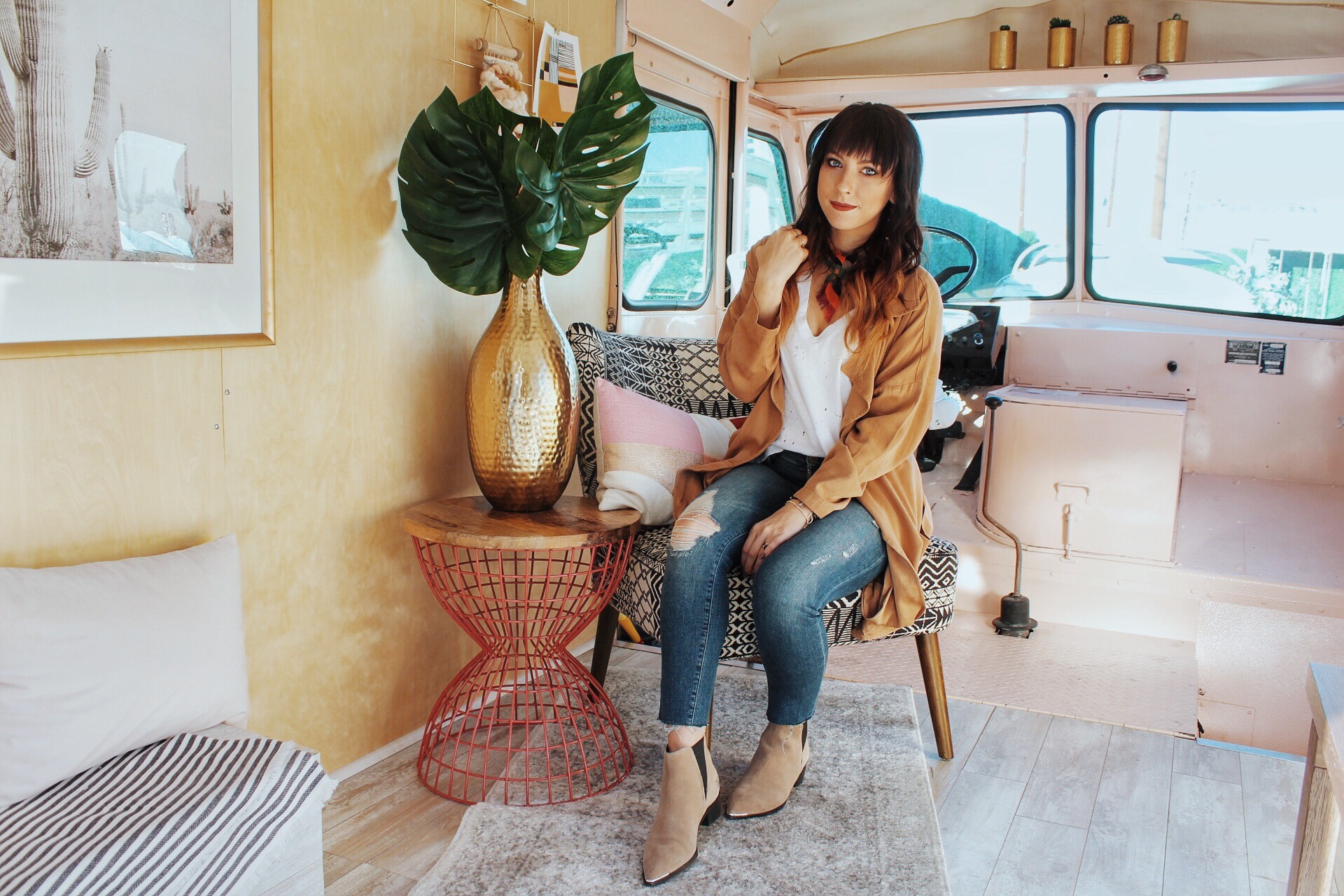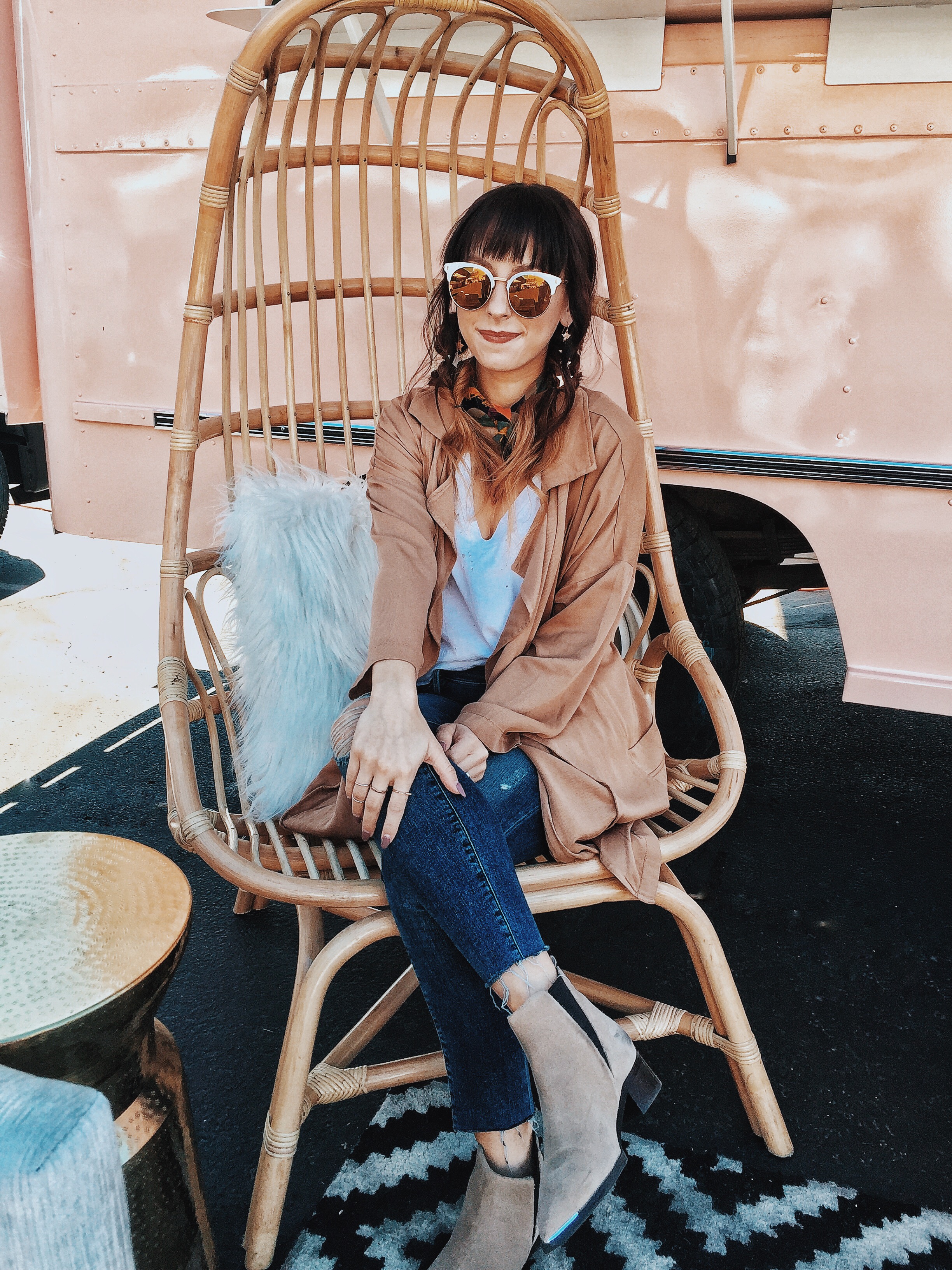 I really hope you guys enjoyed this post! I know it was a bit wordy, but this experience was too great to try to condense. Stay tuned for a vlog I'm currently working to tell you all the stuff I left out, like the adventures and madnes I got myself into in Arizona! If you are an entrepreneur, male or female, with a leaning in social media, I really urge you to buy your virtual ticket to these classes. The information I learned was truly invaluable! If you have any questions about the conference feel free to reach out to me and I'd love to chat with you further! Overall, I hope this inspired you to go out and inspire someone else!