You know that feeling, the one where you just have too much month at the end of your money?  Yeah, I know that feeling all too well. Ben and I are living on single income right now, as he so graciously works full time while I try to get my blog going. I've tried just about every side hustle I could find online ( read Pinterest life hacks section ) to make an extra buck to cover excess expenses or to have a little fun money. Not many of them are really worth the amount of work it takes to make a penance, so today I've narrowed down a few options that I've actually had success in that you may not have ever thought of.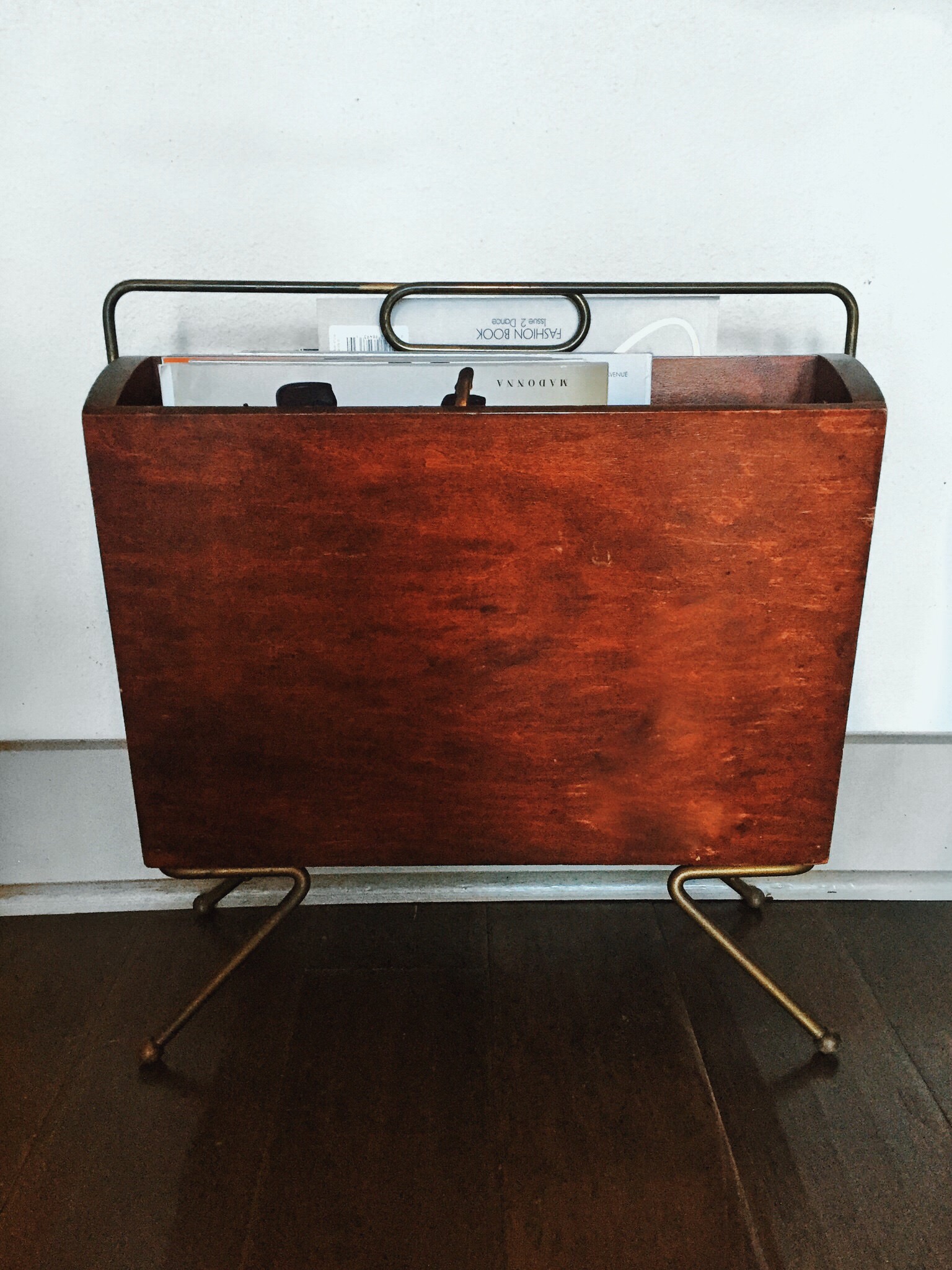 Sell your textbooks, book club books you've finished, rulebooks for games, DVDs, and so much more at your local Half Priced Books.
Doesn't sound too promising, does it? That's what I thought too. I had heard friends talk about selling books and seen it mentioned in a few peoples blog posts, but I really never took it seriously. I mean, all we really had laying around the house were my old fashion books, Ben's tabletop gaming rulebooks, and probably about 400 random Japanese manga: all things I thought no one would want. This month I have a trip coming up, so I was desperate to make extra cash anywhere that I could, so I grabbed all the books that I thought at least looked like they had worth, and carted them down to Half Price Books expecting all of $5 to get rid of my clutter. To my joyous surprise, they bought everything I brought in. I made $60 on my first round of books! A few days later I took the ones I definitely thought they wouldn't buy, and made an extra $40! So a total of $100 getting rid of clutter in my apartment!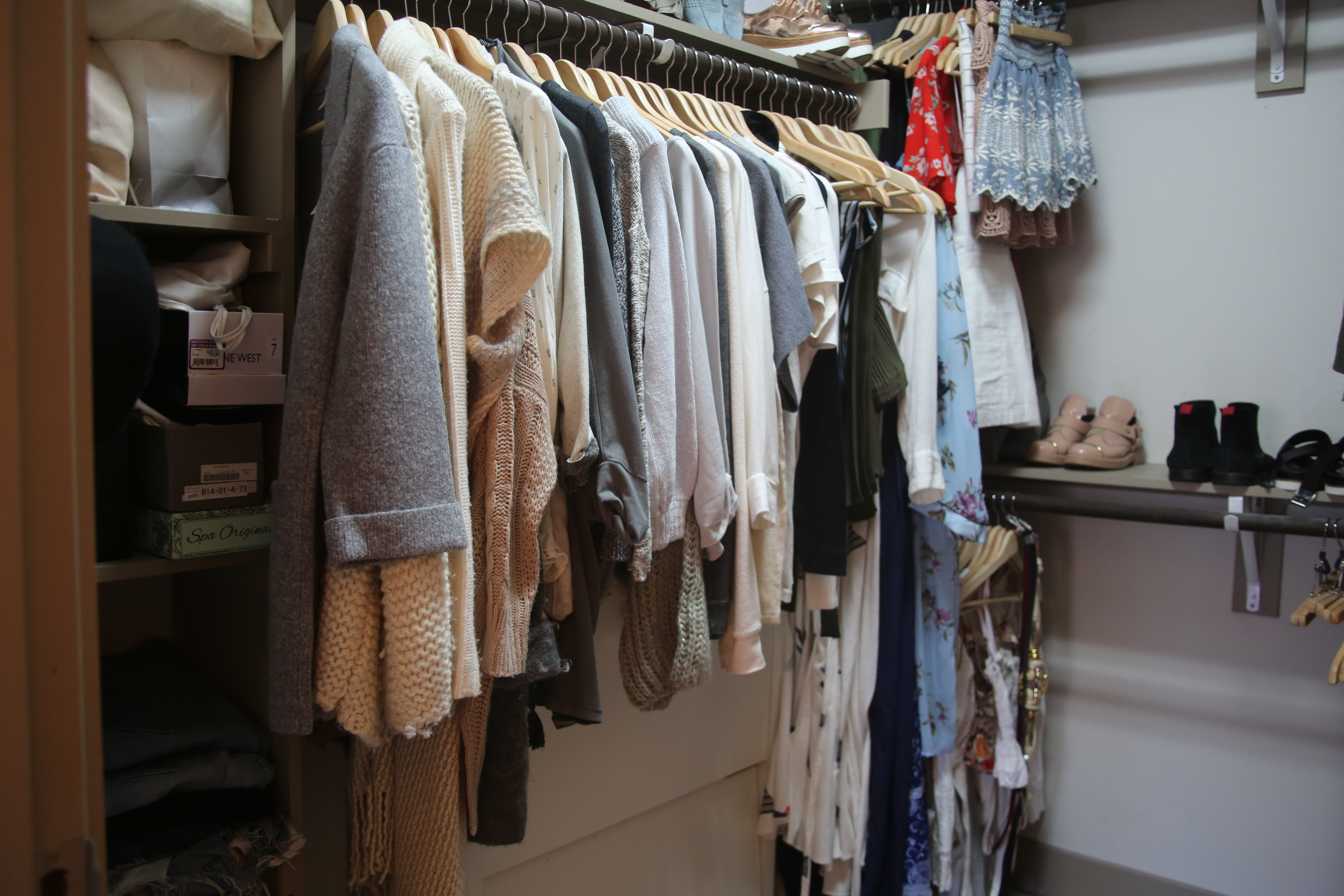 Sell your old gently used clothes.
I've talked about this one before in prior posts about minimizing your closet. This doesn't always bring in much, and sometimes it's hard to sell clothes for a fraction of what you spent on them. That said, if you go through all the proper channels it can actually make a decent impact in your budget. There are so many ways to sell clothes: Poshmark, The Real Real, Ebay, Buffalo Exchange, Plato's Closet, and consignment stores. Some options make more money than others. I have a lot of friends who get a regular monthly cash flow from selling on Poshmark. I've never had much success with online sales, but I have made upwards for $150 before selling to Buffalo Exchange and upscale consignment shops. This is definitely one I highly recommend if you are at the end of your money and would like to minimize your closet!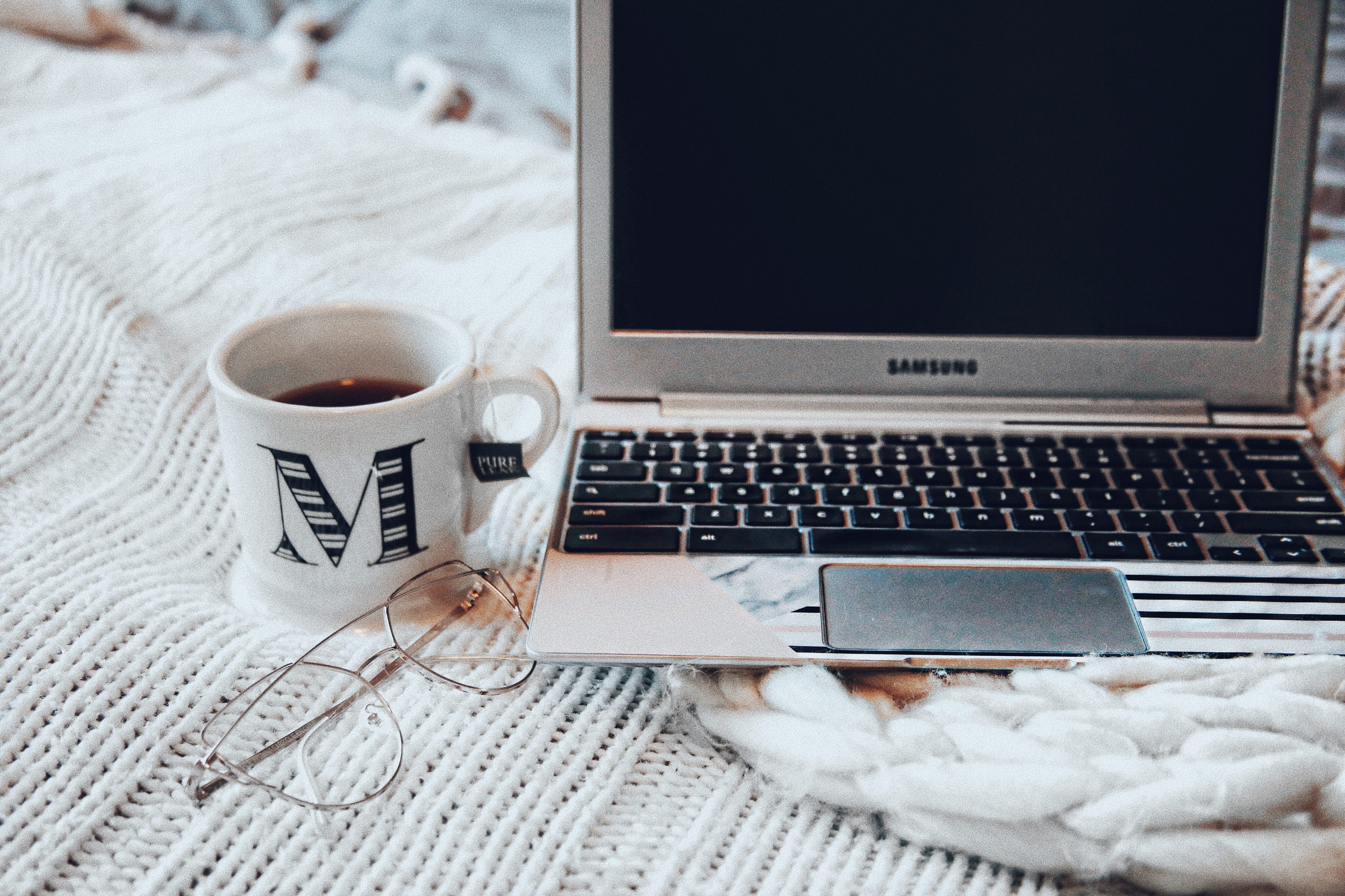 Online Surveys.
This one is not the best option of all time. It can be really time-consuming and sometimes tough to actually get paid for online surveys. I see this option listed in just about every The Penny Hoarder money hack post. I honestly go back and forth from thinking these are worth it and thinking they are worthless. That said, when I really need some spare cash I'll set aside an 8hr day to sit down and fill out surveys on Vindale. You can only make a maximum of $50 a week with this website, but if you really dedicate yourself you can make an extra $200 a month. I have never been able to make that much on Vindale because I'm not really their target market, so I don't get approved for many high paying surveys. My dad, however, has banked several months in a row because he is the target market. Thus, the amount of money you can make really depend on who you are, what your age is, and where you live. Again, this is one I would really only recommend if you have spare time and really need some extra cash!
Look in the ETC section of your local craigslist.
I know y'all are all looking at me here with side eyes, thinking "Is this girl trying to get killed?". But no, this really can work. It sounds crazy, but you'd be amazed by the weird simple things that people need done for them that you can do from the safety of your own home for a little PayPal cash. Often times there are small things listed like "Can you draw this for me?", or "Can you grammar check my term paper?", or even "We need people in this zip code to fill out an online survey about political opinions.". Shockingly enough, these easy requests often pay $50 or more! I've done some random grammar checking and a few fashion sketches for people online in the past and made enough money to cover a few weeks worth of groceries! So, don't discount it until you try! Some months there is literally nothing listed that is worthwhile, but some months it's a treasure trove of easy tasks for cash.
These are the money hacks that I've tried and have found to be the most lucrative options! I have genuinely tried just about all the hacks in the book, and these are always my go-to's! I hope this helps you guys make a few extra bucks this month.