Cafe hopping. Y'know, like bar hopping but before 8am, and way more fun with no hangover included. But seriously, cafe hopping is one of my favorite day dates to have with Ben. It kind of follows along with my previous post about living in a tourist mindset. Think about if you were in Italy. What would you want to do first thing in the morning — other than sleep off the jet lag–? Go find the cutest cafe, sample the gorgeous coffees and pastries, right? Or is that just me? I am totally a morning person, well sort of, but that's another topic. It's my favorite way to start a day with something new, different and refreshing.
Ben and I have made it our mission to do a coffee date at least once a month. It's a special time when our groggy sense of humor combined caffeine gets to come out to play, it always comes free with good laughs, and it's way cheaper than a dinner date! I love seeking out new cafes that totally don't feel Dallas. Nothing against my city, but I love the feel of a mini-escape with a 10 minute or less drive.
Lately, I've been really into French street style meets Italian cozy storefront cafes, if you catch my drift. I've really been wanting to highlight some of my favorite spots for a cuppa joe ( or matcha latte ) and a sugary snack. So, today I wanna talk a little bit about Village Baking Co. & Boulangerie, and Magnolia Sous Le Pont.
You've probably seen countless photos of me at Village Baking Co. & Boulangerie. They are about 5 minutes down the road from us, and I absolutely love the chill atmosphere and ever-changing menu. (This spot always makes me think of one of my favorite songs "Falling In Love at a Coffee Shop" By Landon Piggs. that's how chill and romantic it feels) This little shop is super relaxed but totally doesn't feel "Dallas hipster". It feels cozy and quaint. It never feels pretentious but instead inviting. Their Latte is one of my favorites in all of Dallas, and I have yet to have a snack or sandwich there that disappointed! The only problem is that this place is so dearly loved, it's almost always packed, and seating is sparse! So I highly recommend getting there bright and early to miss the brunch crowd or bloggers setting up laptops for their work day!
P.S. Their prices are just as friendly as their staff!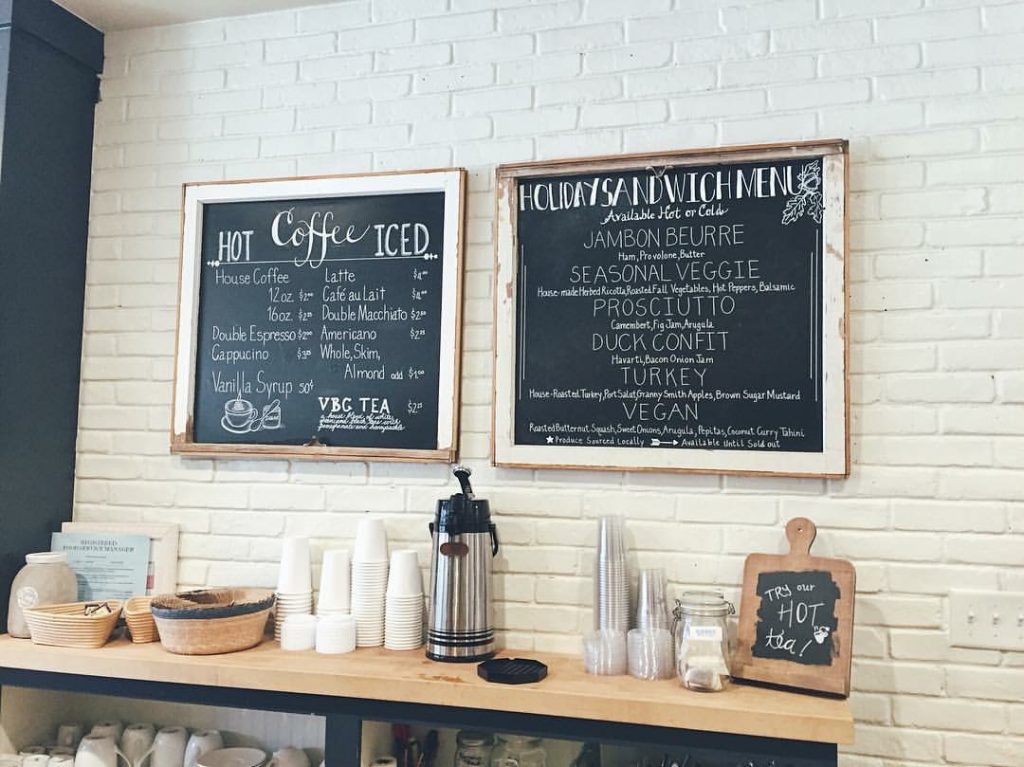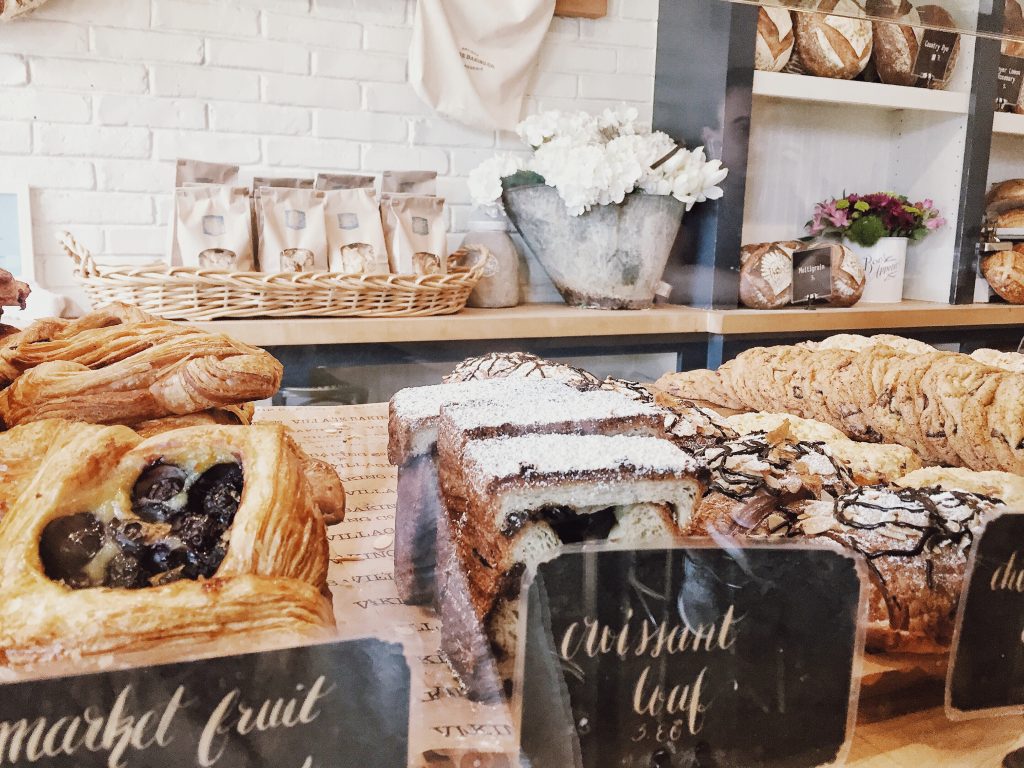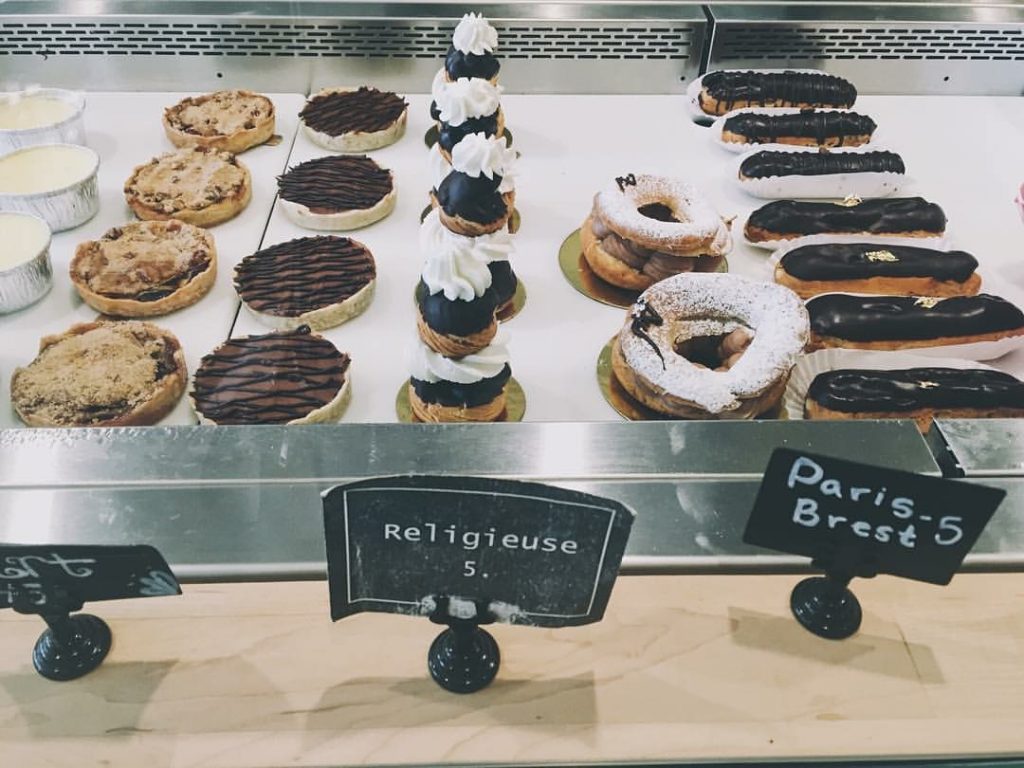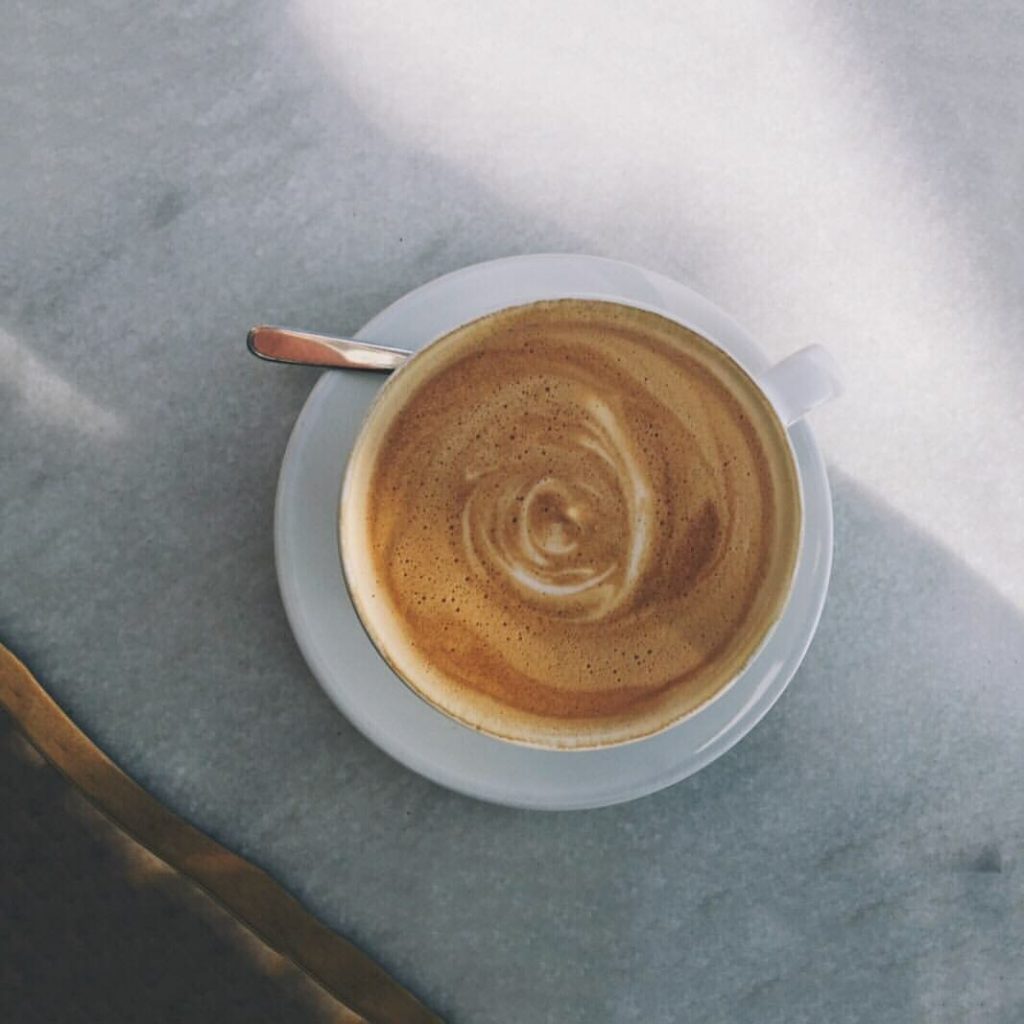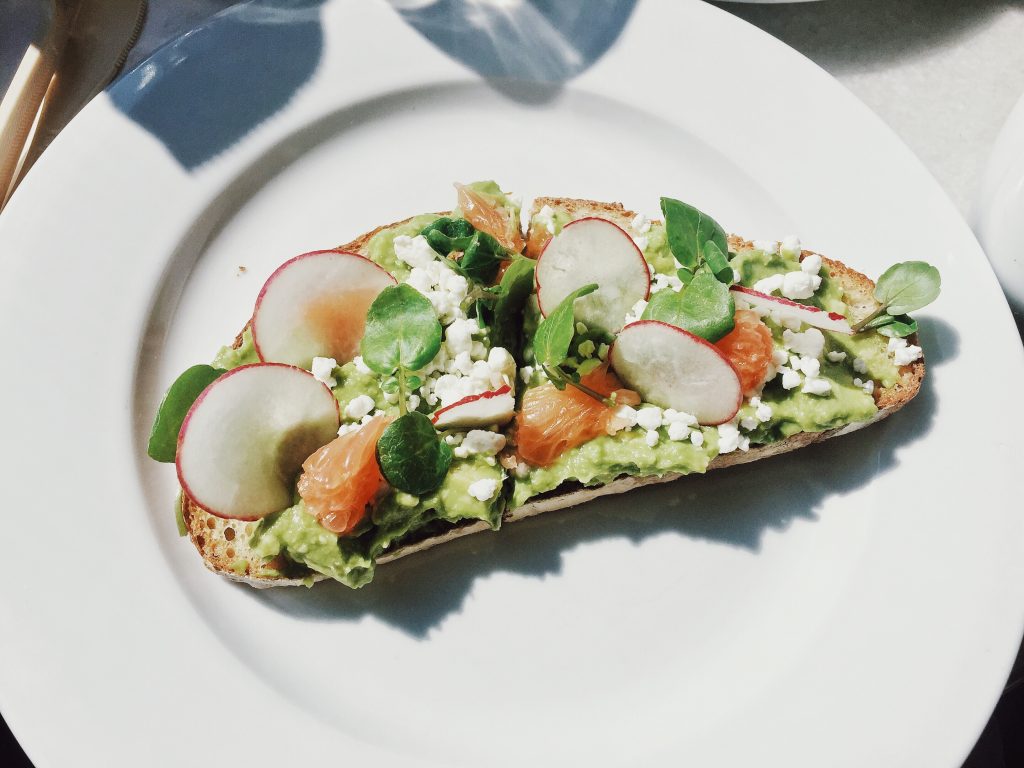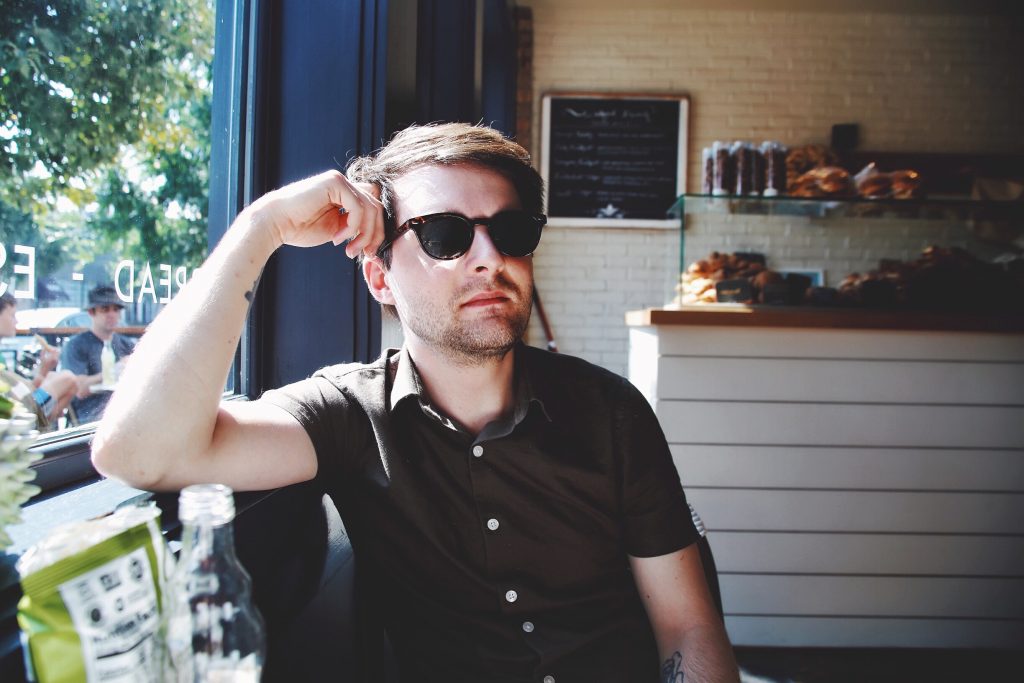 Secondly, I wanna talk about a new spot I just found today! It's called Magnolia Sous Le Pont. It's a little further from home, tucked behind some offices near the always gorgeous Crescent hotel. I was pleasantly surprised by their prices. Due to the area, I expected things to be a bit more on the high-end side, but it was really affordable. My biggest issue was parking. It took us about 15 minutes to find available street parking, but we may also have missed a free parking area nearby. That said, this was probably one of the cutest shops I've ever seen. As soon as I saw the storefront, I didn't care how long it took to park, I HAD to go there!! Outside looks like something from a movie set, and the inside doesn't disappoint! Forget your average coffee shop wooden seating, instead, you'll find multi-colored, gorgeously crafted, midcentury sofas, chairs, and lounge areas. Walls covered in modern art, foxed glass mirrors, rustic modern menu boards, and I could go on all day! I felt so inspired just being inside the shop! (They also have an adorable patio that we utilized since it was busy inside) Now, if I can stop dreaming about their decor, let's talk about the cafe options. The food and snack items are more sparse than at the Boulangerie, but they are really well curated and seriously tasty! Ben had an almond crescent gently toasted, and I sampled their chorizo taco ( Which was seriously delicious!). As for beverages, their list of offerings is more unique than most "Coffee Cafes" I've been to. Funnily enough, the main reason I wanted to come here was that they offered matcha lattes — I have been searching Dallas cafes for these!!!–. Ben got a Chai latte, and of course, they offered the regular coffee and tea options as well.  Overall, I would 100% come back here for the latte and the atmosphere!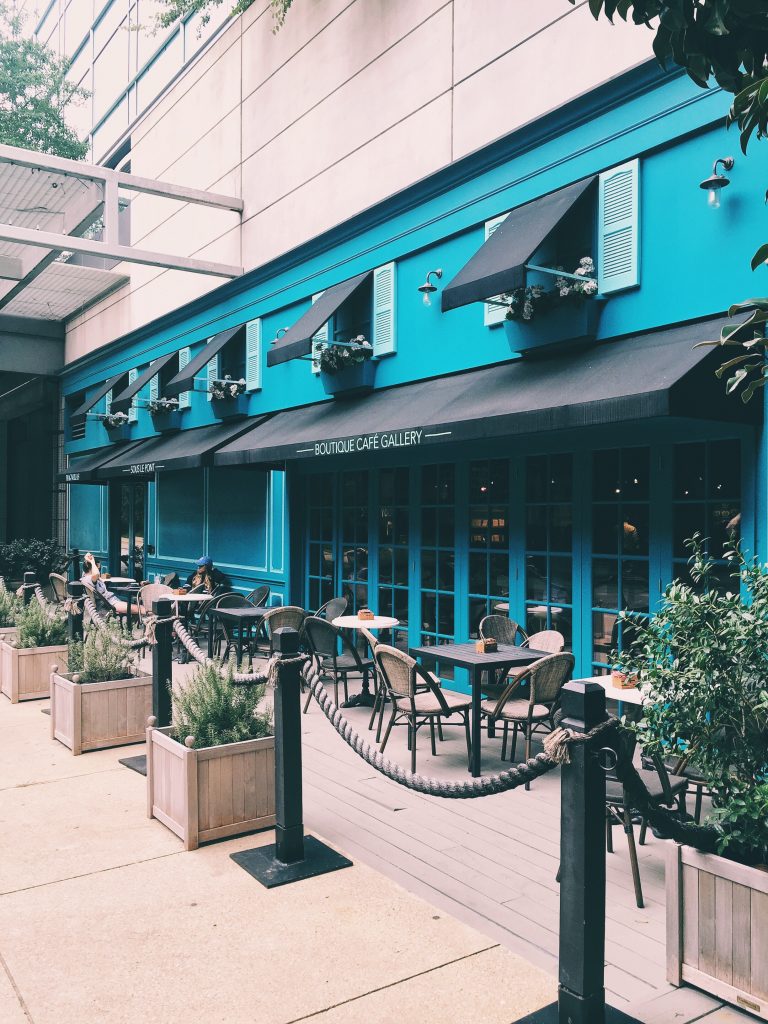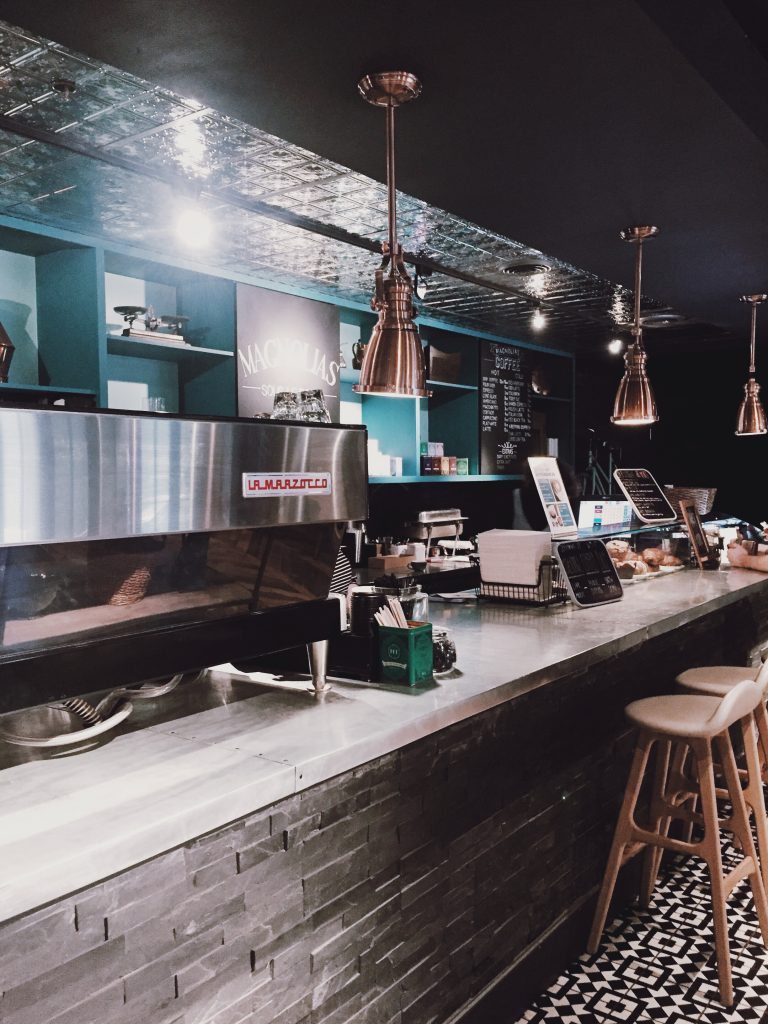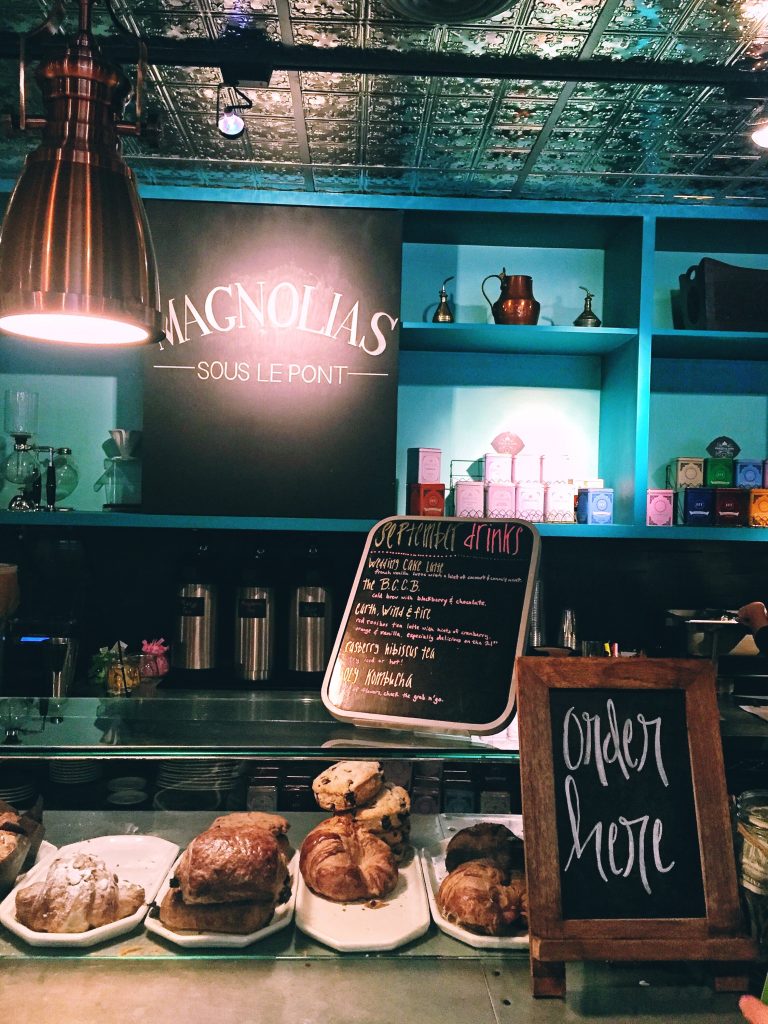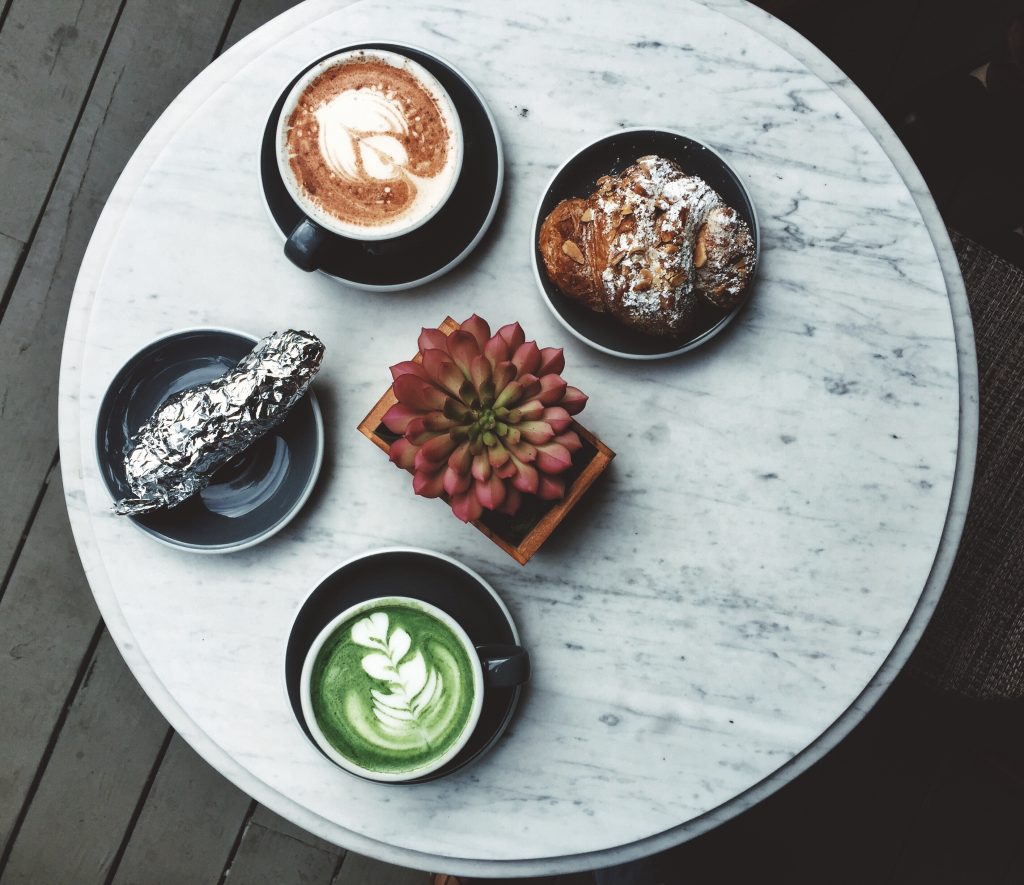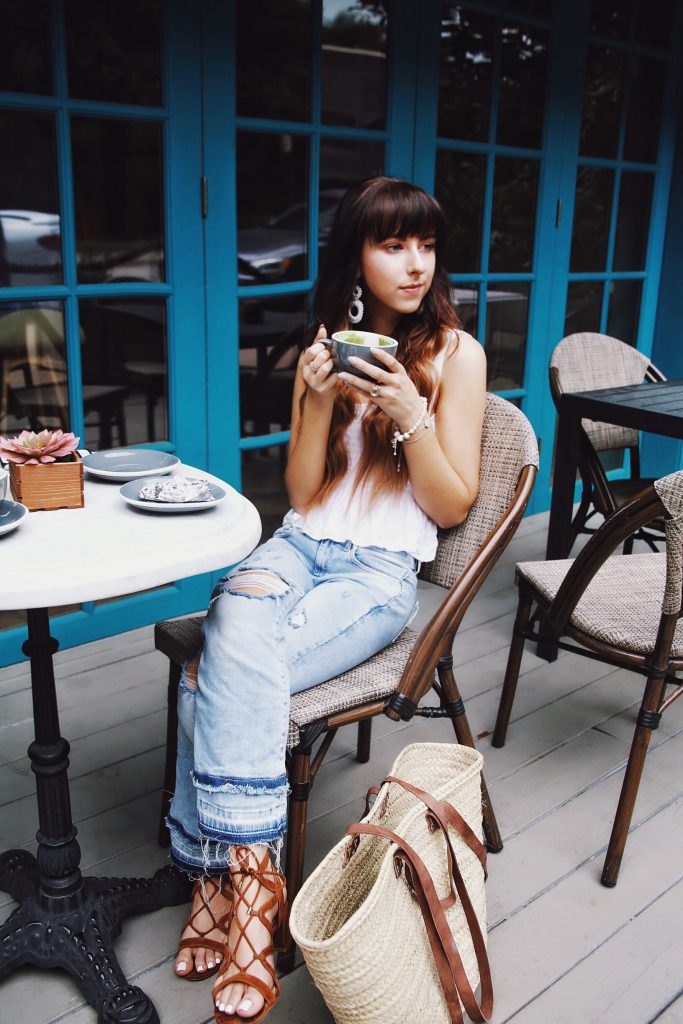 Every city has one, a hidden special spot that just doesn't feel like your hometown. Sometimes they are few and far between, sometimes you have to drive a little ways away, but I promise there is one tucked away nearby. I recommend to everyone to find one and try an early morning coffee date at least once! It really does feel like such a luxury and a little vacation in the middle of your everyday real life! Gotta add a little adventure, no matter how small, into your days, and sometimes all it takes is an early morning and a coffee date with that special someone. Take any moment you can to capture the little joys in life.