Autumn: "the season between summer and winter comprising in the northern hemisphere usually the months of September, October, and November or as reckoned astronomically extending from the September equinox to the December solstice — called also fall" — Merriam Webster
Autumn, or fall, is my favorite season of all. The turning of the leaves, the misty mornings that roll in, cozy feelings and flavored coffee, Autumn festivities, and of course, the reprieve from the summer's heat. Unfortunately, pretty much none of those things happen when you live in Texas. Down here in the south, we are lucky if we get one real week of fall — temps in the 70's, rain, leaves turning brown and maybe one or two yellow, rain, fall festivities, oh and did I mention rain? Yeah, that's about how fall goes down here. It usually happens for a week or ten days somewhere between November and January because the weather in Texas is seriously unpredictable — except for the summer heat. Okay, that may be a slight exaggeration. But seriously, we really don't get the true fall that most northern (especially northeastern) states enjoy. I've always dreamed of going to New England to experience the changing of the leaves and have a REAL fall. Since that isn't an option, as this is Ben's busiest time of year, I have to find little ways to make it feel a little more "fall" in my life.
This year, I decided I was going to celebrate fall to the fullest in the south. Thus, Ben and I took one weekend and packed it chock full of some of my favorite things (Luckily we picked a weekend that actually had fall weather!!). We combined mini-road trips with flea market shopping and outdoor adventures; it doesn't get much better than that!
Canton (Texas Trade Days or First Monday): Canton Trade Days is one of my favorite things to do at Christmas time — it is seriously incredible for the Christmas lovers out there–! However, we decided to mix it up this year and go for the Fall Trade days, and it was so worth it! For those of you who have never experienced Canton Trade days (Or First Monday as it is often called), it is one of the largest and oldest flea market experiences in the USA. Purporting up to 100,000 visitors in a single open weekend. Trade days is hosted on the last Thursday of a month through the first Monday of the next month. So it only happens 4 days a month. It's super family and pet-friendly, and literally, has something for everyone. From classic outdoor flea market finds to high-end curated homewares and accessible luxury clothing, Canton Trade Days has it! This visit was probably the busiest I've ever seen the Trade Days. I thought Christmas was the peak season, but clearly Autumn is the IT time to go. It had the perfect mixture of fall goods and early Christmas/winter items available! I highly recommend going, despite the crowds, for the autumn season market!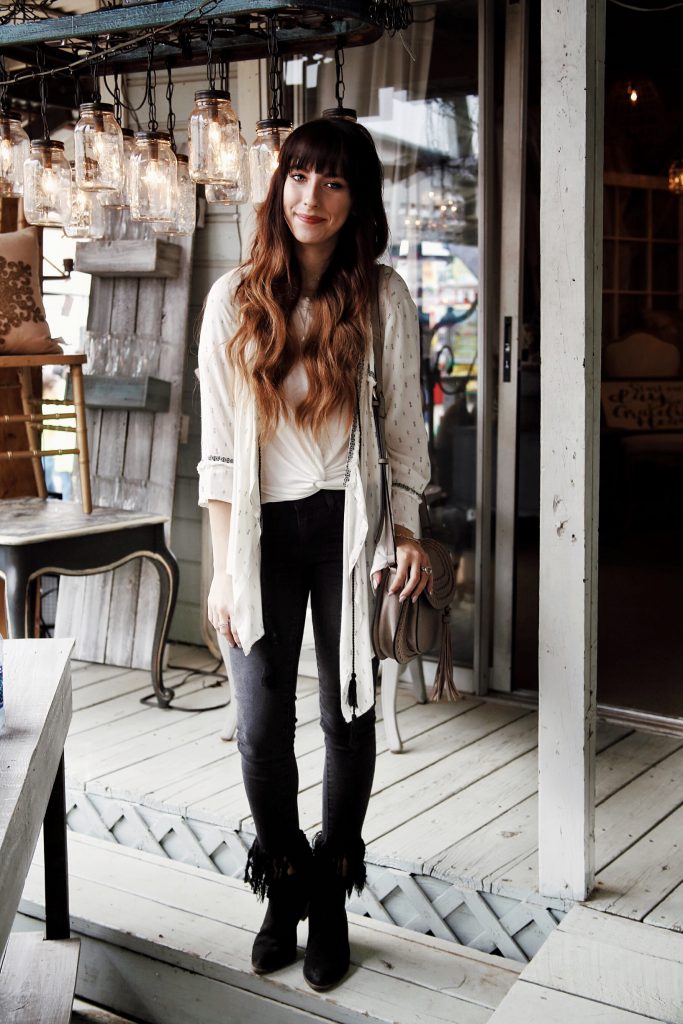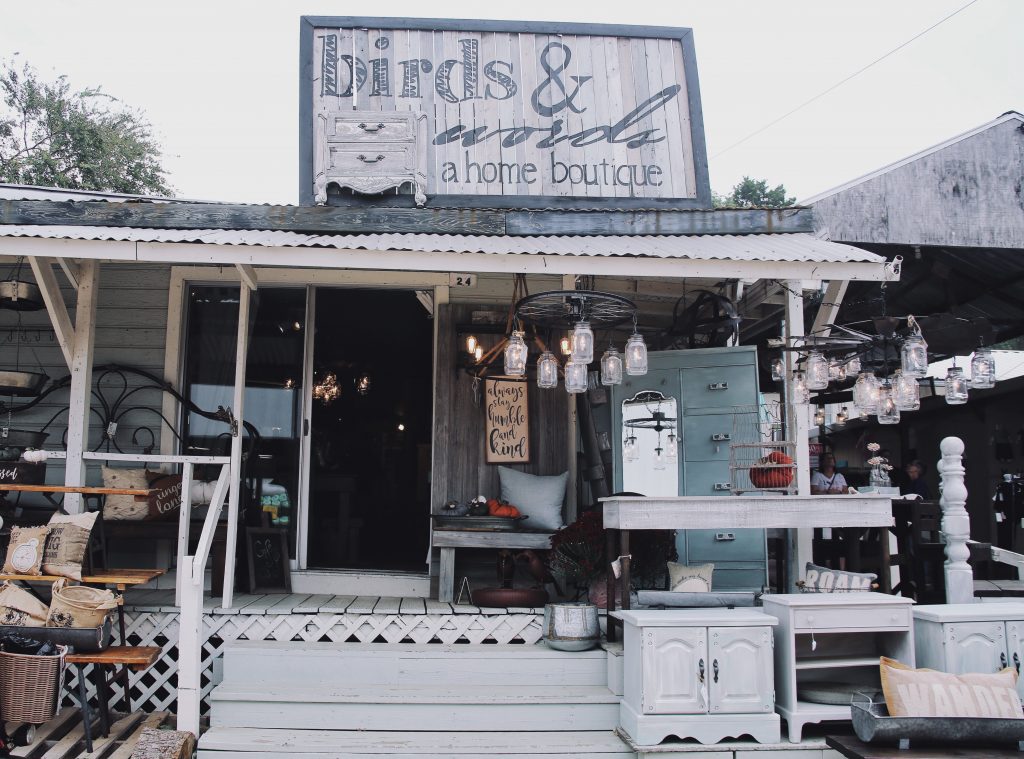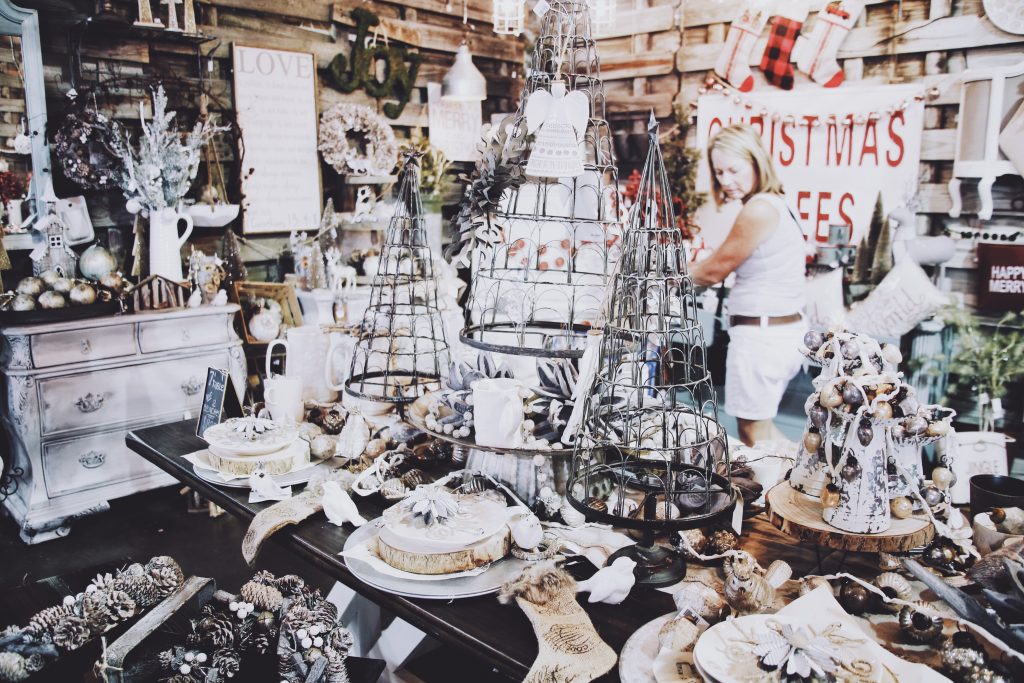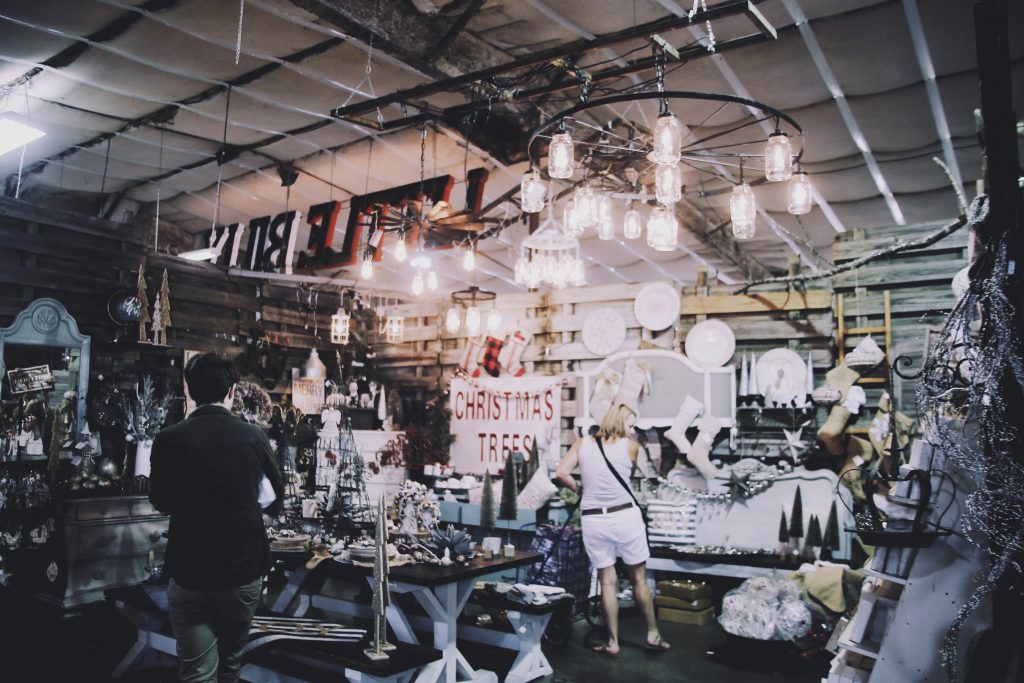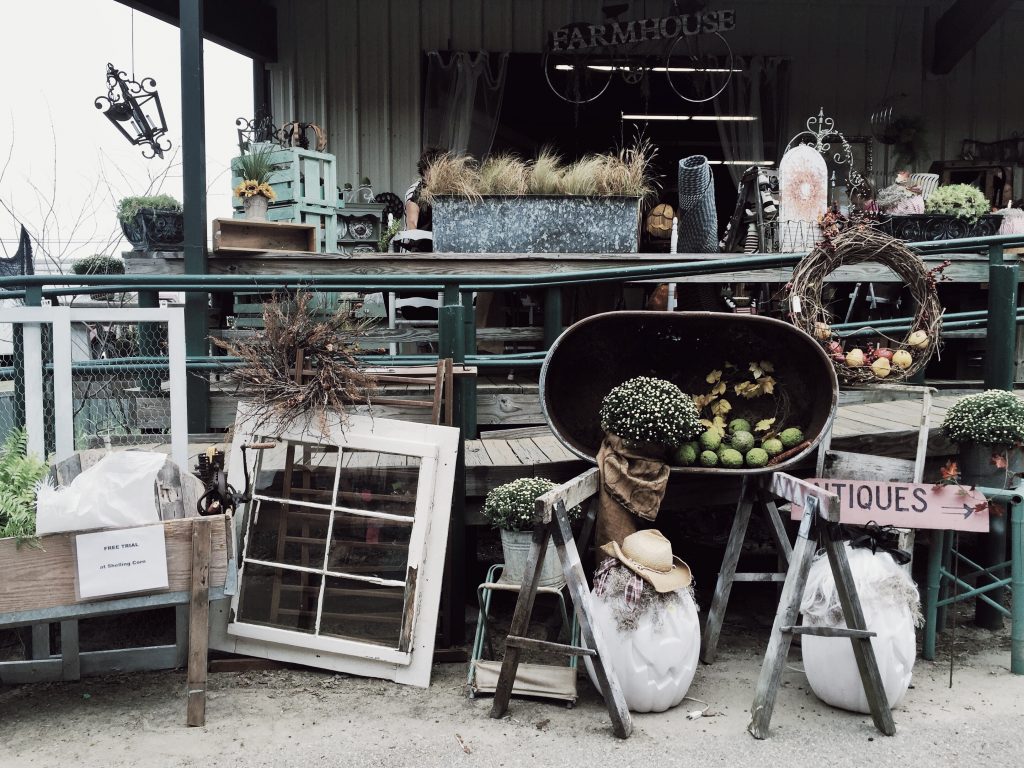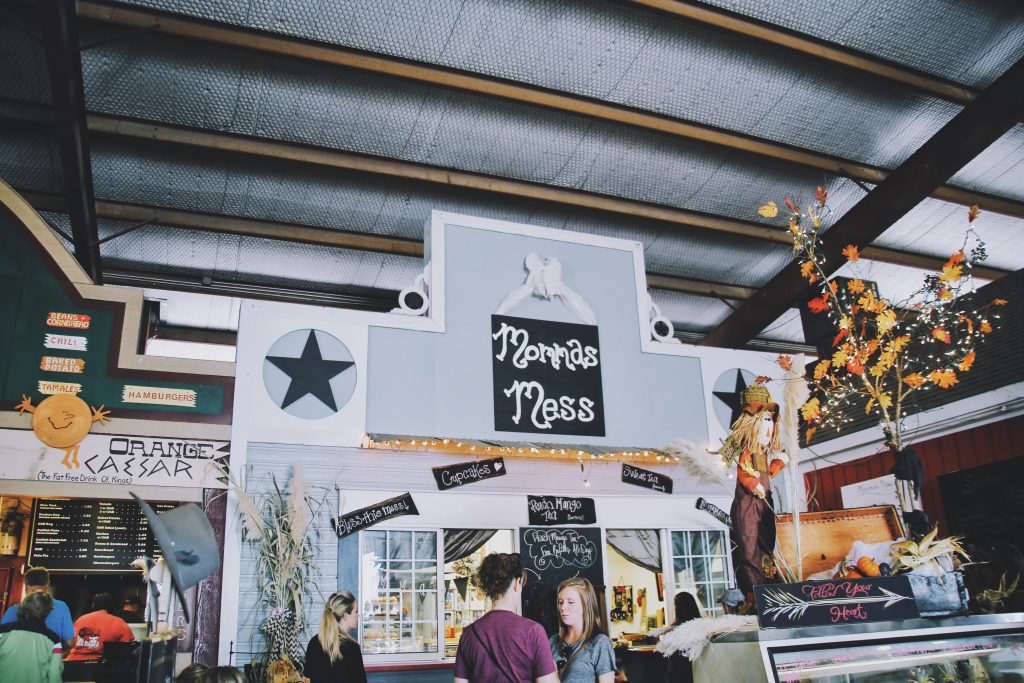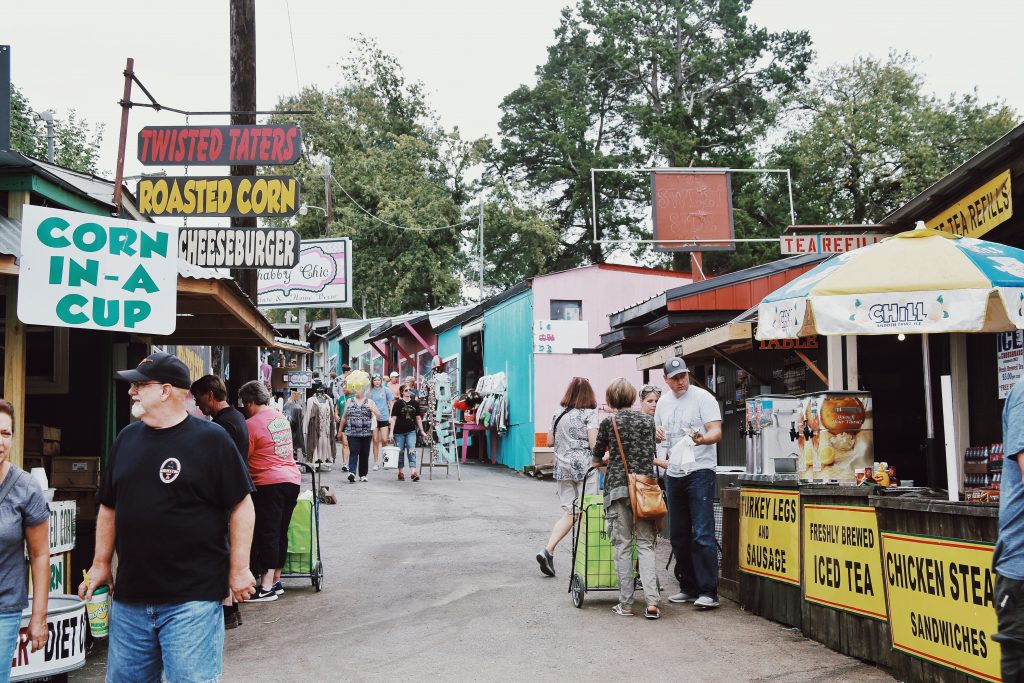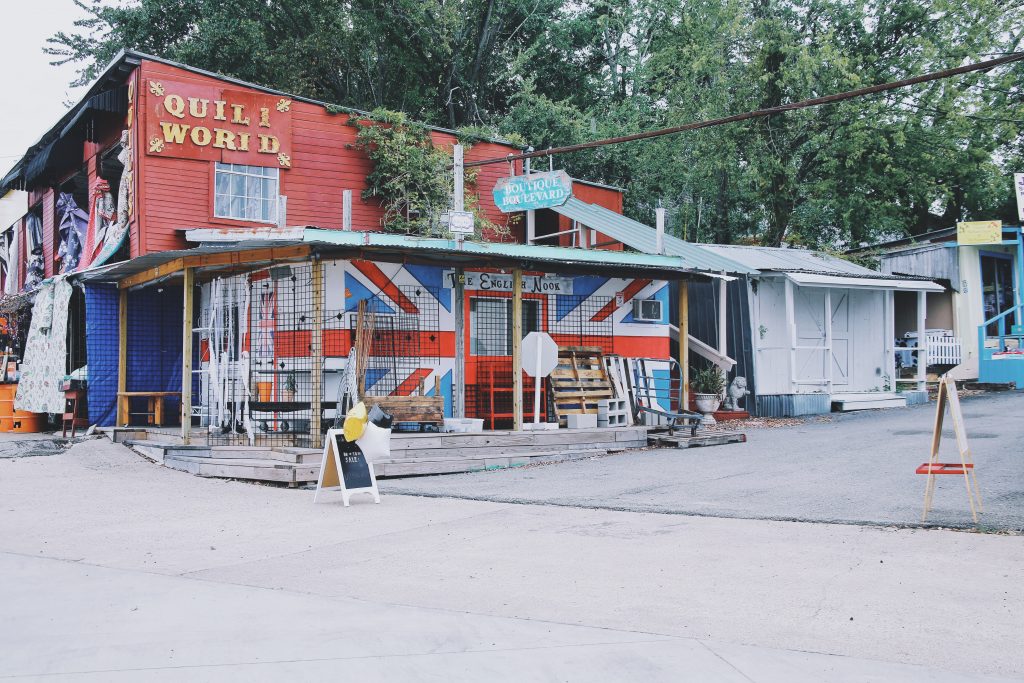 Waco Texas and the Famous Magnolia Market: I'll be honest, I have been very wary of going to the Magnolia Market. While I had heard and had assumed it was really a cool experience, I am always a bit suspicious of hipster/touristy type locations. That said, I was pleasantly surprised with what Chip and Joanna have done with the location. While the lines and crowds were a bit excessive, and the shopping was pretty pricey, the location itself is impressive and inspiring. Ben and I found ourselves much happier to just walk through their gorgeously kept gardens or take a seat on their rental bean bags watching the crowds play outdoor games in the inner park than bothering with lines and shopping. In this day and age, it's rare that you see people of all walks of life getting along and playing a wholesome game, so that was priceless to be able to sit and experience! Aside from the Magnolia Market (I didn't get photos of this, sadly), downtown Waco also has this really awesome indoor shopping co-op called "Spice Village". That was pretty awesome. It was surprisingly large and had a really great selection of clothing and home goods at affordable prices.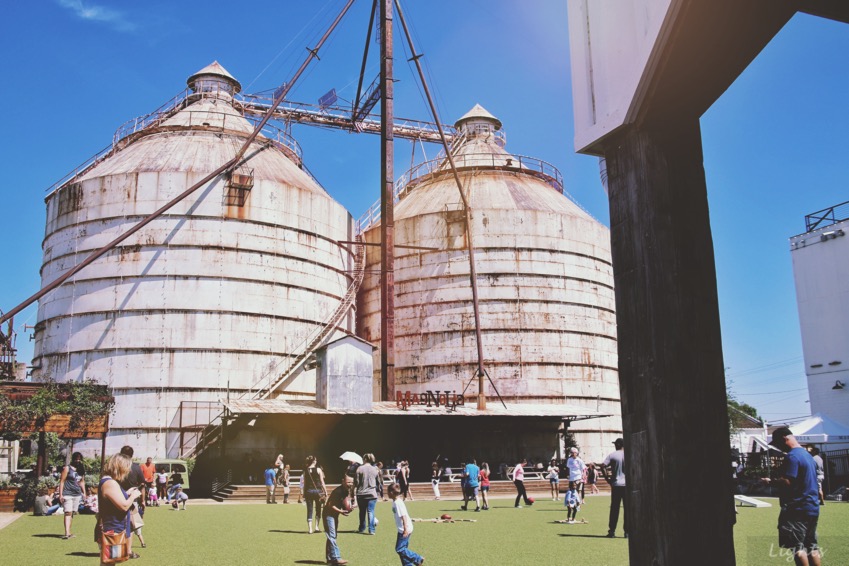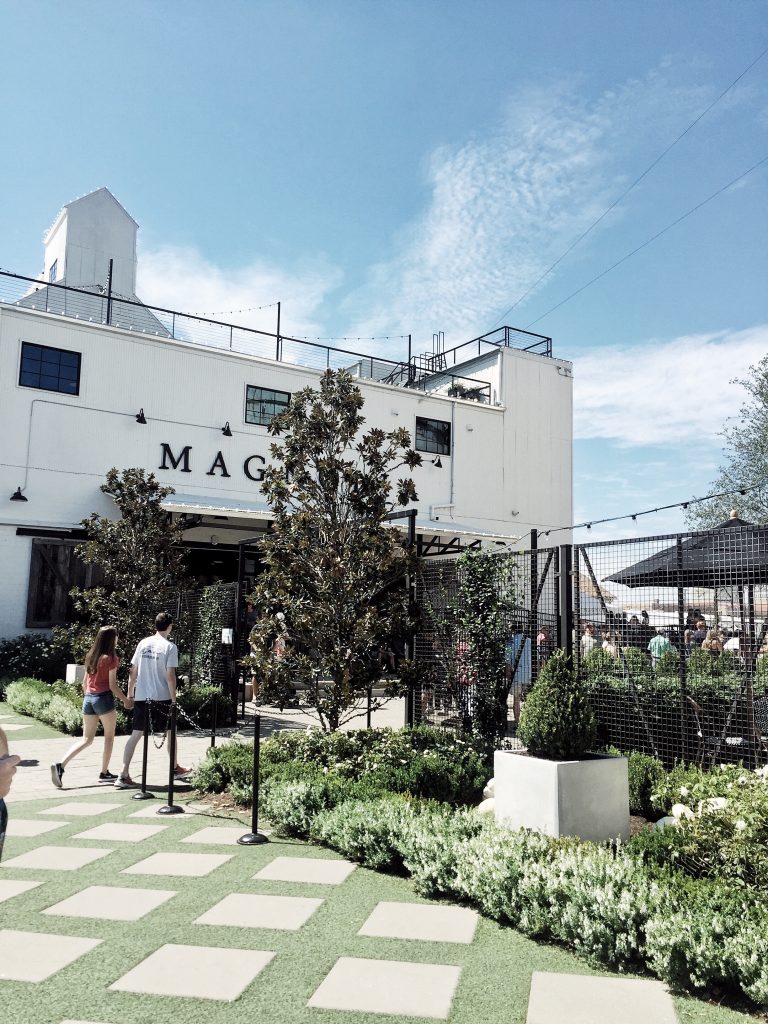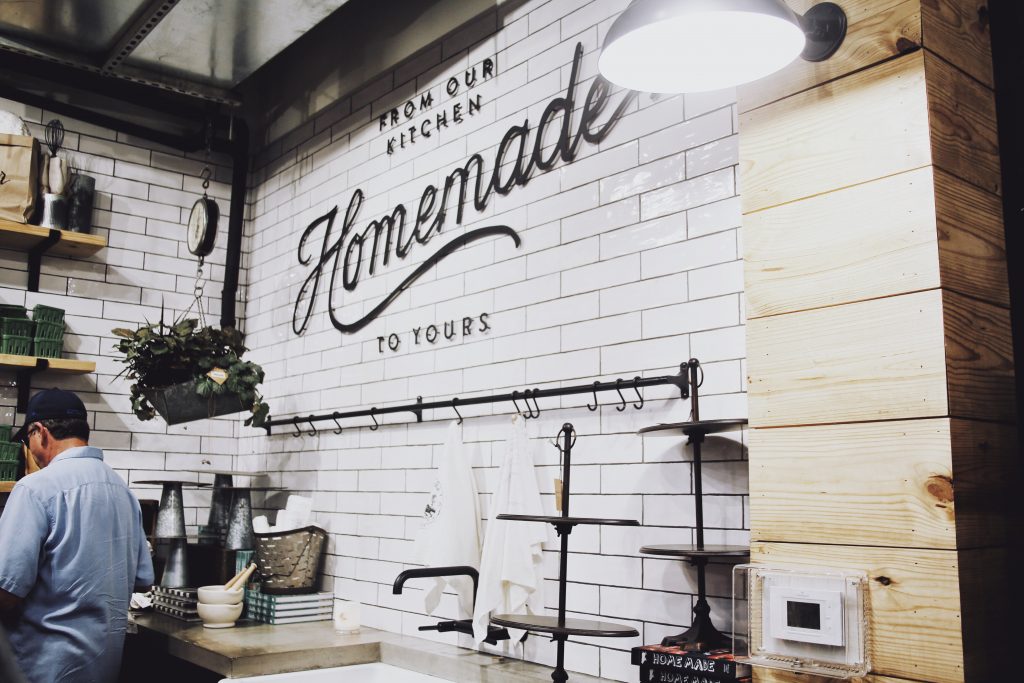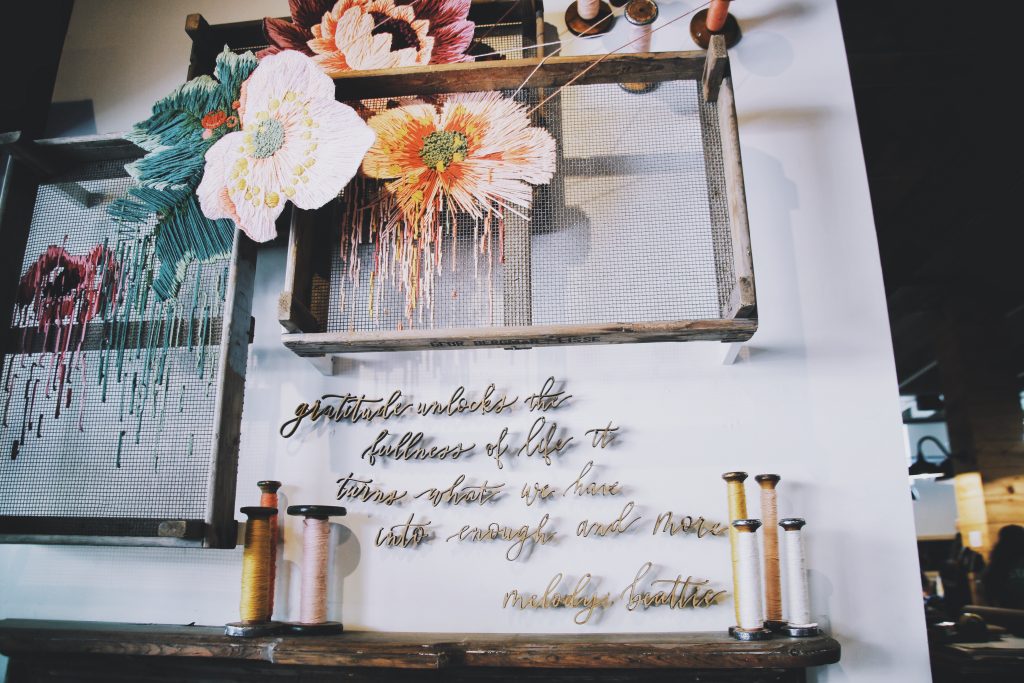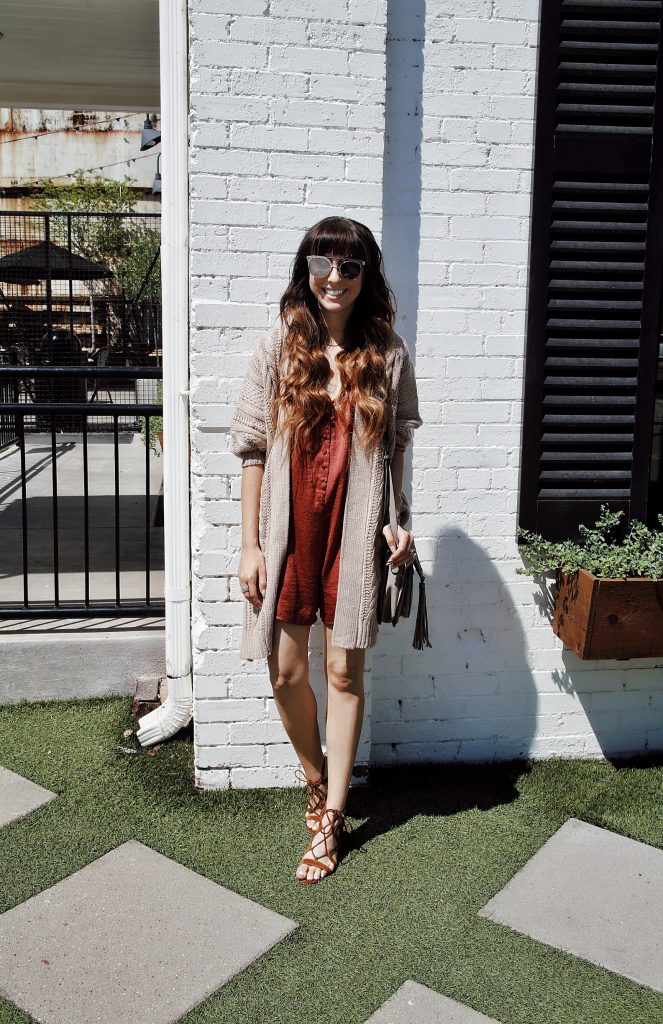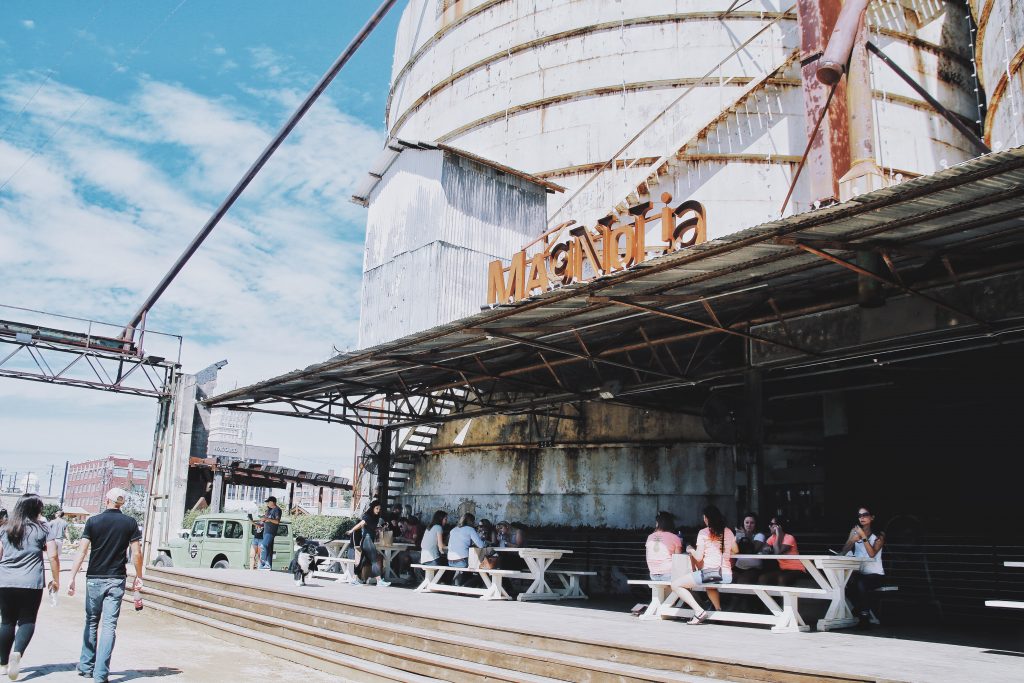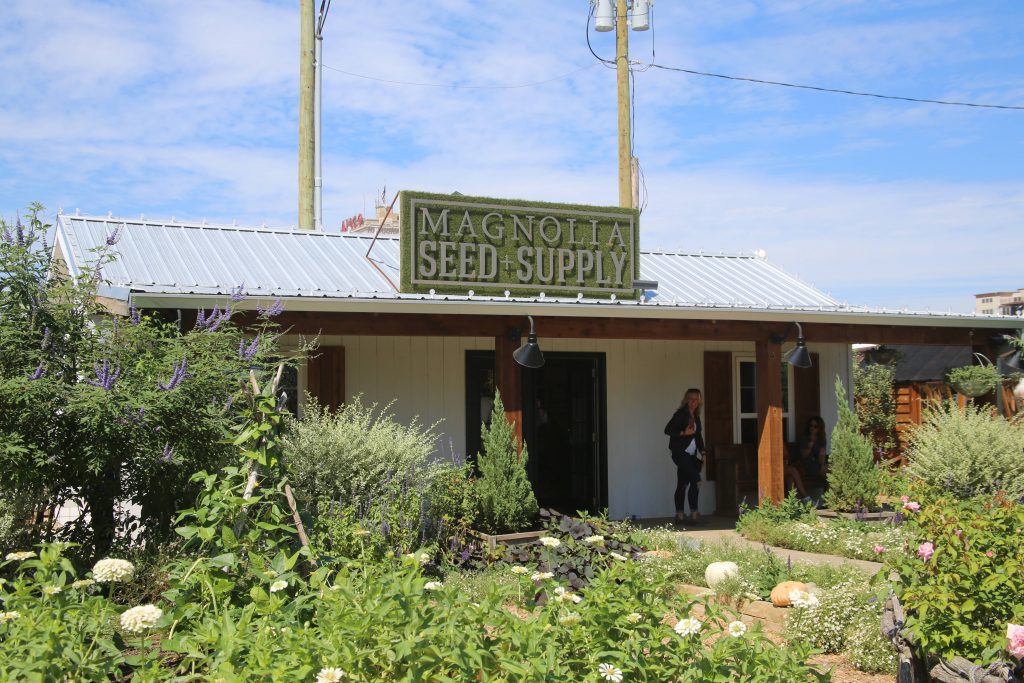 What activities are you doing this fall to embrace the Autumn feelings? I'd love to hear the ways that you capture a little bit of happiness in this gorgeous season.