Cruises have been a part of my life for just about as long as I can remember. Coming from a family of 6, finding an affordable family vacation was of utmost importance when my parents planned our family getaways. One of the most affordable and accommodating forms of travel is cruising. Now, I totally understand that cruises aren't for everyone, but today I'm going to talk about why I'm cruising my way through life.
It's no secret that cruises are my preferred method of travel– I've spoken about cruising in several other posts linked here in packing and prep. Everything is literally catered to you, you can do as little or as much as you please…and the FOOD. (Not to mention the fact that I have a complex about flying and have to mentally prepare myself for the panic I'll have once we get in the air.) So clearly, cruising to magical destinations is a no-brainer for me. But why do I think everyone should try cruising just once? Well, 3 reasons.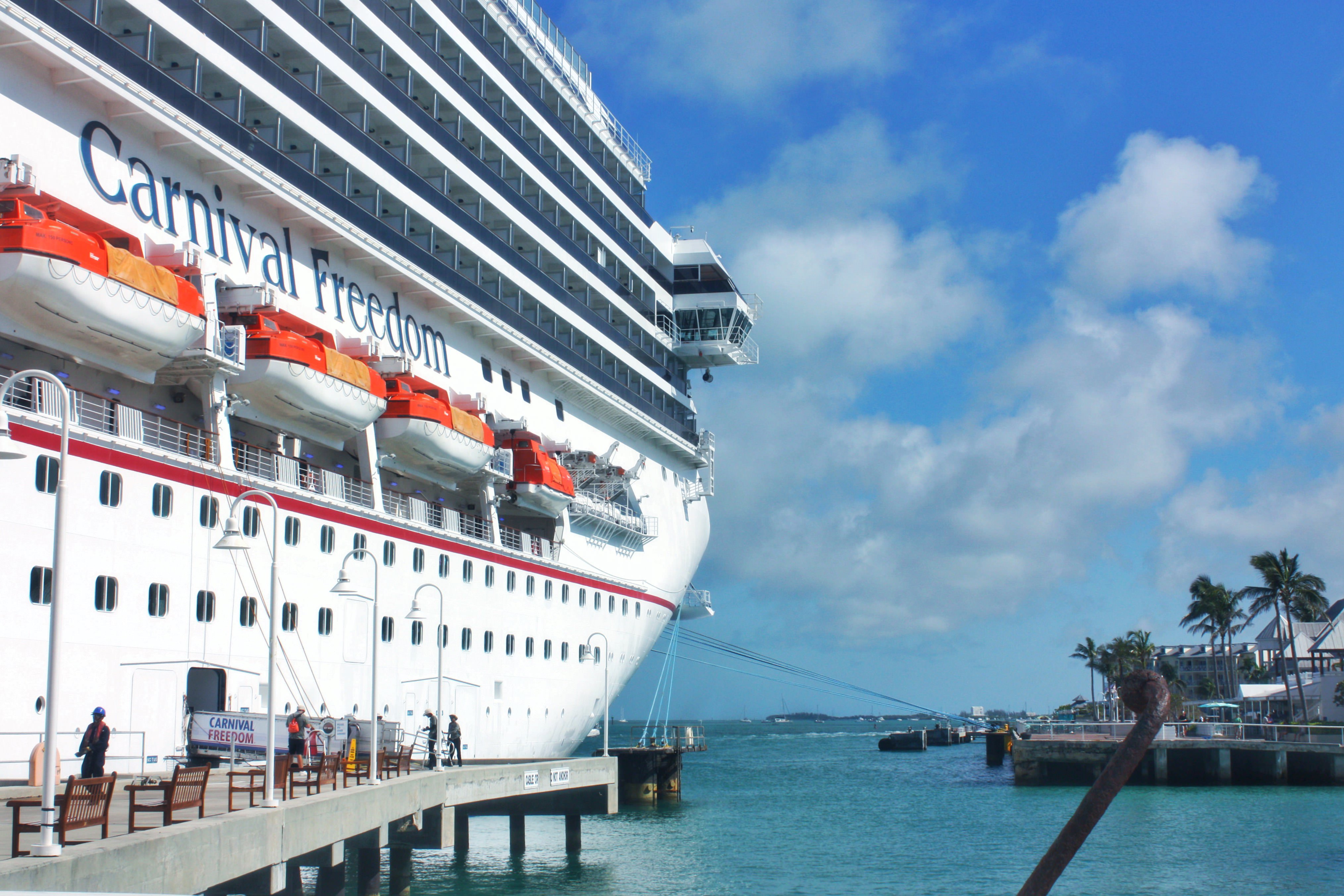 Reason 1: Affordability:
When it comes to affordable vacations, there aren't a whole lot of options out there. I've done a lot of research about this (trust me, I'm planning a new "imaginary" vacay at all times). A great example of how affordable a cruise is, I was considering taking a 3 day trip with Ben to Arizona this year for his birthday, when I tallied what all that would cost, I was completely shocked!
Here's a breakdown of a 3 day AZ vacation:
$560 round trip flights for two (This is the wanna-get-away option through Southwest. looking at during monsoon season too!!). CheapestAirbnbB in a safe neighborhood $198 for 2 nights and 3 days. Average cost of meals for 2 nights and 3 days (Not including breakfast) Lunches $35×3 Dinners $50×2. This brings our total 3 day vacation total to $920 assuming we don't do any activities that cost, don't call an uber, and don't buy drinks or coffee with any meal! That's a lot for 3 days! The average 7 day Carnival Cruise, with three destinations, all meals and transportation included, with the add on of 2 excursions comes up to about $1500. Broken down that $1500 is $215 a day, whereas the Arizona trip comes out to $306 a day!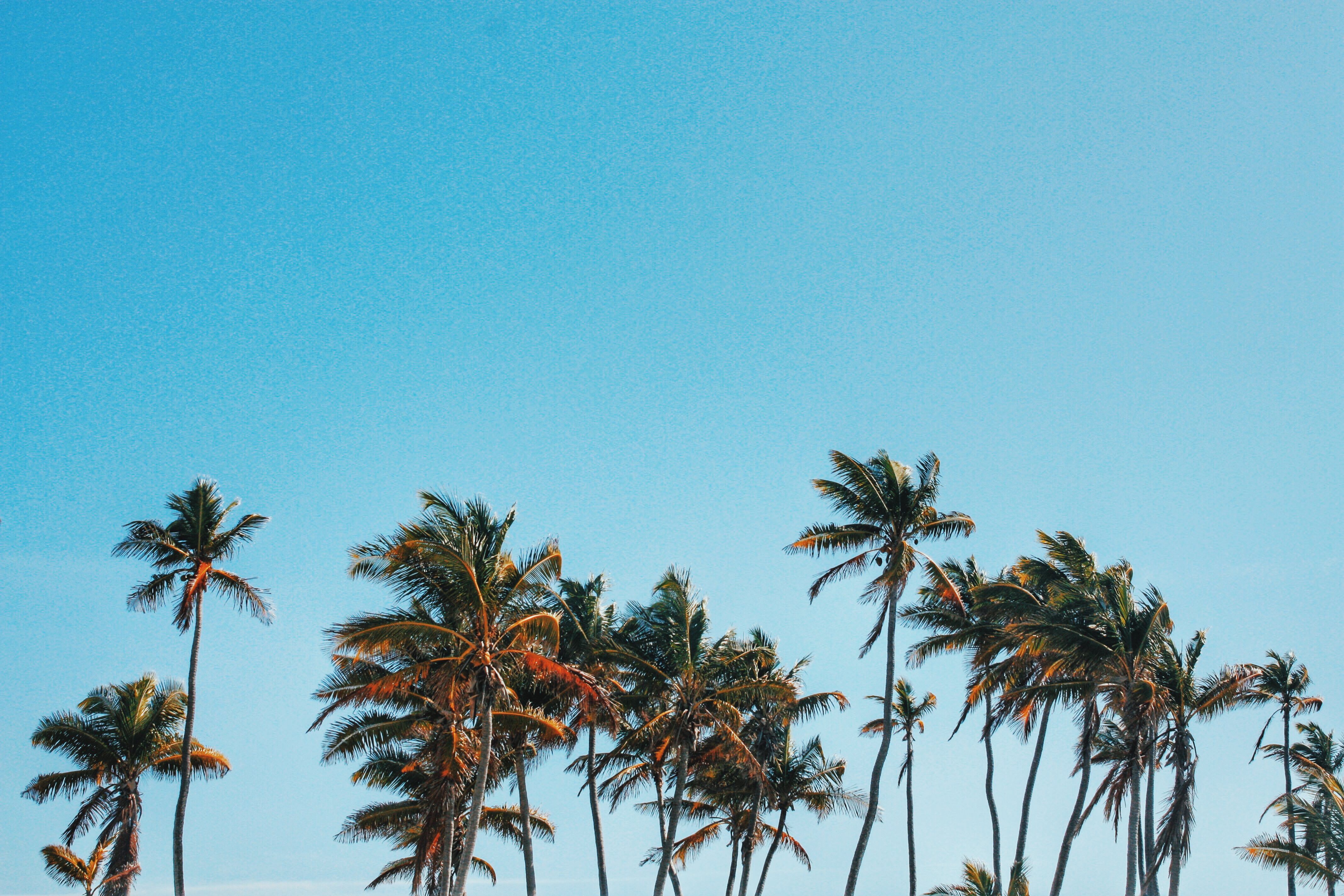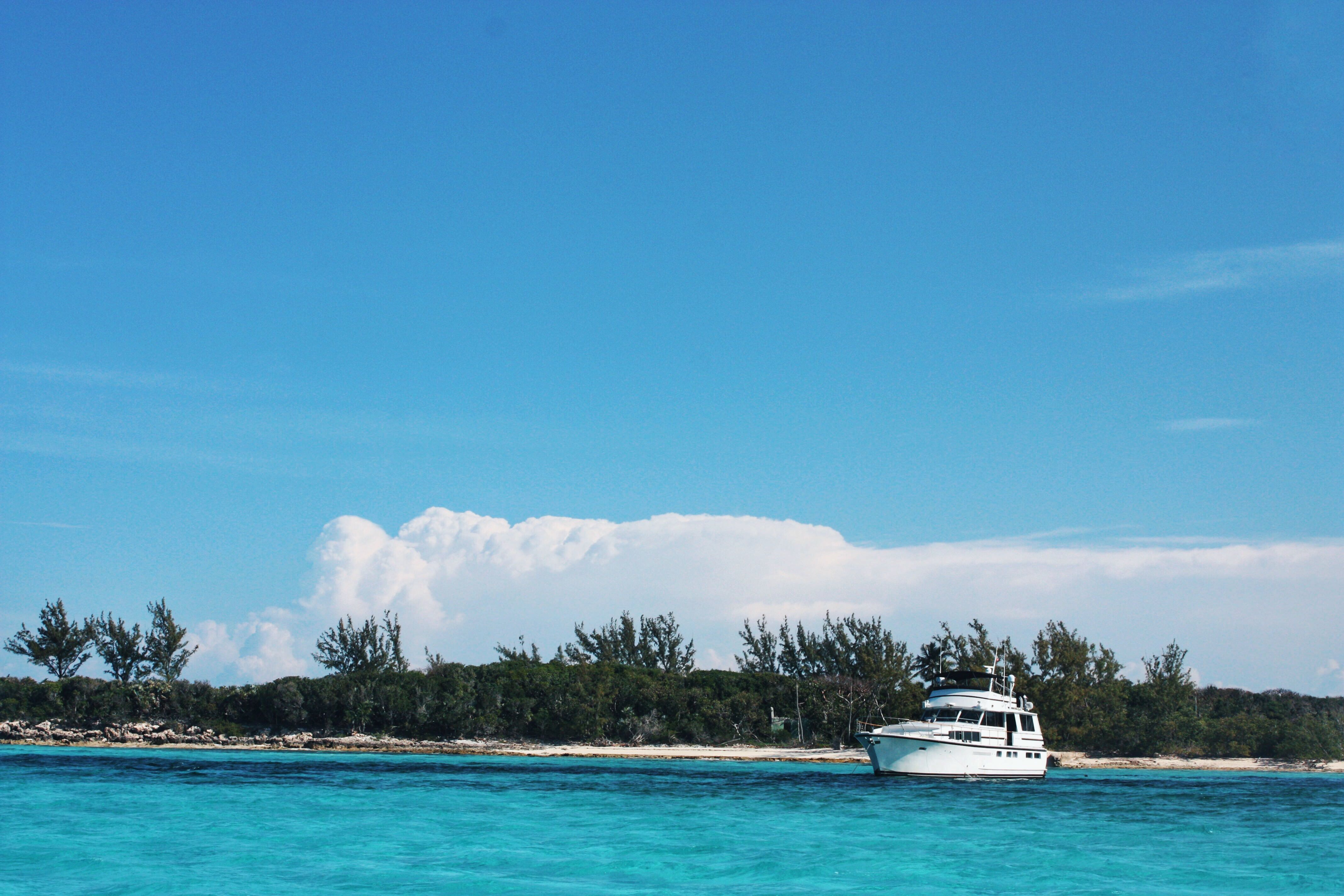 Reason 2: Peace of mind knowing that everything is taken care of:
This is one of my biggest reasons for choosing cruises. I don't have to order a travel guide, make extensive notes of things to see and do, places to eat, or study general safety guides, think about rental vehicles or if it is safe to use taxis, research hotels or AirBnb's etc. All of that is done for you when you book a cruise! It just takes the guesswork out of travel.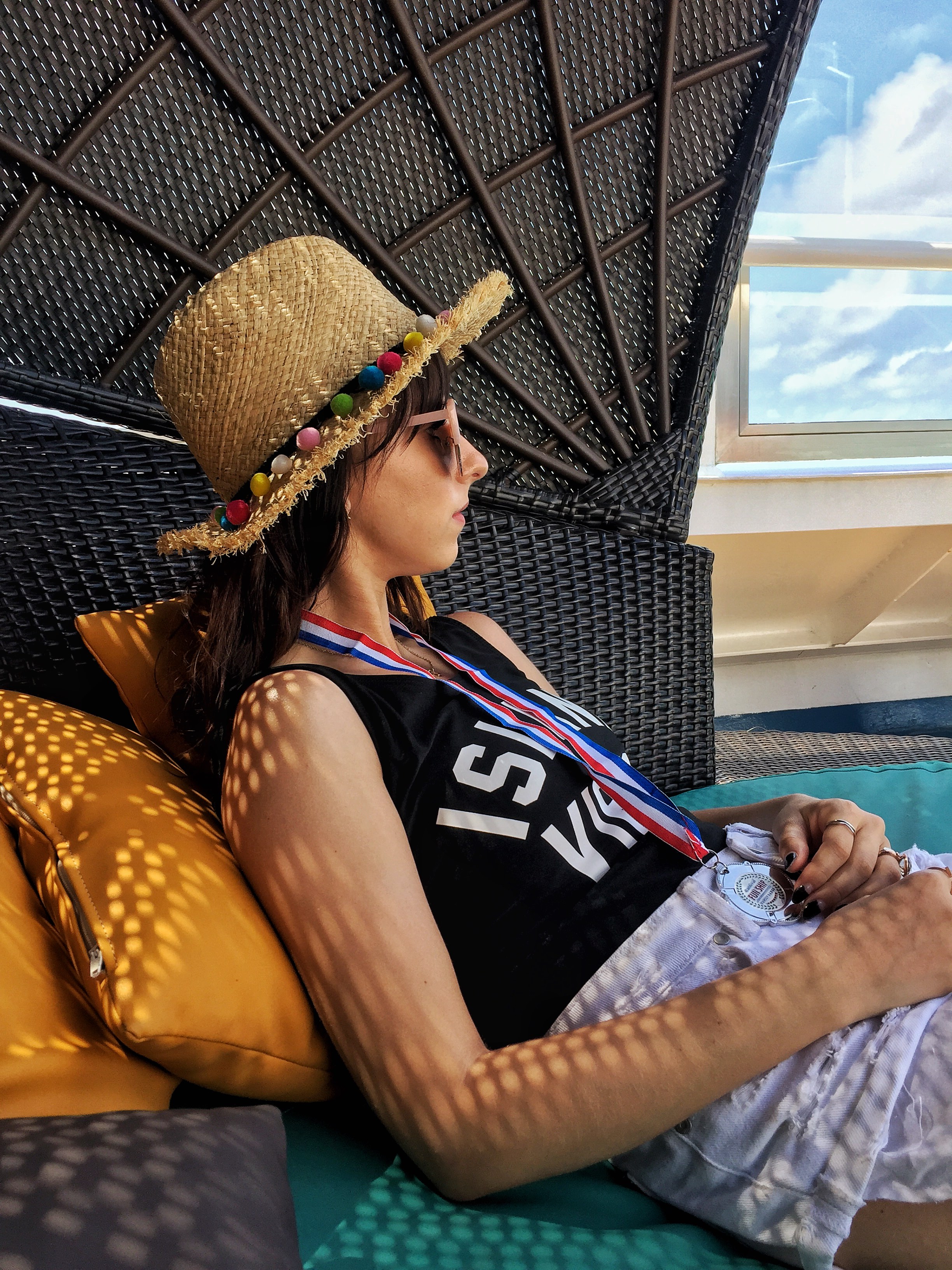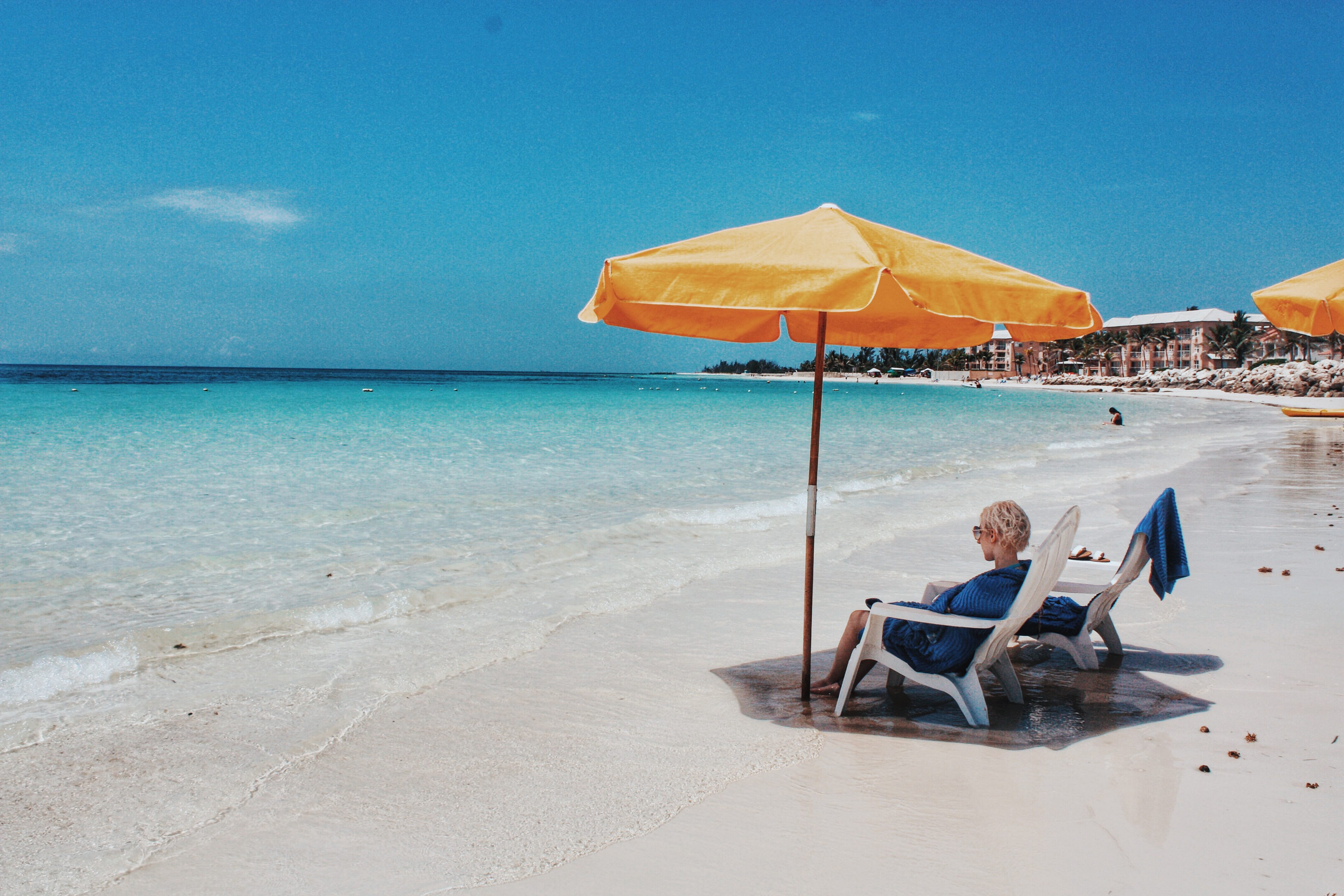 Reason 3: The Destinations:
This is one thing I have been really surprised to find as an adult. There are so many destinations on cruises that I have been on as a kid where I thought to myself, "When I'm an adult I'm just going to fly into such and such island and spend a week here". Sorry young Mary, you didn't grow up to be that rich! Quite a few cruise destinations are either, extraordinarily expensive to fly into (I was crushed to find out how much it costs to fly into Nassau Grand Bahamas, and really shocked by how hard it is to get flights into Grand Cayman due to tourism laws!) or only allow flights into their airports certain times of the year due to tourism laws!. Sure, the most authentic way to visit a new country or location is by spending extensive time there, while on cruises you rarely get more than 8 hrs at a port. However, if that is the only way you will realistically be able to see that destination, those short 8 hrs don't sound too bad!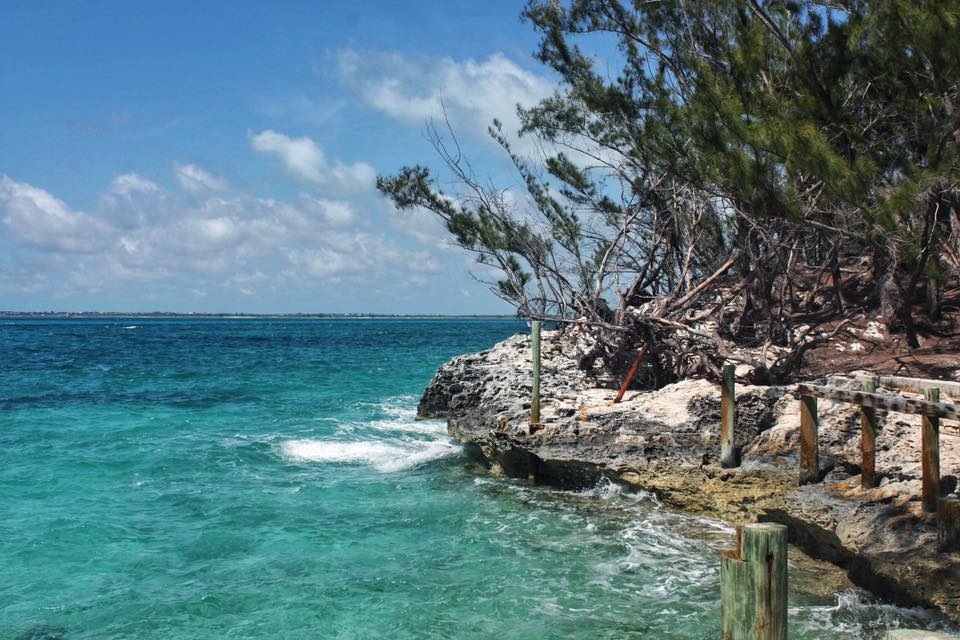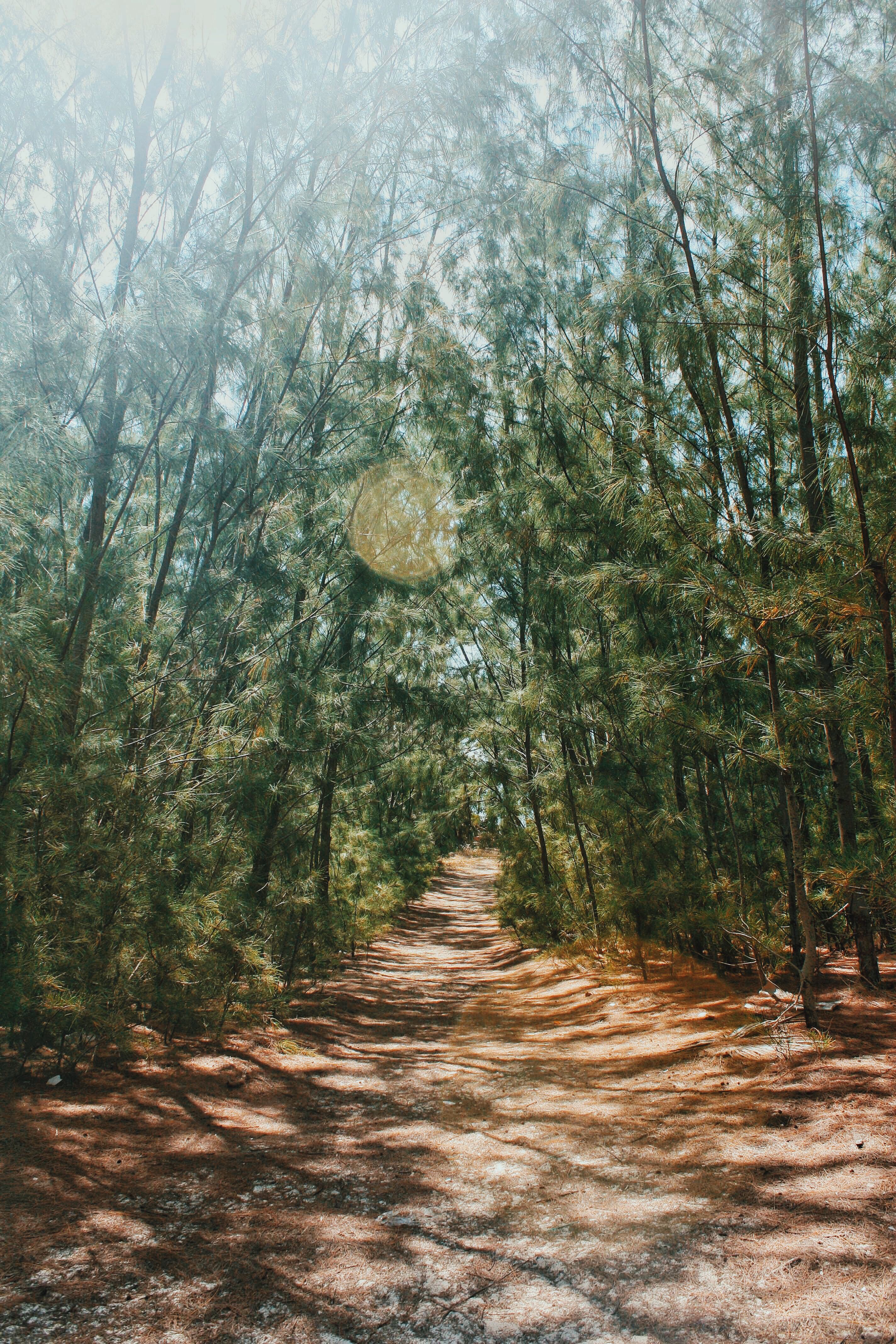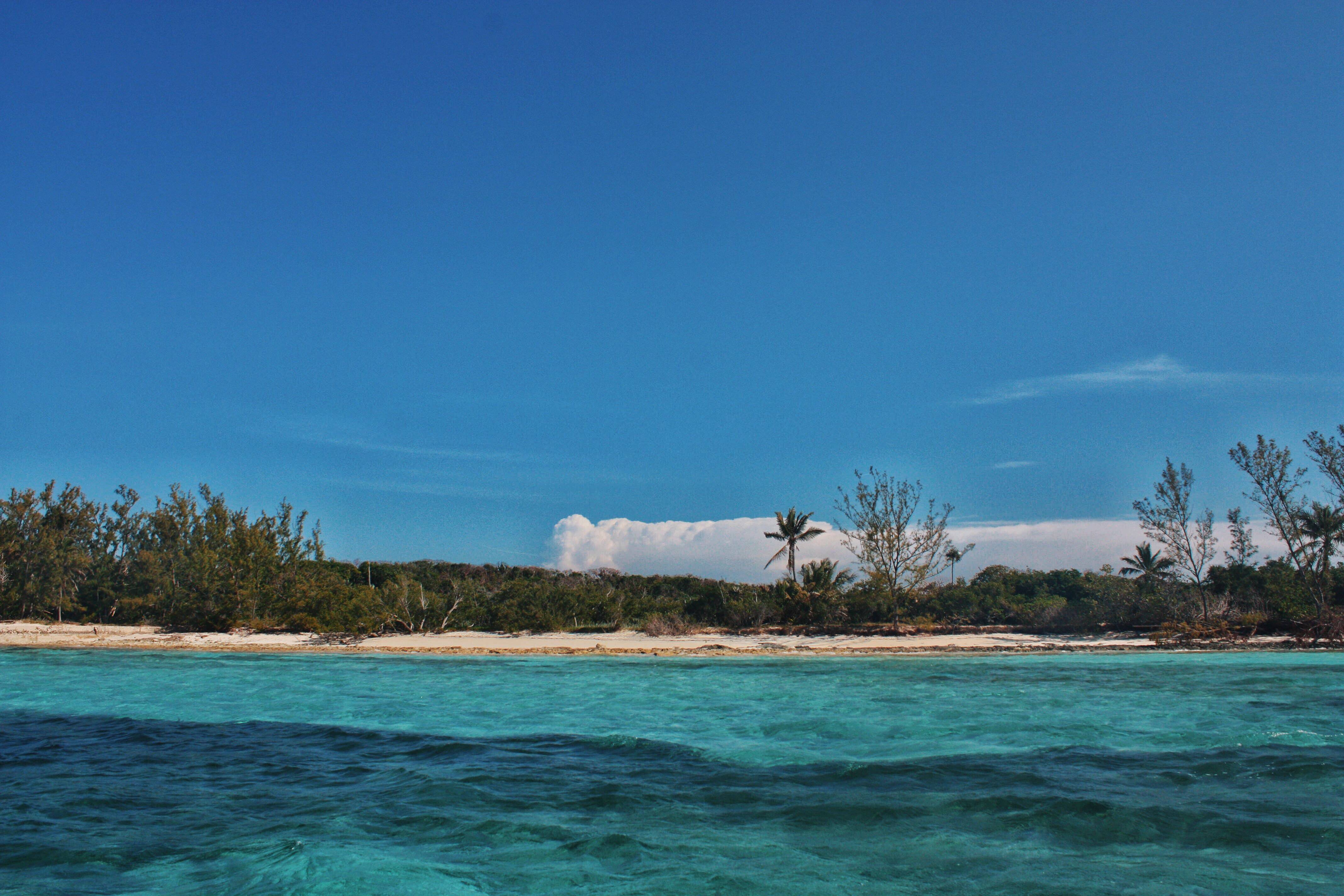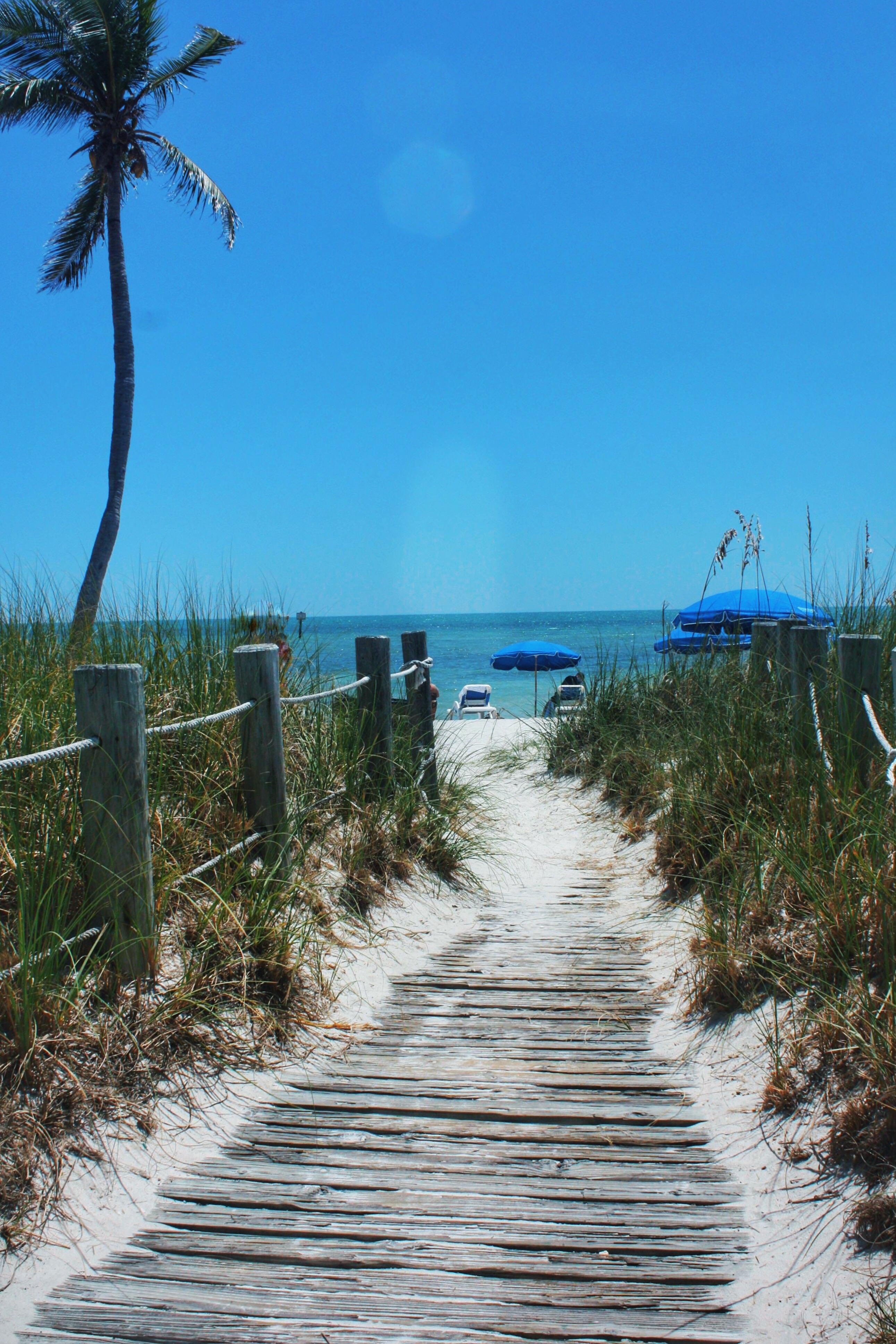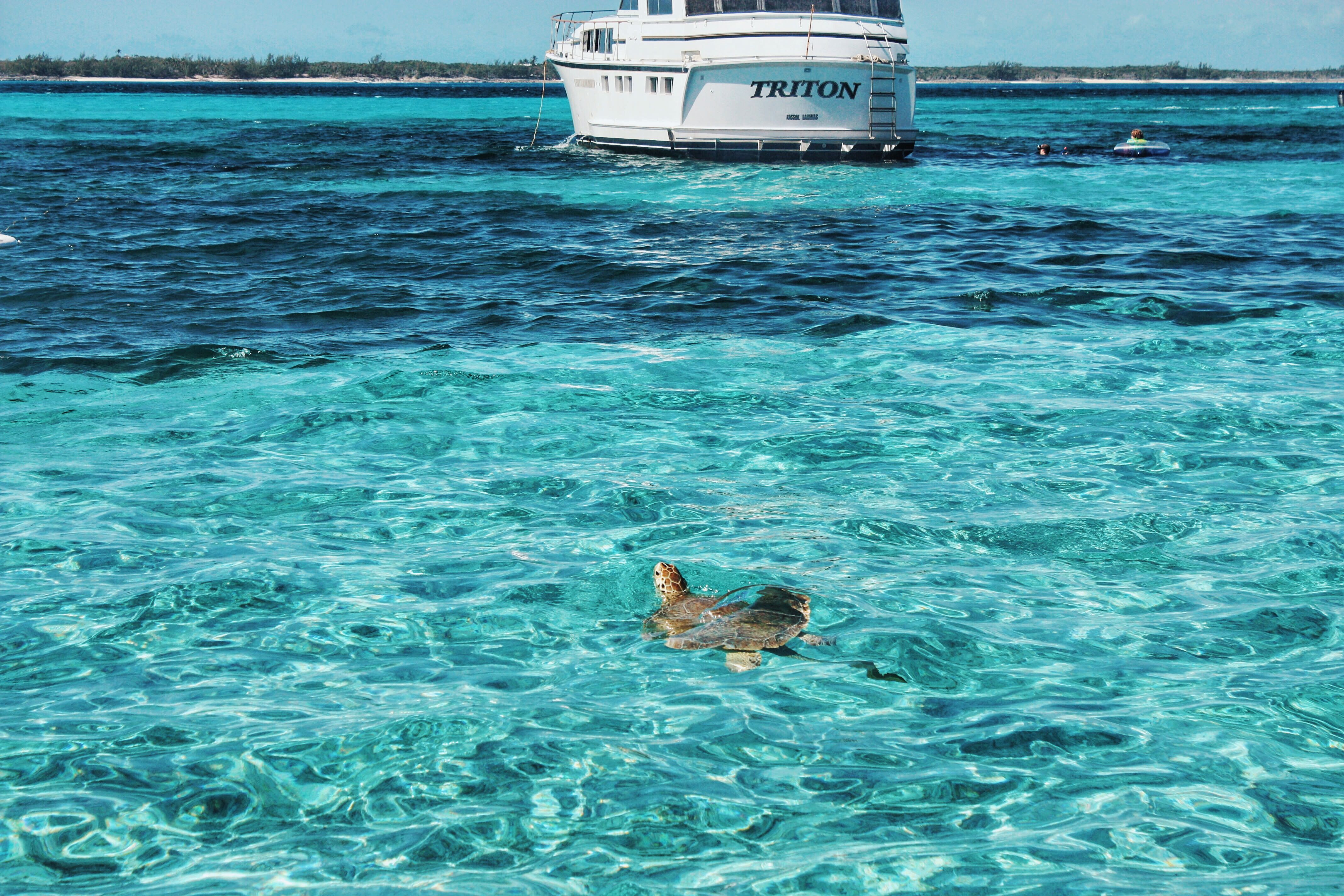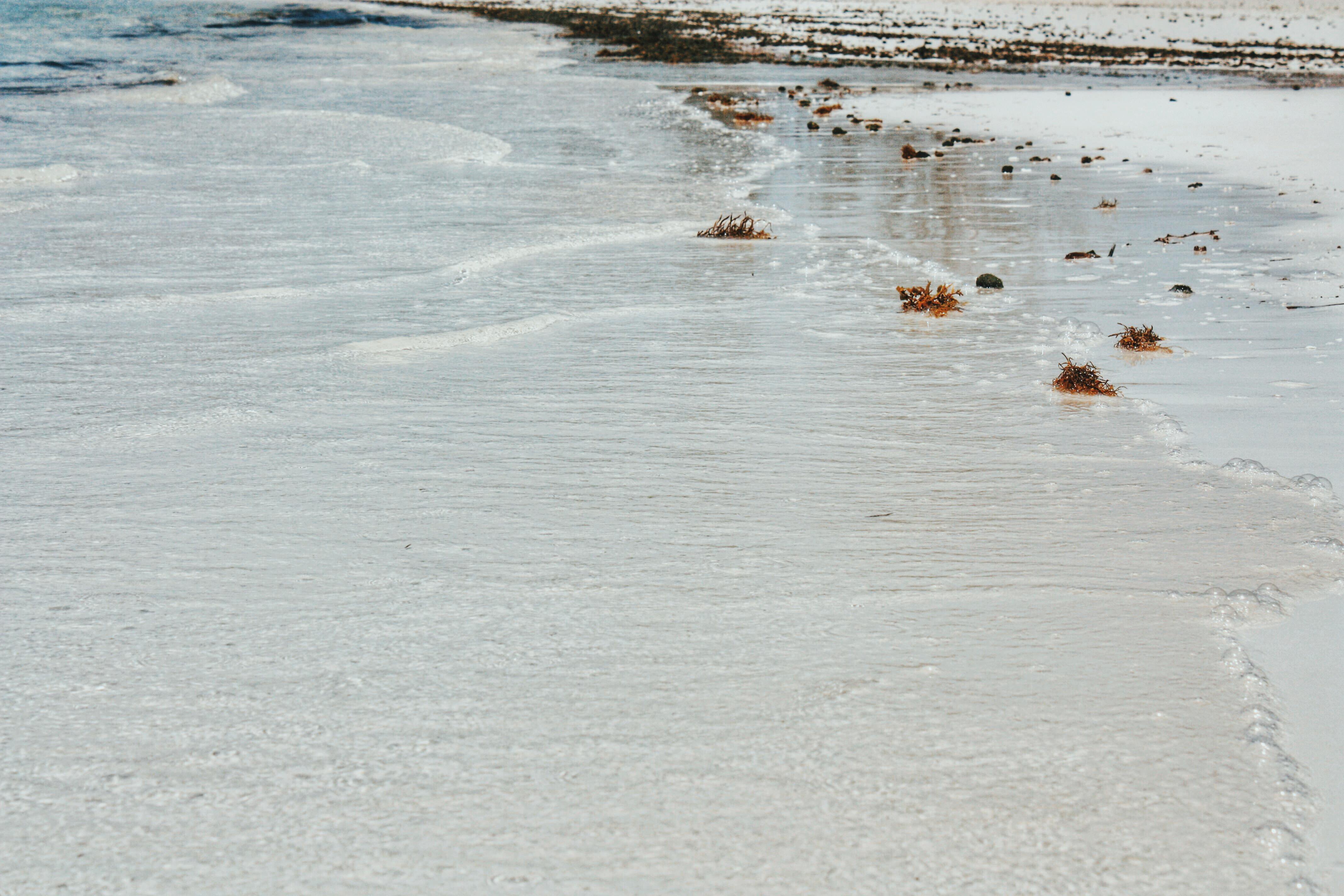 I hope this post inspires you to consider a cruise for your next vacay destination!