As a former country bumpkin, I am a firm believer in spending time in nature and getting away from the battery-powered world we live in. There is nothing quite like nature to soothe the soul, quiet the mind, and fill your heart with meditative thoughts on the glorious creation surrounding you. If you haven't already noticed, I take a lot of reprieves into nature. Be it state parks or my good old hometown in East Texas, the majority of my get-aways take place in wooded scenes of nature.
Since I've been sharing my adventures, big and small, with the blogosphere and Instagram community, I've gotten a lot of questions about how to stay busy and enjoy yourself when you're secluded in nature. At first, it surprised me that so many people assumed that time away in the country would be boring and hard to fill the days, but then it hit me that we so rarely disconnect in this life that it's really not unusual that some struggle to know what to do outside without technology.
So after giving it a little contemplation,  I thought I'd write up a list of outdoor/nature style activities to share with y'all. Time and peace in nature is just so important for all forms of health and balance. As someone who struggles with anxiety, depression, and many physical ailments, my time in nature is so healing and wonderful. I want to make sure that anyone out there that is interested knows how to enjoy nature to the fullest without getting bored!
Coffee with a good book! This is possibly one of the most relaxing ways to enjoy nature. Kick up your feet with a good brew, a gentle read, and enjoy the breeze.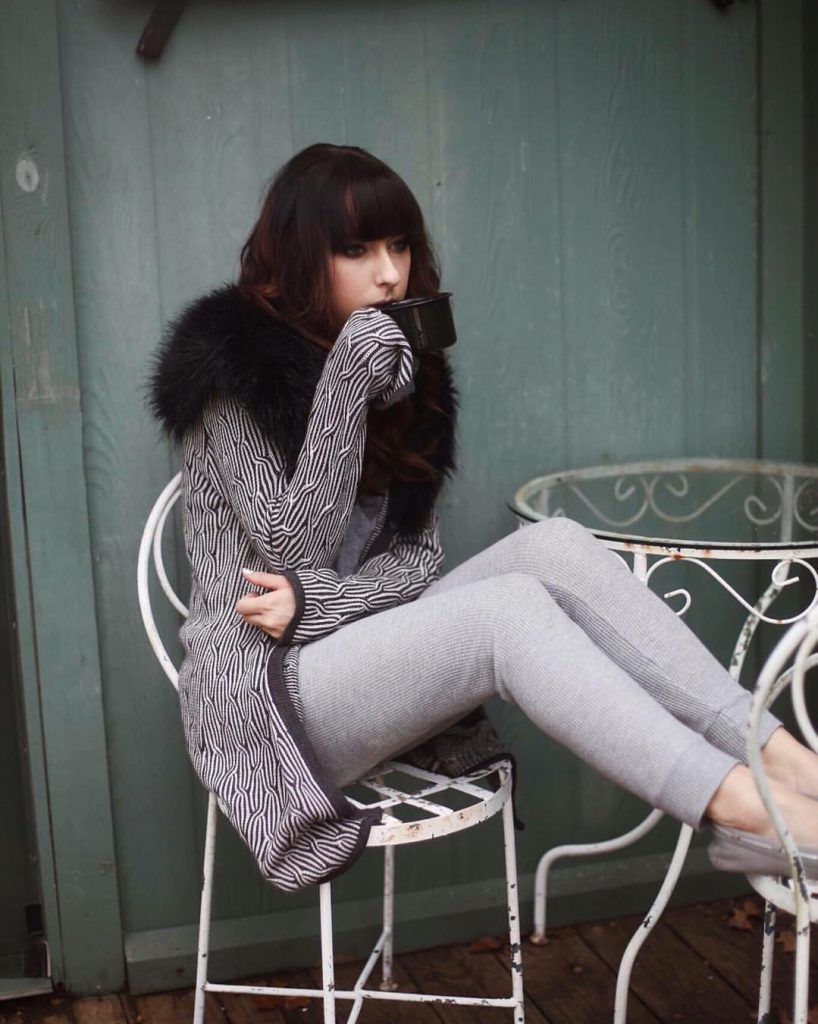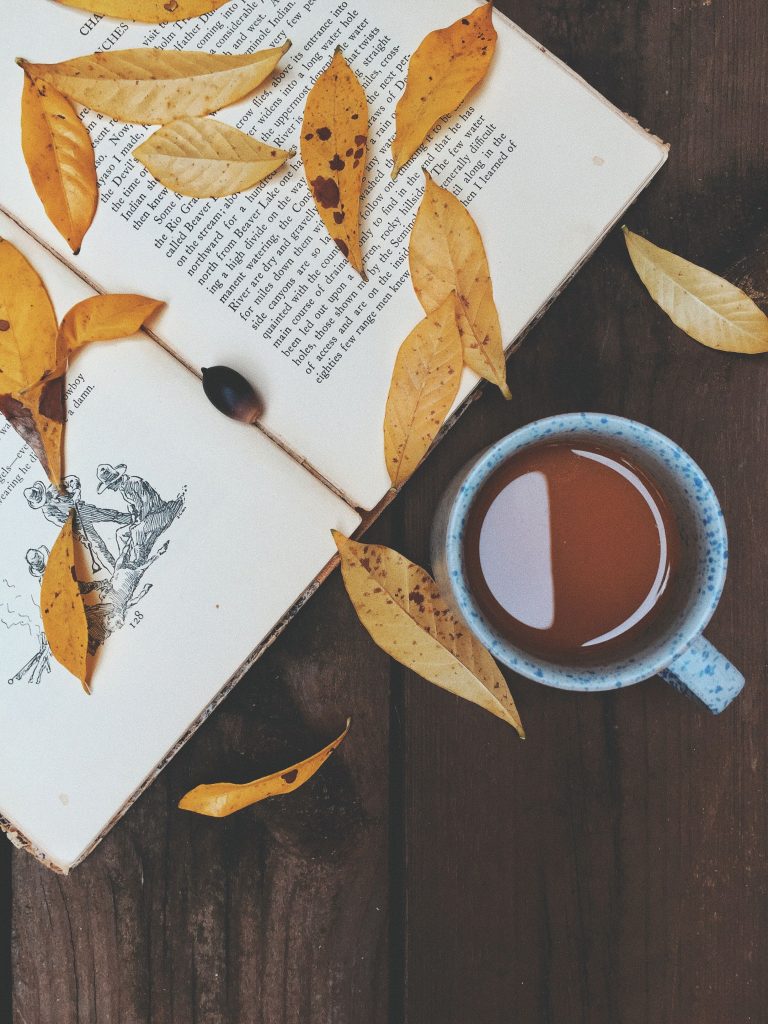 Go for a scenic walk. (I actually did this today. I fell through several termite eaten logs, but oh well.) There's just something so peaceful about walking in nature, touching leaves, and breathing in the clean country air.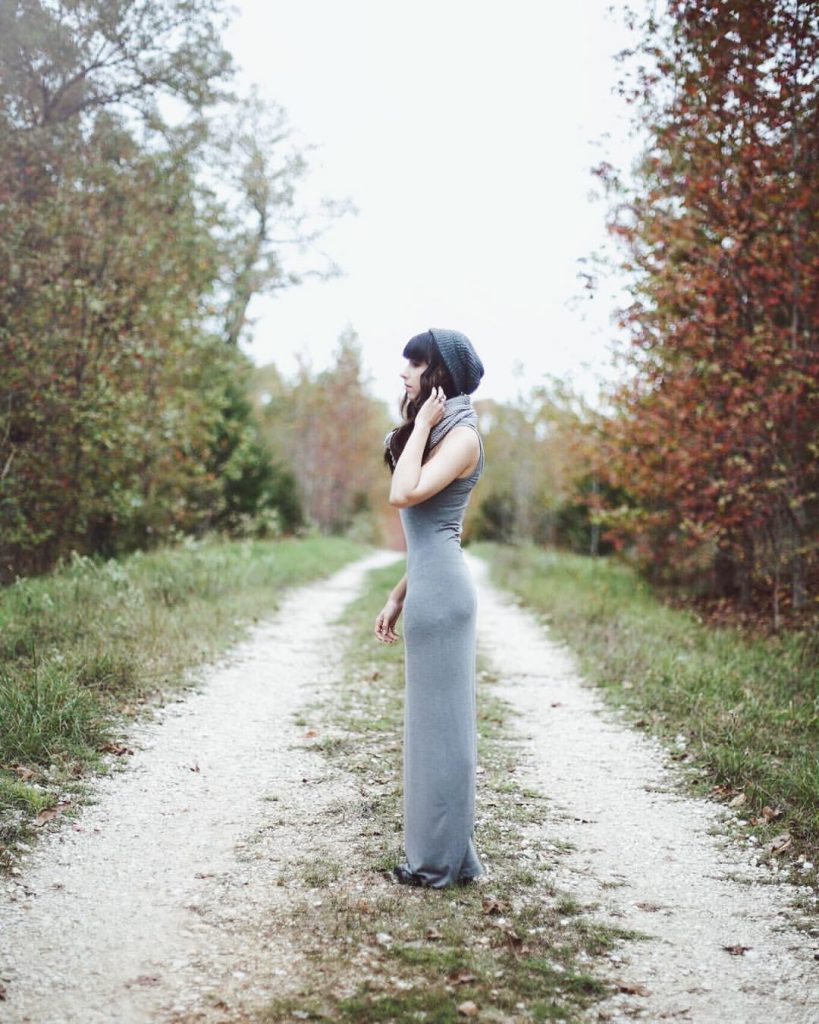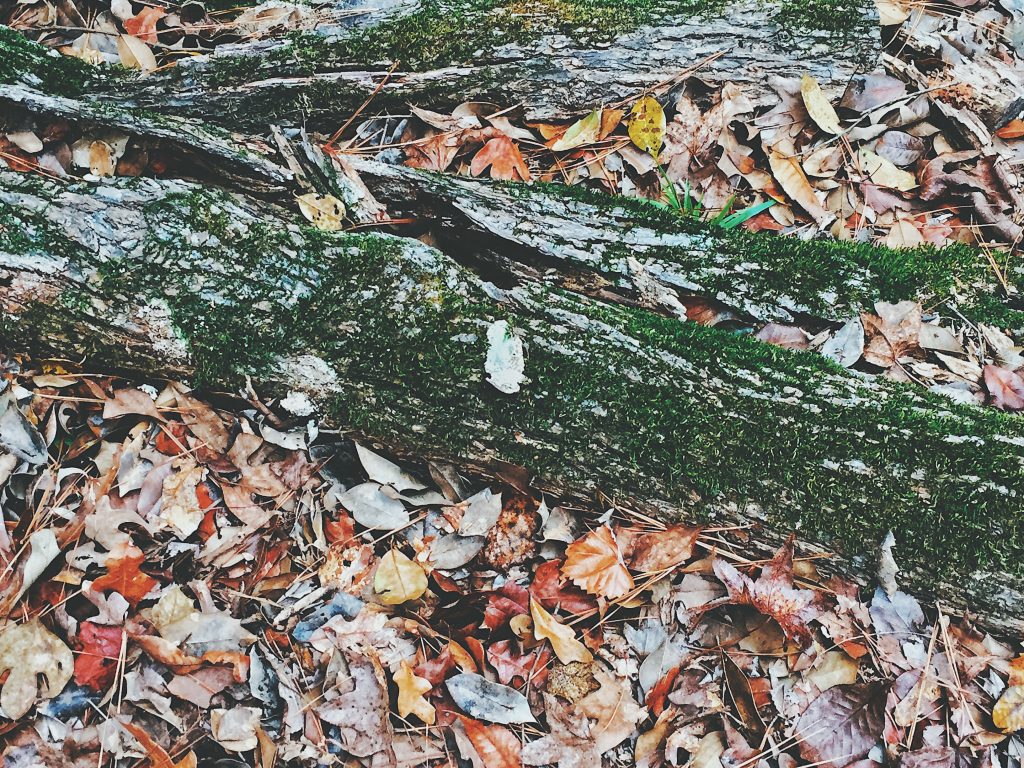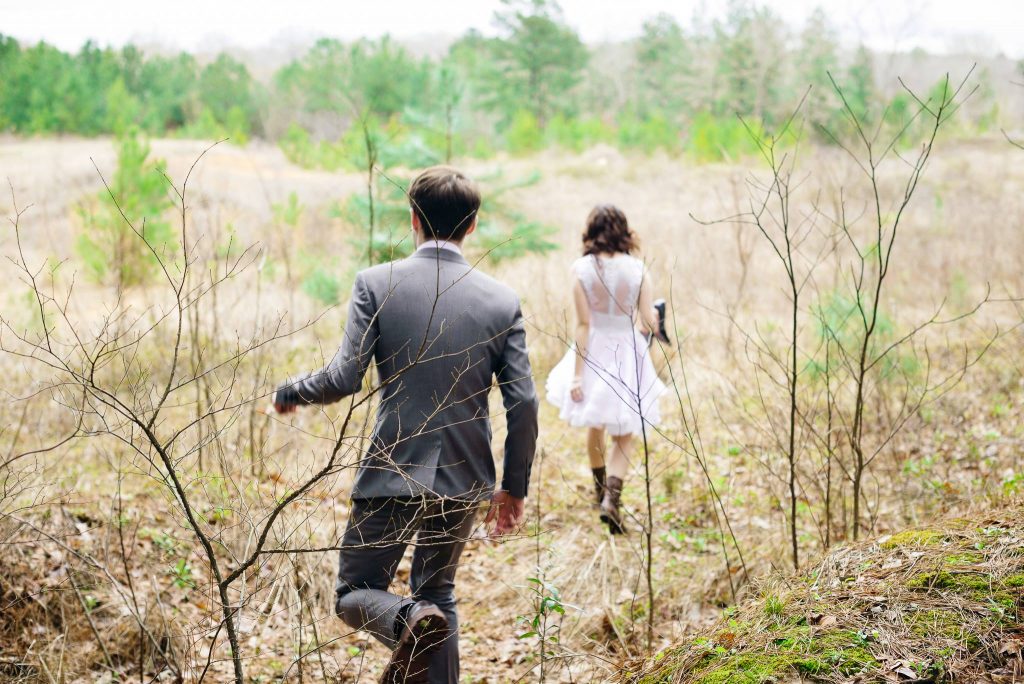 Set up some chairs, a chiminea, and roast some marshmallows while enjoying the night sky and woodsy sounds.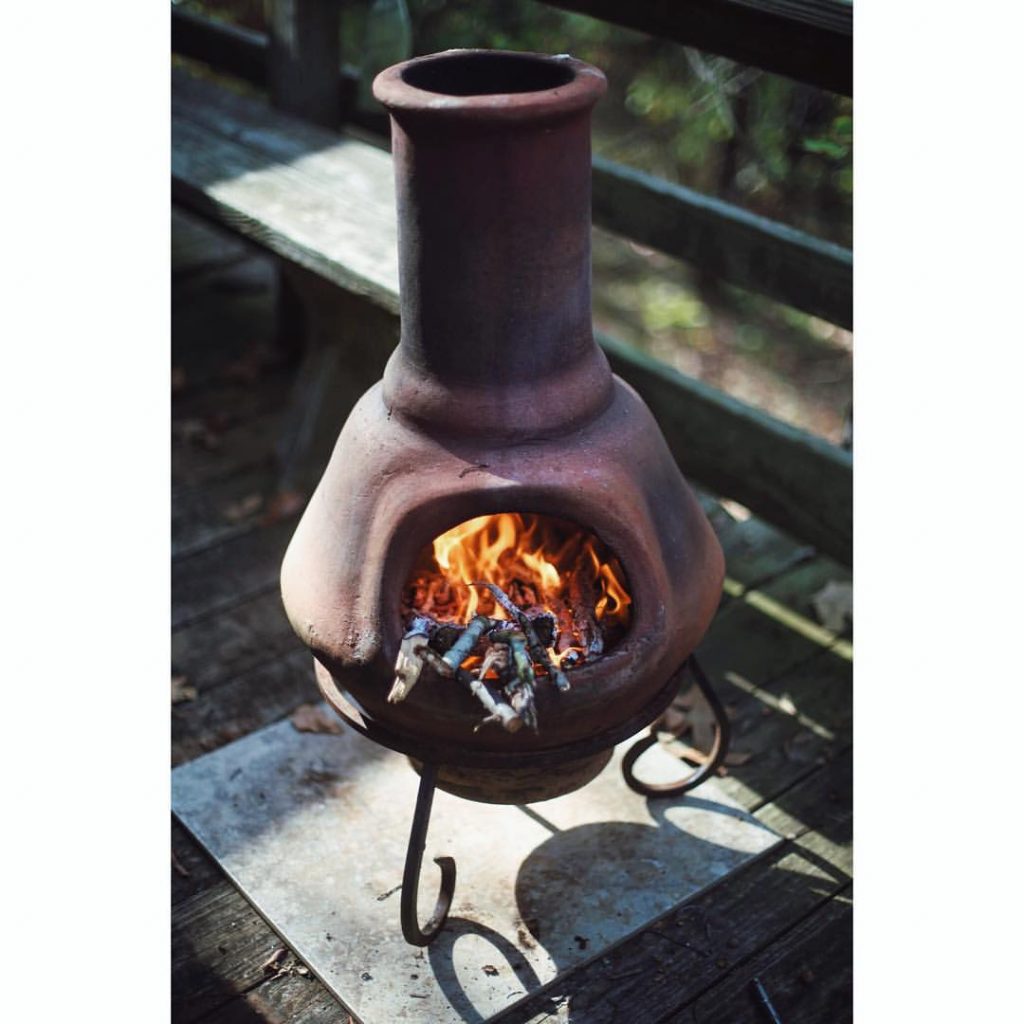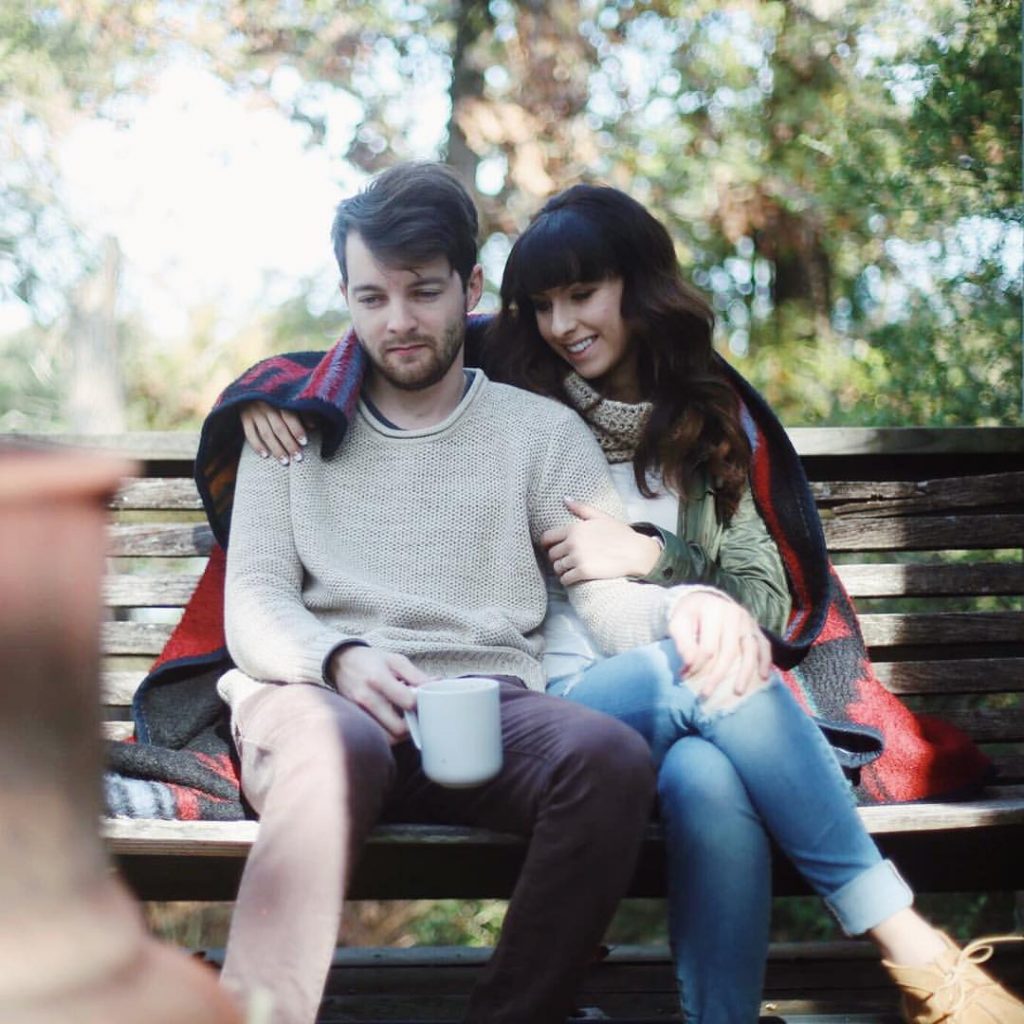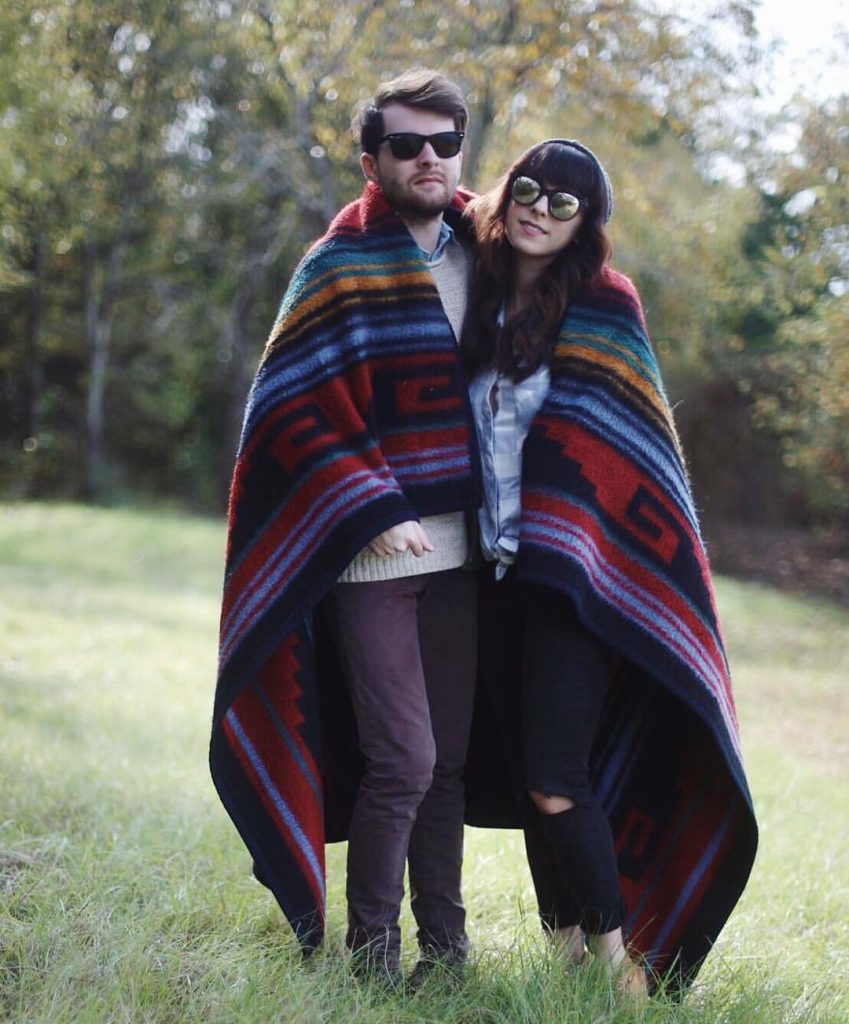 Go fishing. This is a pretty antiquated one that not many young people experience, but you have to do it at least once in your life. I don't enjoy fishing for keeps, so I always release. When you fish, it's almost like meditation. You have to be still, quiet, peaceful and nearly motionless to encourage fish to come out.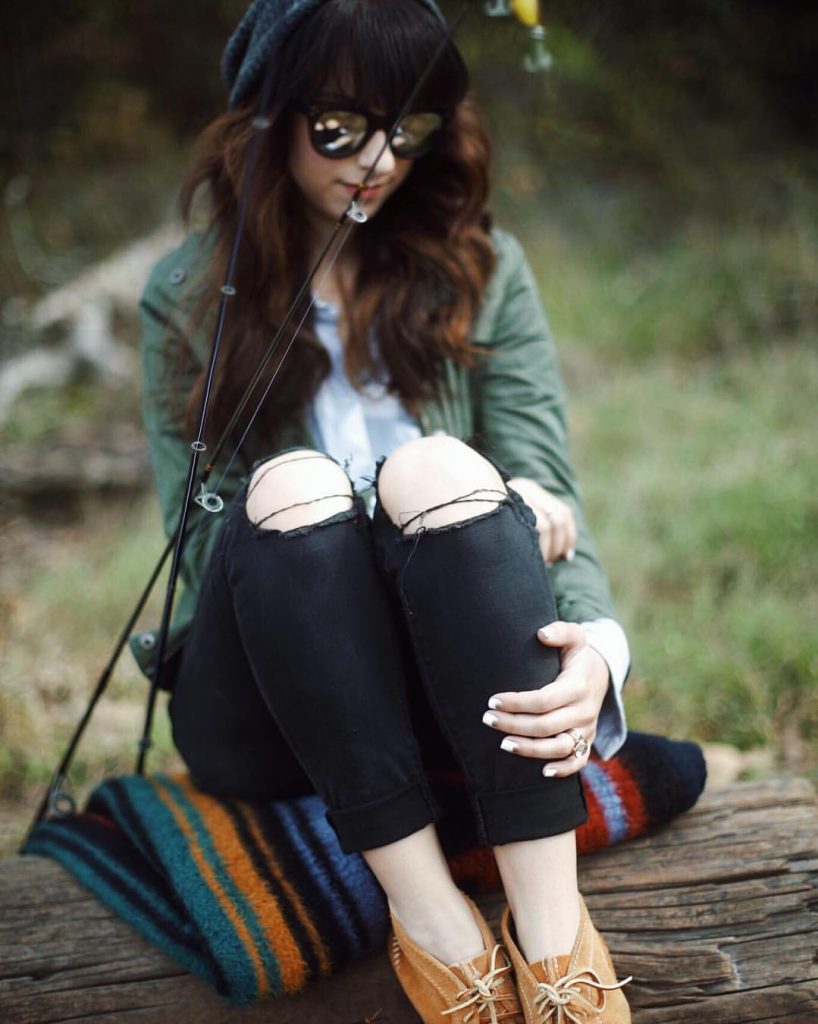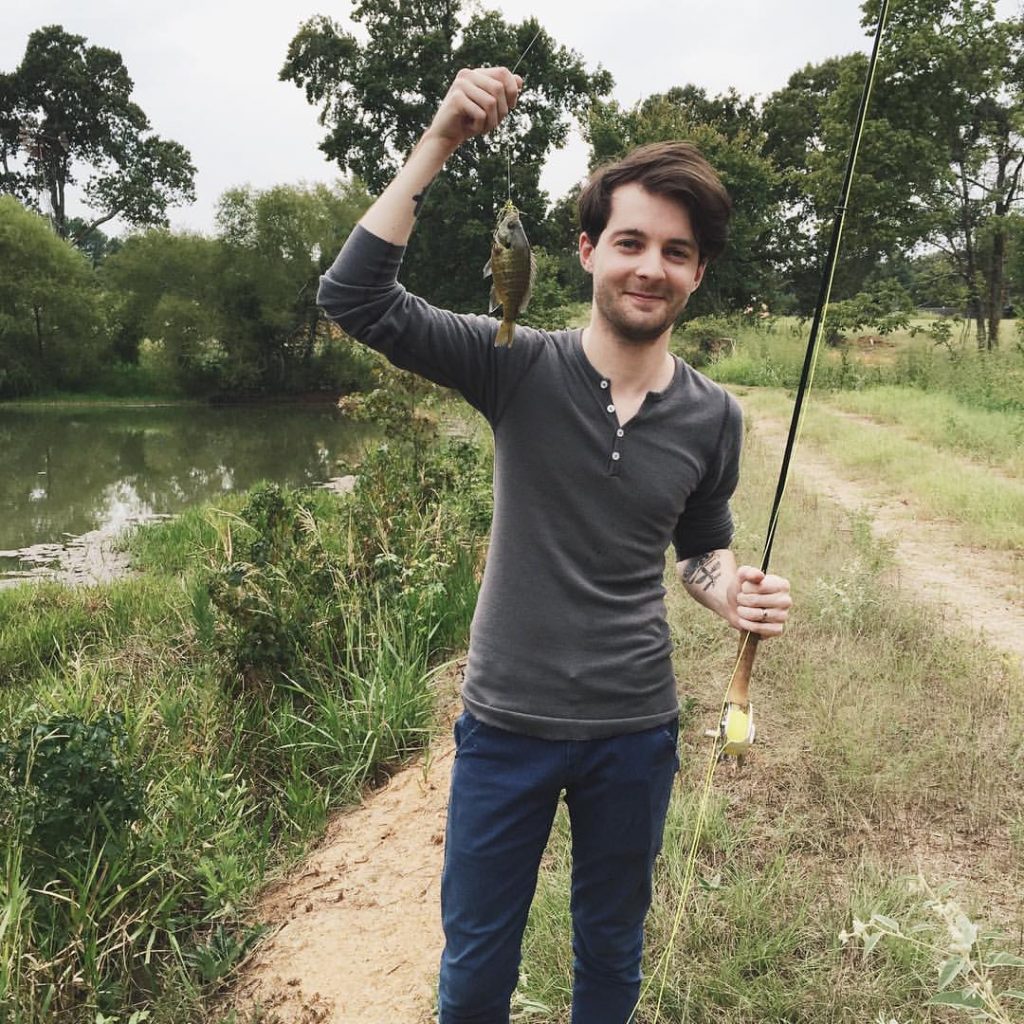 Enjoy some of the wildlife. Depending on what "country" area you visit, you are likely to see some sort of livestock. Be it goats, chickens, deer, or the ever prevalent cows, take some time out of your day to observe them. Sounds boring right? It's only boring if you look at it through city dweller lenses. Take a moment to clear your thoughts and observe them as if they were completely foreign to you. I promise you will leave inspired and in awe of the creation of animals.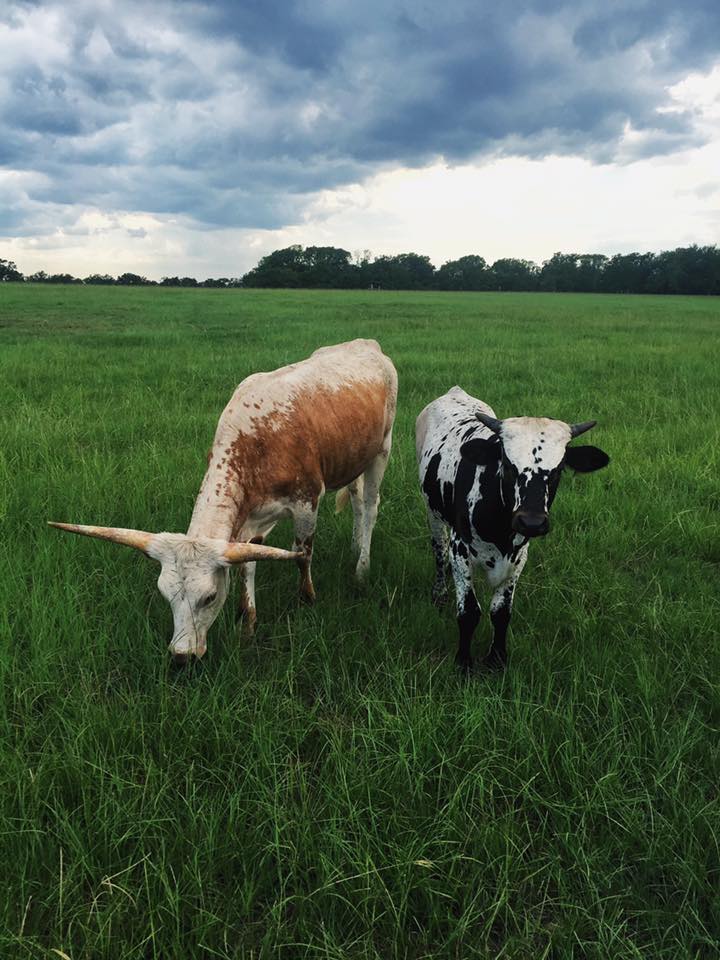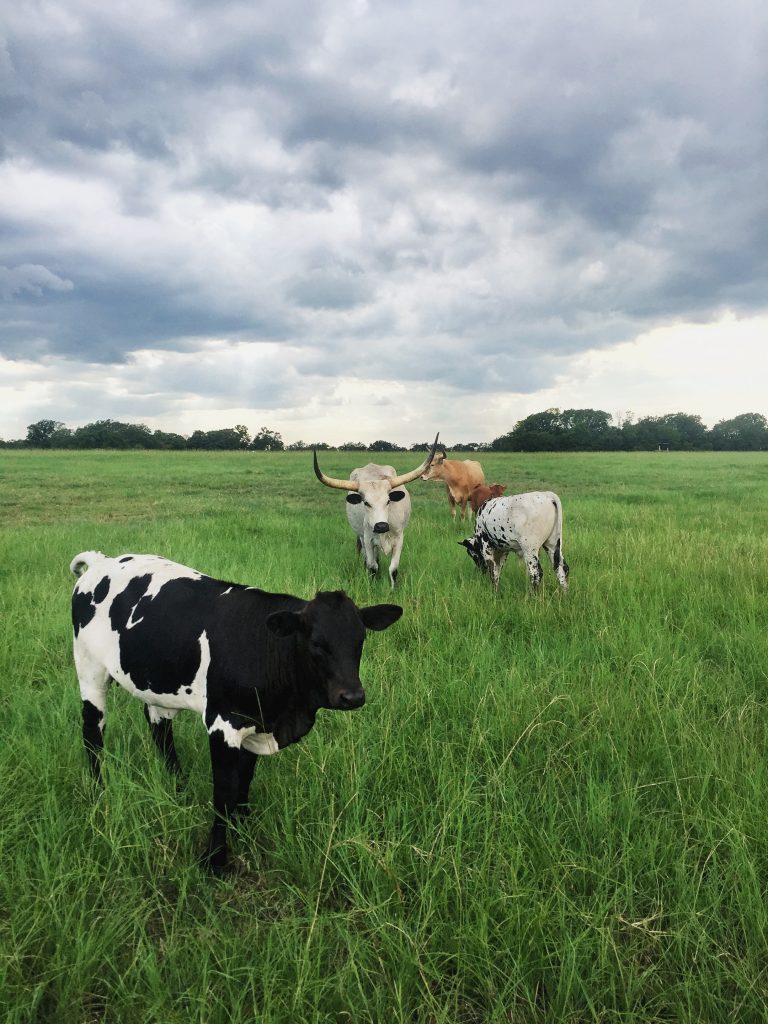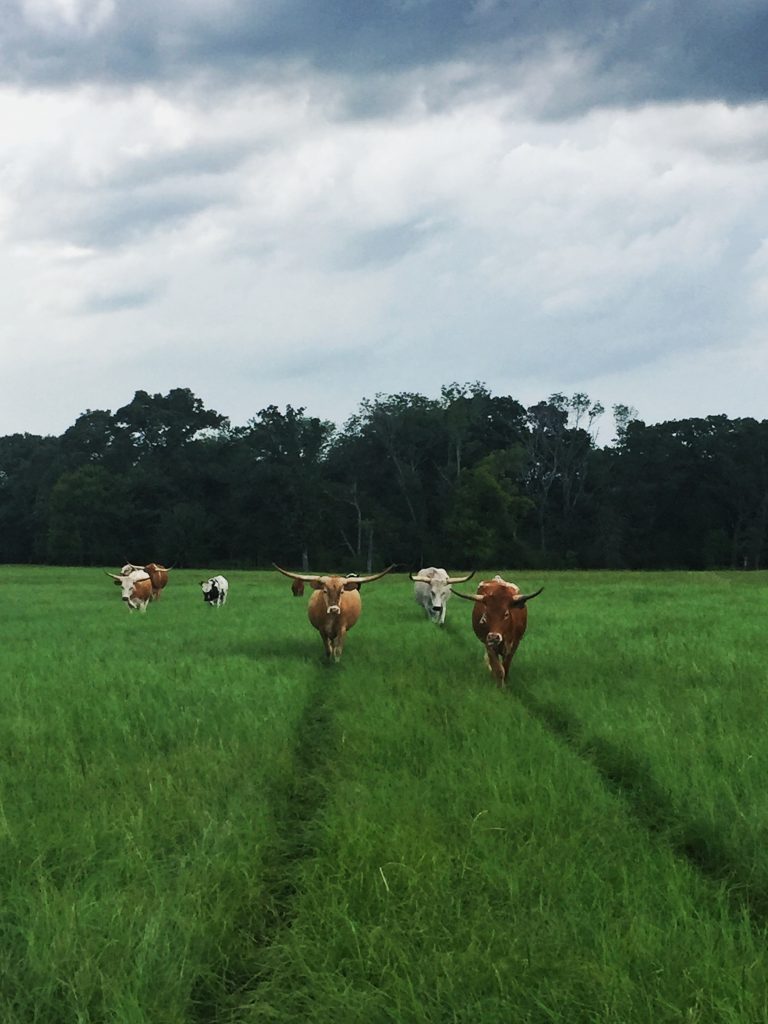 Last but not least, why not grab a bike and take the road less traveled? You never know just what you might find.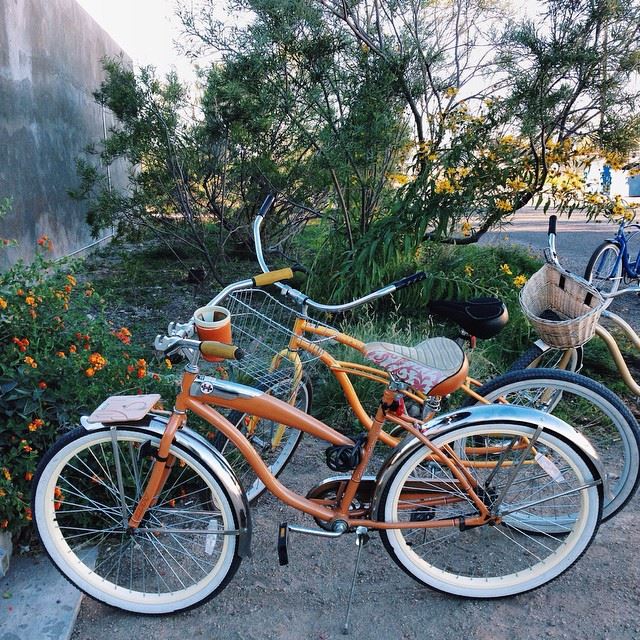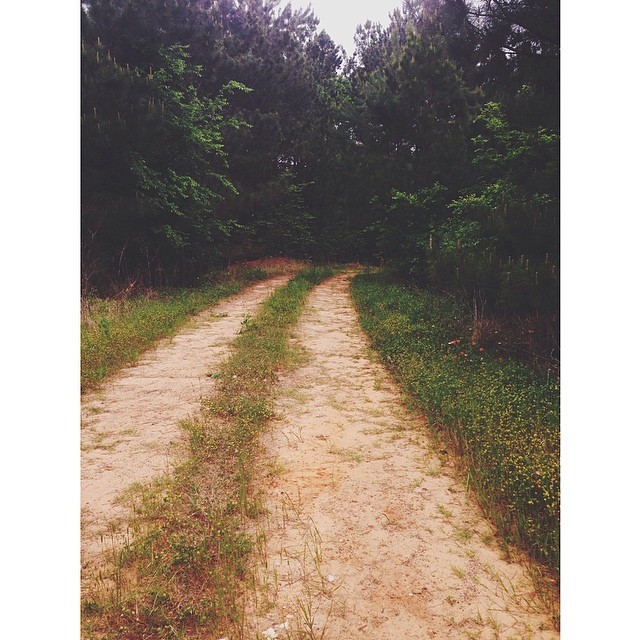 I hope you enjoyed this read and I hope this post inspires you to take a break from city life and get lost in the woods!