The internet is an amazing entity. All your dreams are just one click away — or so it seems. It's so easy, so stress-free and so….everywhere. Usually, around holiday time I make a list a few months before Christmas, of items I have found online that perfectly fit the people on my list. Then right as December begins, I place my order. A week or so later all the presents come in, and wham-bam gifts are wrapped and ready to go. I've immediately skipped all the madness and the hustle-and-bustle of traditional shopping, but surprisingly I've also missed out on something special; the experience of "the find".
There are few things as satisfying as spying and purchasing the "perfect" gift. This is the first year in a long time that I've been able to explore and experience the beauty of shopping small boutiques for Christmas. DFW and the surrounding areas are jam-packed with incredibly creatively curated shops. On my adventure to shop small as much as possible this year, I've been so amazed by the unique things that can be found.
So, in honor of the joy I've discovered with shopping small this year, I wanted to highlight some of my favorite local shops to aid any local Dallasites who might want to join me in the effort to support local. (P.s. If you are in the DFW or surrounding areas, I would love to hear about your favorite shops)
(1) Ettiene Market:  (Mckinney Tx) This is one of my absolute favorite places to shop. I just can't pull my self away. Be it the gorgeous kitchen accessories, woven handbags, specialty spice mixes or your day to day utensils, everything about this shop is aesthetically pleasing — especially the precious shop dog Spinny!! Coryanne, the owner of Ettiene Market, has such an amazing history and has created the food lovers and home and garden shoppers paradise with her store! Be prepared to walk into a whole different world of home-living accessories you never imagined could be so beautiful when you head over to Ettiene Market!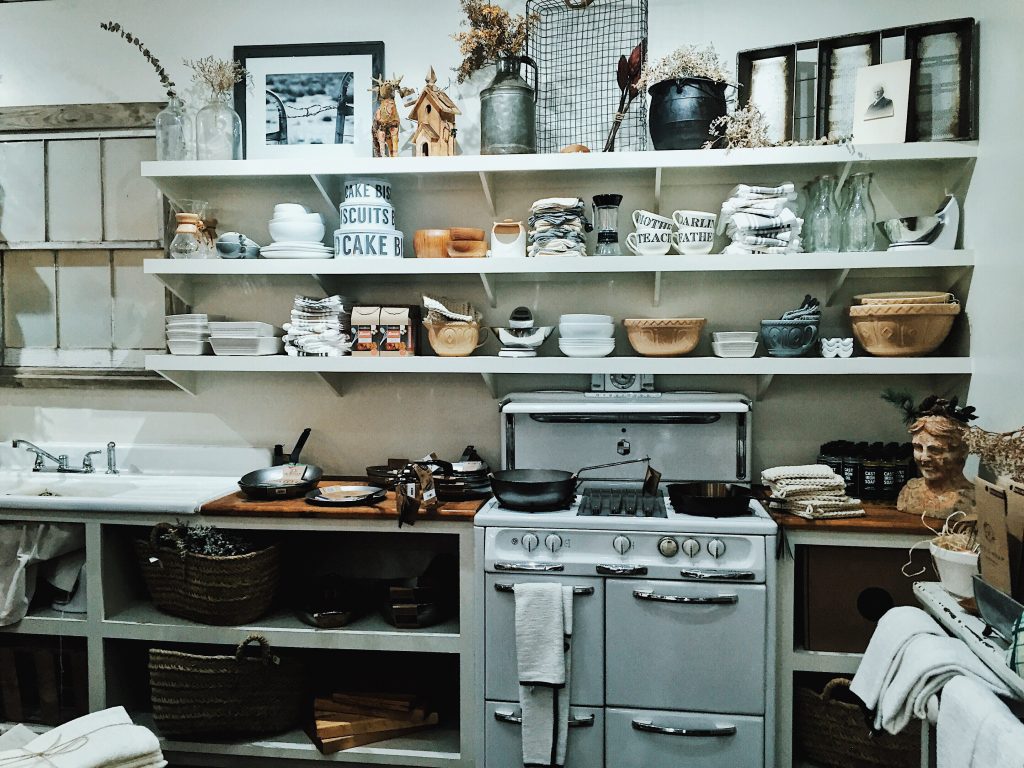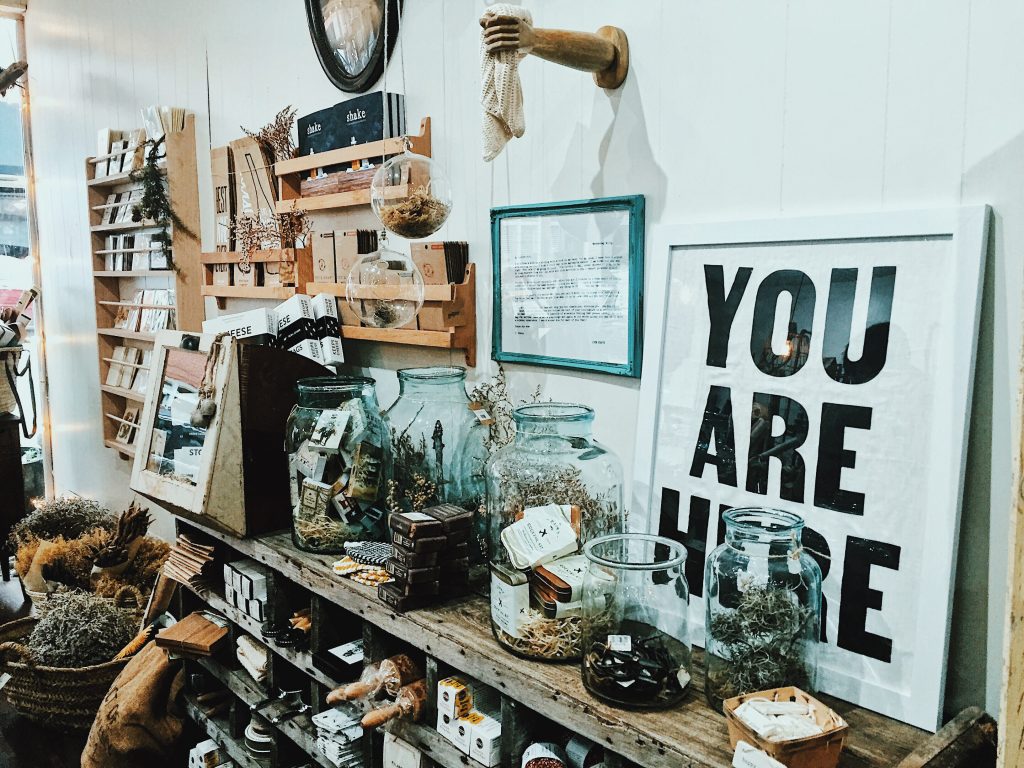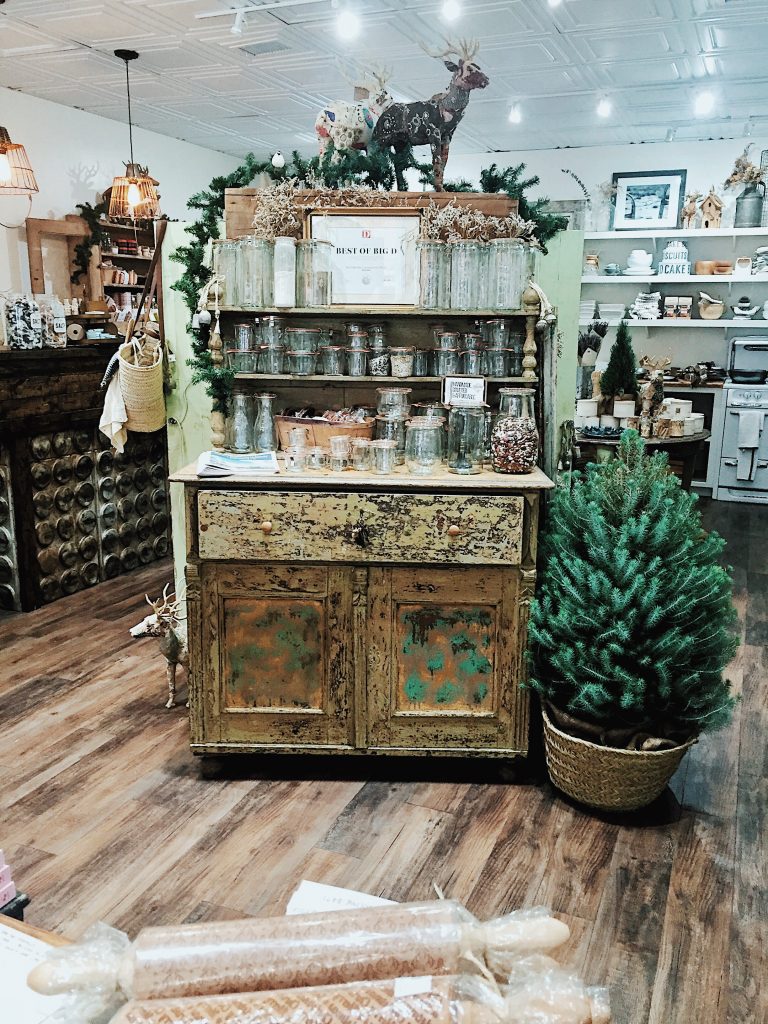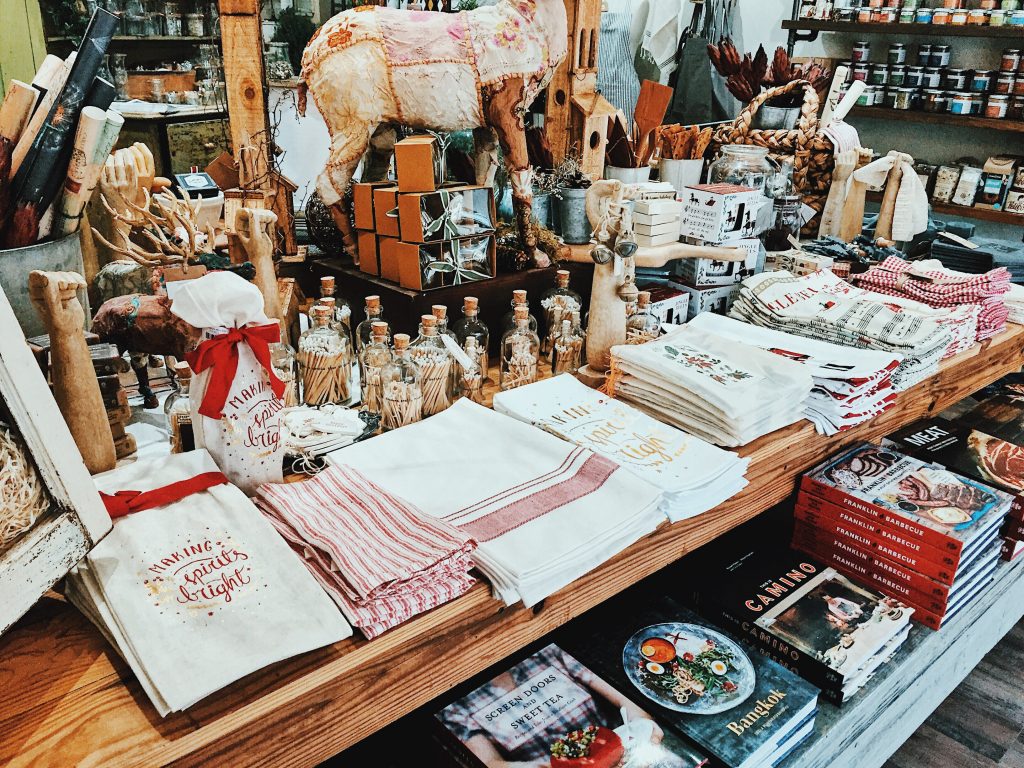 (2)  All Good Things Paper: (Bishop Arts, Dallas TX) My go-to shop for all the creatives on my list. All Good Things Paper's selection of fabulous prints, adorably un-ordinary gift items and decorative homewares is so unexpected for the size of the shop. Although the store is small, their collection is unparalleled when it comes to unique and quirky finds. Everything in the store is laid out with shopability in mind (and Instagramibility!).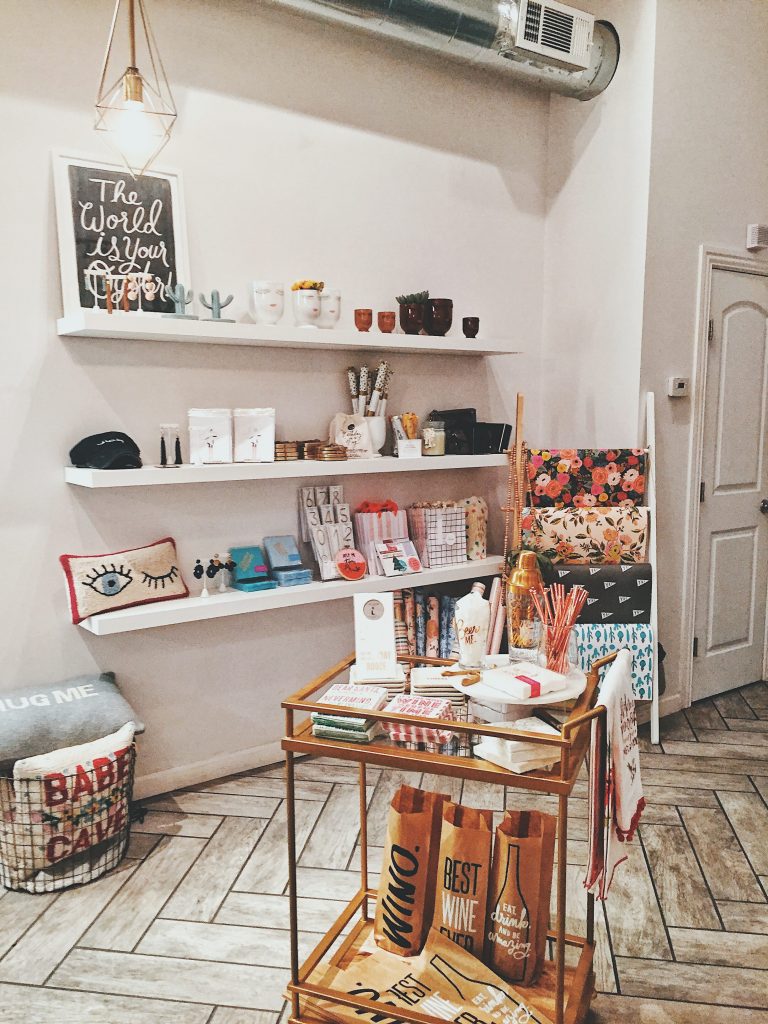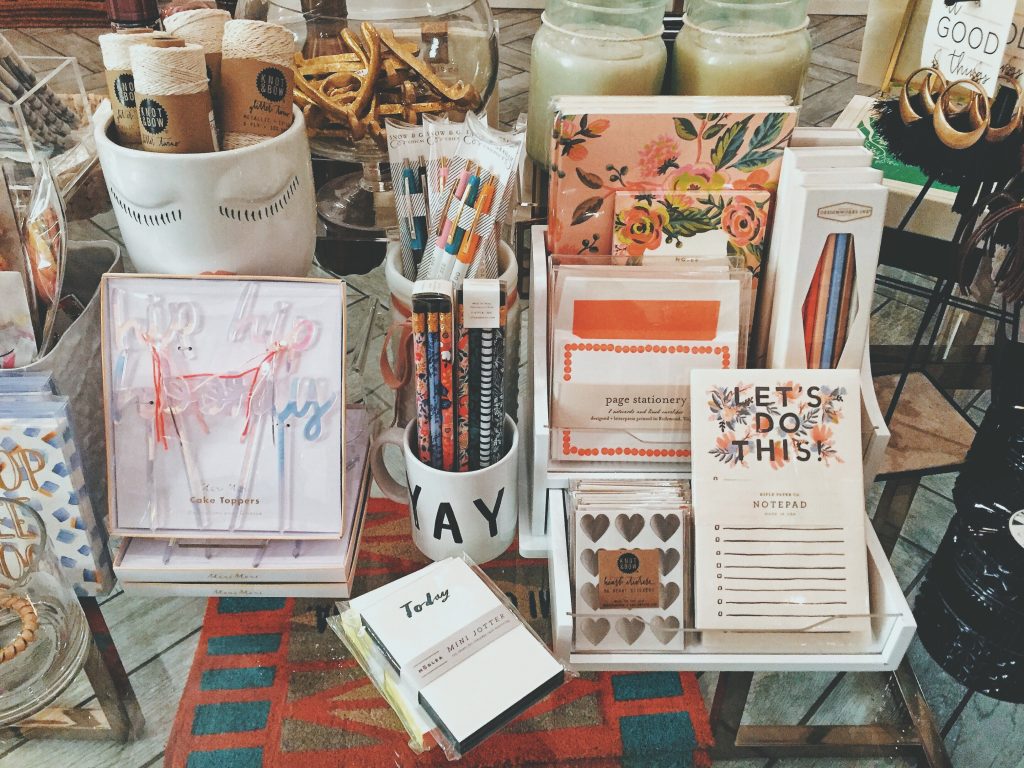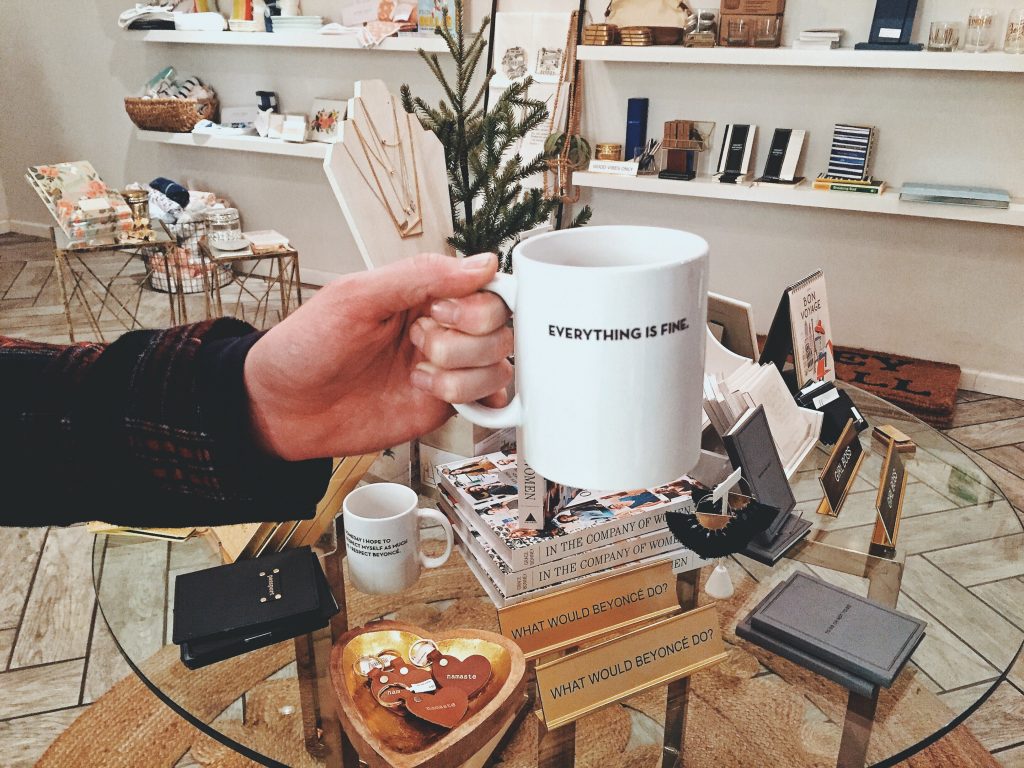 (3) Fair and Square Imports : (Mckinney Tx) I love shopping, but I especially love shopping with a purpose. Fair and Square imports are helping me do that this year by offering a gorgeous and eclectic selection of handmade fair-trade goods! I am so impressed every time I stop by, with their unexpected collection of everything from baby clothes and toys, to luxury cashmere textiles, jewelry, and hand-made leather bags! If you want your dollar to do more than just pay for your gifts this year, I highly recommend calling into Fair and Square to surprise anyone on your list with a specialty good that just couldn't be found online.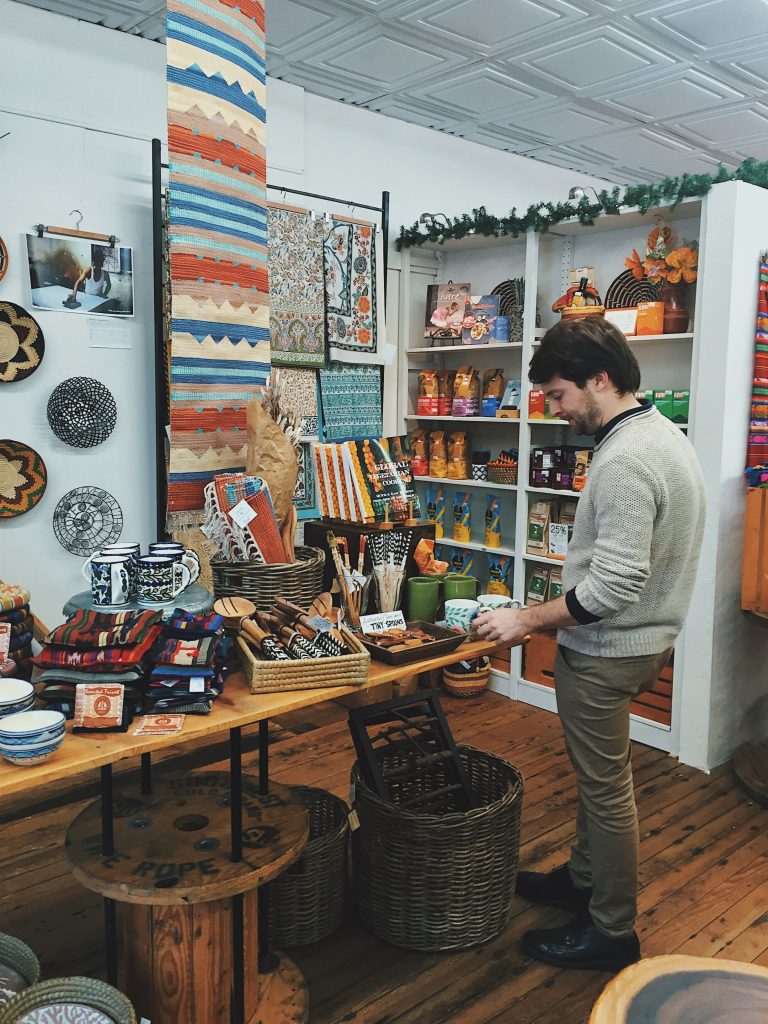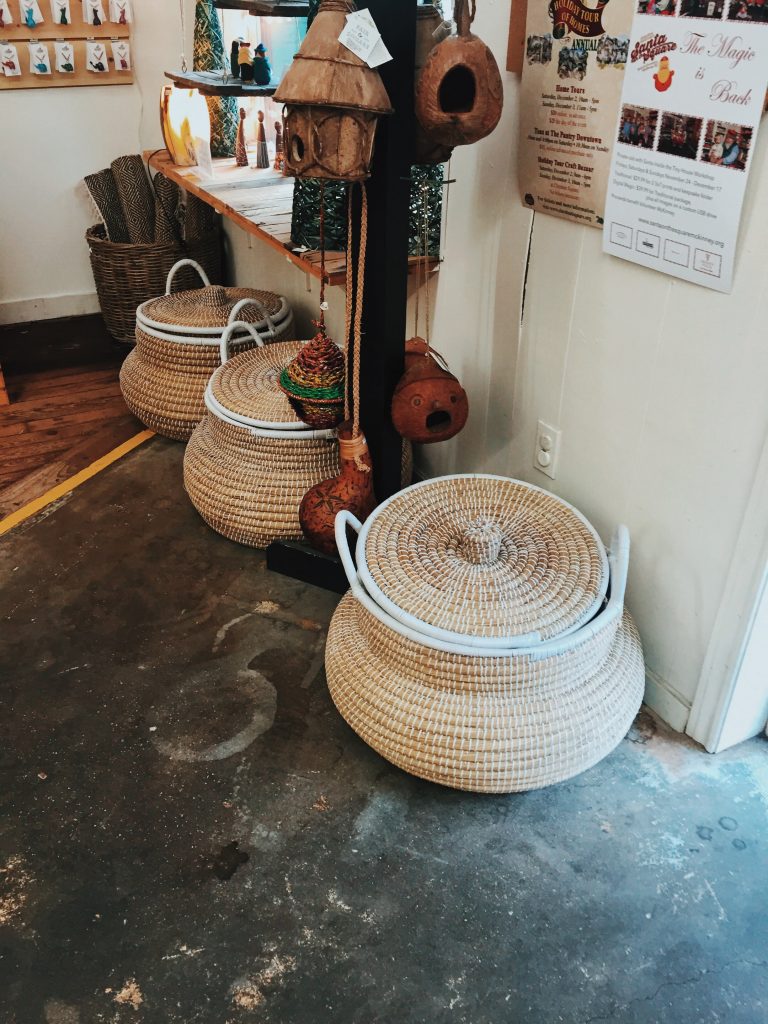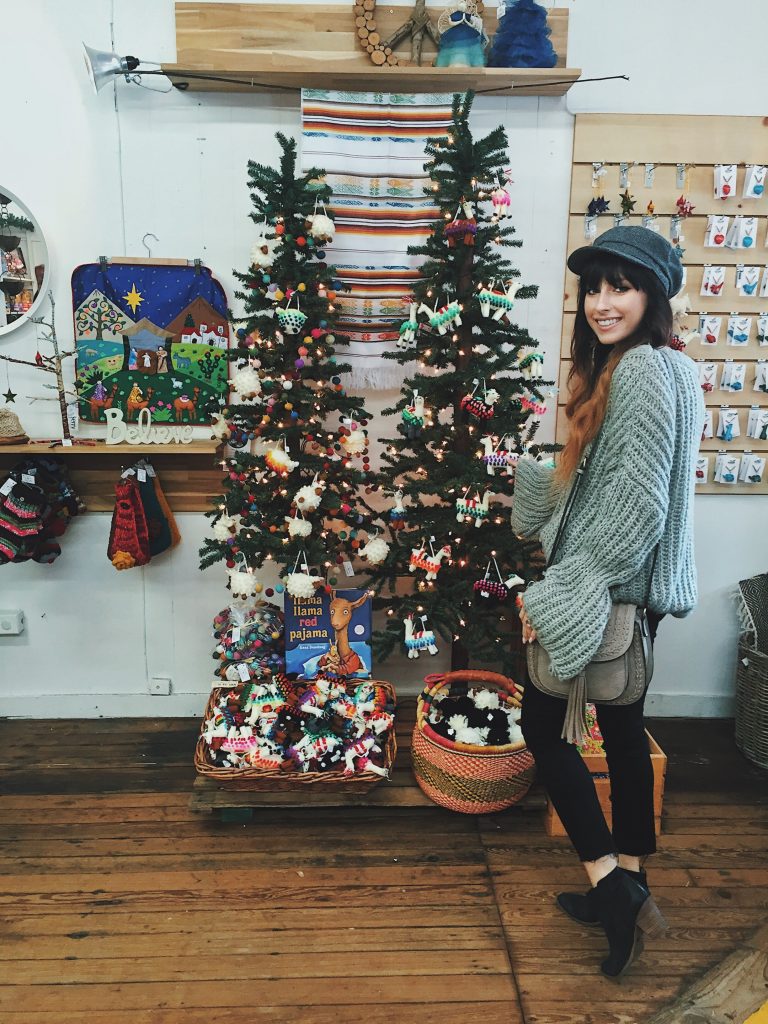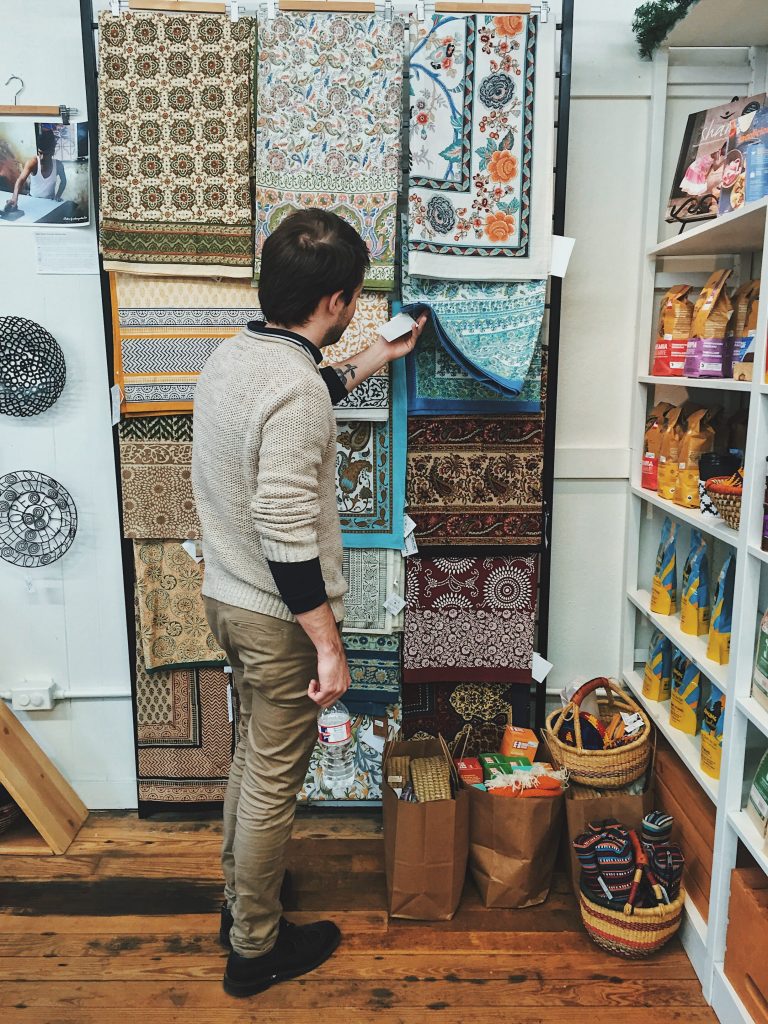 I really hope this post inspires you to get out there this year, support local, explore a whole new world of boutique shopping, and capture the amazing joy of the "find" this Christmas.